Eat your way through Baton Rouge
From Cajun to Creole and everything in between, we invite you to feast on our local delicacies. Taste why Baton Rouge has been voted as a "Best Foodie City" two years in a row! Here for a short time? Browse the 48 Hours of Eats itinerary.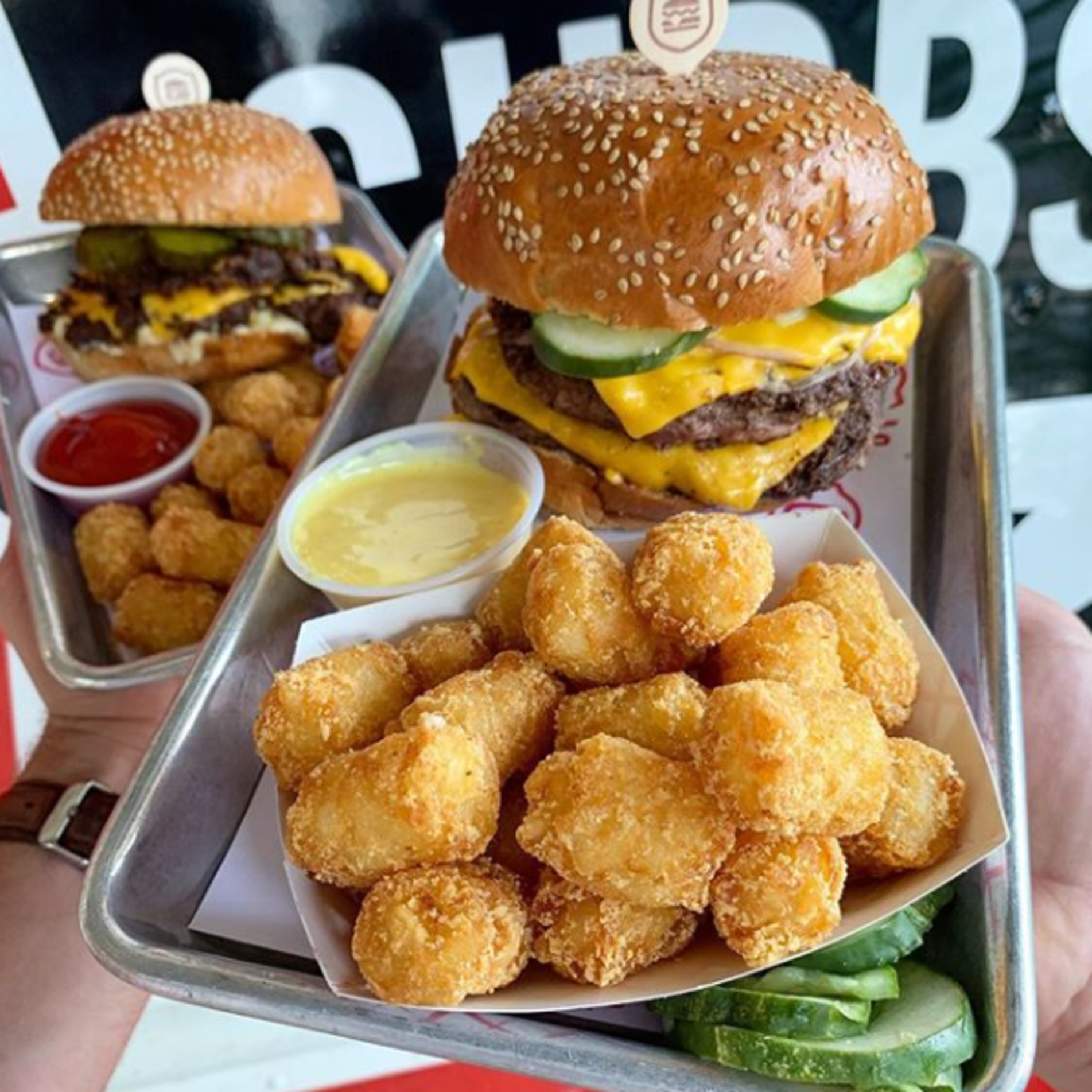 To keep the Baton Rouge community healthy and safe during COVID-19, our governor has ordered...
Restaurants in Baton Rouge