Football is almost back in Tiger Stadium, and there's nothing like heading to Baton Rouge to watch the LSU Tigers play. In case you don't fill up at tailgates or concessions, try these places to eat around Tiger Stadium before or after watching the Fighting Tigers dominate the field.
Distance from the stadium: stone's throw
The original Walk-On's Bistreaux and Bar's Burbank location is just steps away from Tiger Stadium, and eating here almost feels like you're at the game. No tickets? No problem! Watch the game while sitting on the beautiful outdoor patio and hear the stadium roar with cheers. The atmosphere is truly unbeatable on game day!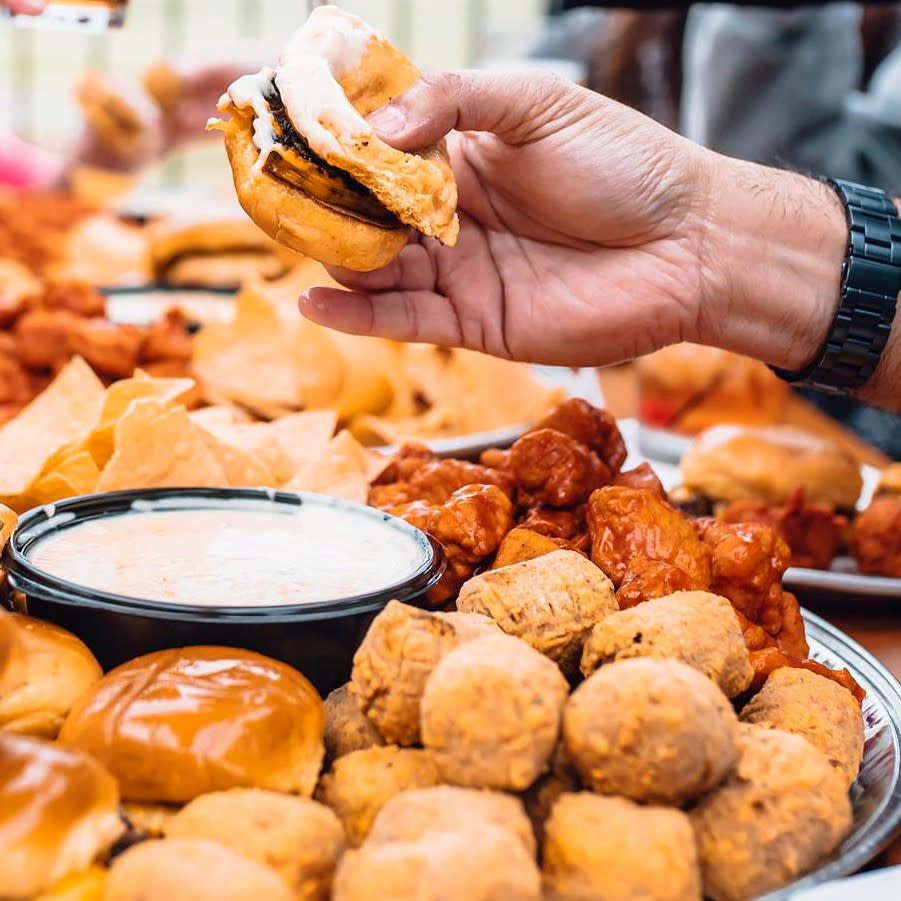 Distance from the stadium: 2 miles
There's a reason The Chimes was named the "Best Place to Bring Someone from Out of Town" by Thrillest Magazine. You'll get a true taste of South Louisiana at this local favorite. Located by the Northgates of LSU's campus, this place is worth a visit for the chargrilled oysters and any of the large selection of cold brews on tap.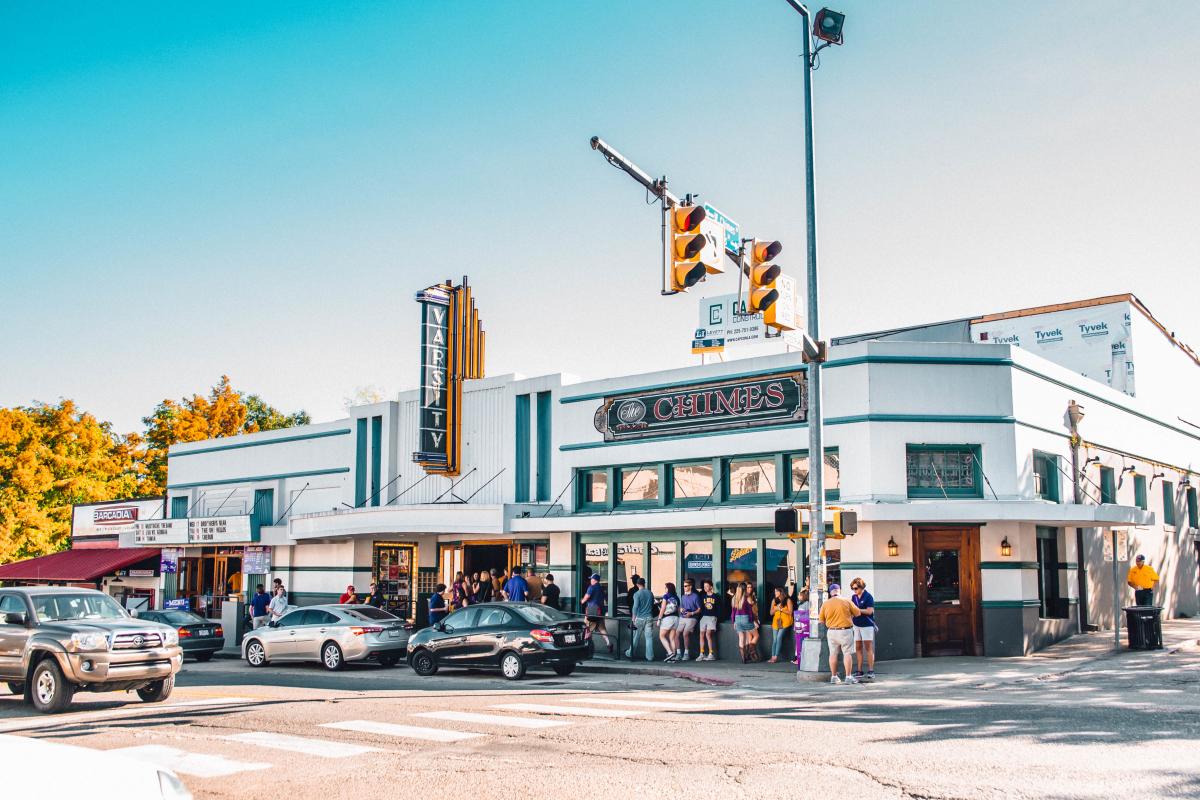 The Quick Bite: AM Mart
Distance from the stadium: 1.6 miles
Stay with us on this one. American Market/AM Mart/A.M. Mart/A & M Mart – you'll hear it referred to a lot of ways, but this lowkey sandwich shop is a must-try. It might look like just a tiny, unnoticeable convenience store, but the small deli inside produces some of the best sandwiches in Baton Rouge. They've won numerous "Best of LSU" awards voted by students for the amazing taste and low prices. Although there aren't too many tables to sit and eat at AM Mart, it's the perfect place to call ahead and grab a bite for the road if you're heading down Nicholson Drive.
Distance from the stadium: 3 miles
Seventy years and counting is a long time for a restaurant to survive in any city, and at Pastime Restaurant, you'll experience why. If you're heading to or from your downtown hotel, this casual family restaurant and lounge offers tasty pizzas, sandwiches and more. Once the closest place to LSU campus where you could buy alcohol, Pastime truly is a Baton Rouge tradition.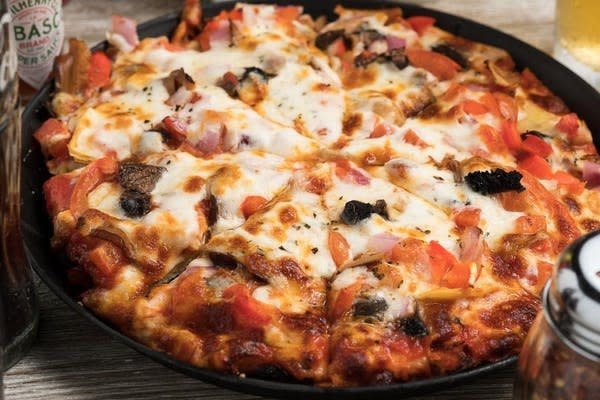 Distance from the stadium: 1 mile
For the early mornings before tailgating, try Louie's Café. This historic diner is so popular that it recently had to move to a nearby location with more space! Established in 1941, generations of LSU students and sports fans have been enjoying this institution. Try and snag a stool over the grill to watch the chefs whip up your breakfast!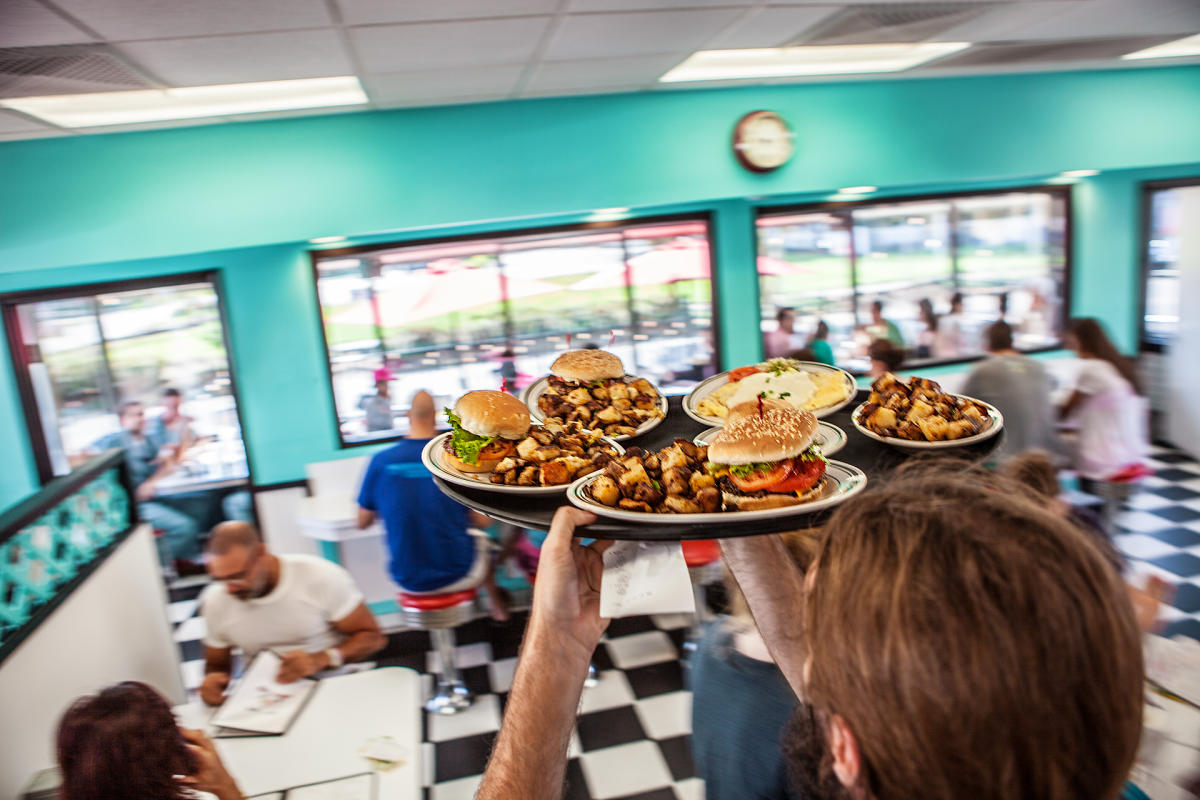 Distance from the stadium: 1 mile
While Soulshine Kitchen & Bar is open for the regularly scheduled meal times of lunch and dinner, its late-night menu is certainly one to steal the show! Served until 2 a.m., you'll find an array of items such as cheese fries, nachos and their famous Slamburger.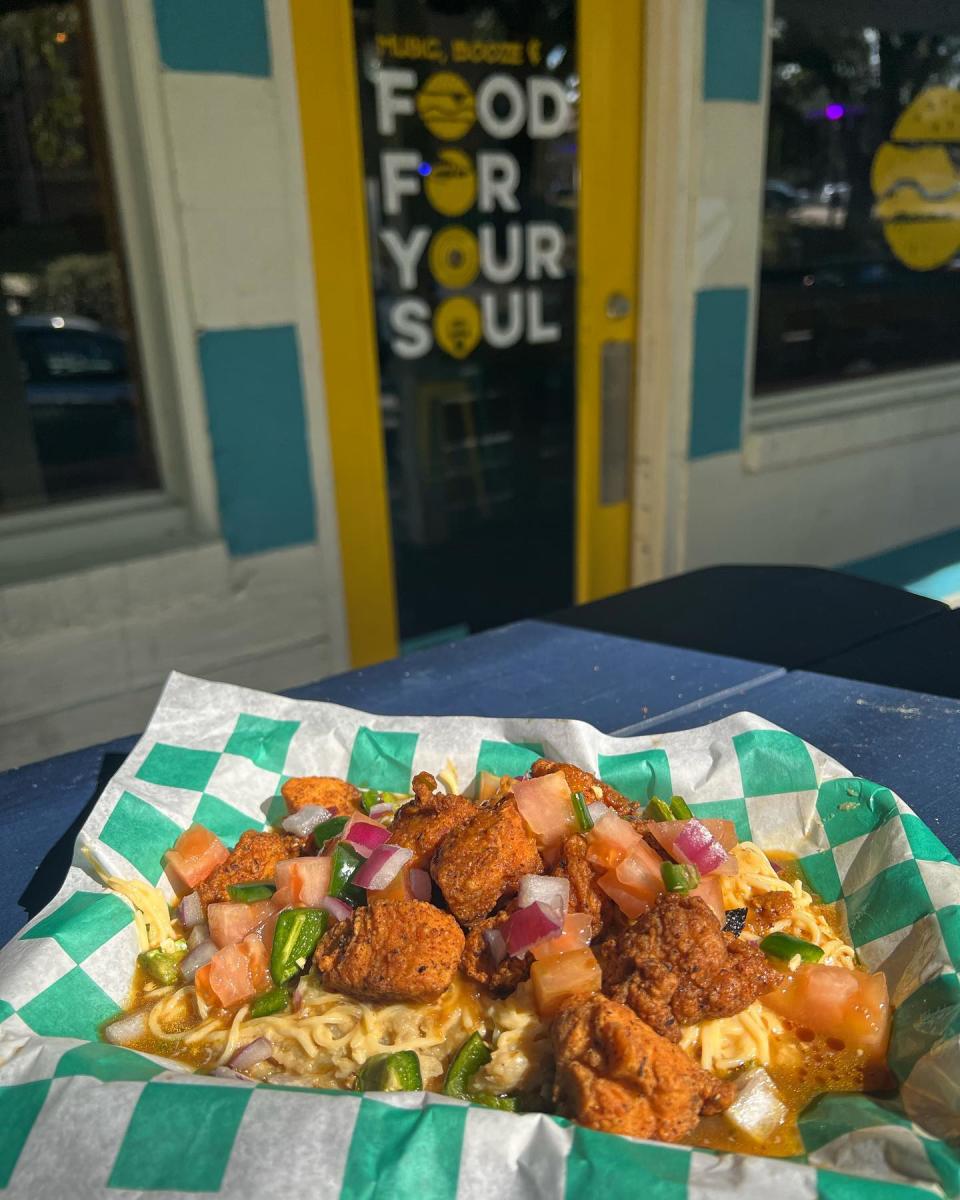 Rumored among Baton Rouge locals as one of the city's top spots for foodies, Roul's Deli has everything from burgers to a selection of stuffed egg rolls (some even filled with mac and cheese) and all the po'boys, pitas and loaded fries you can dream of!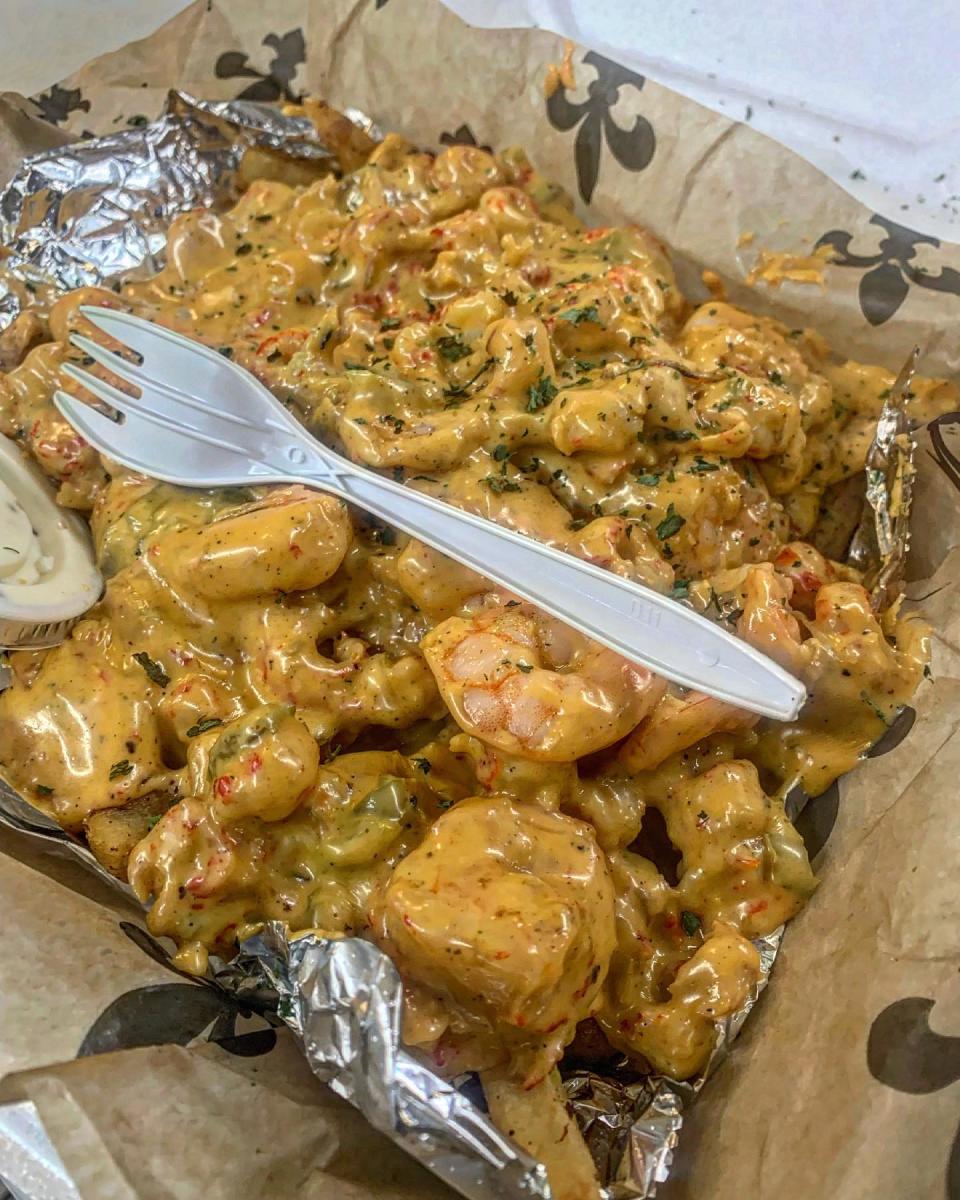 Other restaurants near Tiger Stadium:

City Pork LSU
City Slice Pints & Pizza
Drunken Fish
Fat Boy's Pizza at LSU
Highland Coffees
Inga's Subs & Salads
The Kolache Kitchen
LIT Pizza Burbank
Louisiana's Best & Co.
LSU AgCenter Dairy Store
Modesto Taco Tequila Whiskey
Nine Dragon Chinese Restaurant
The Original Raising Cane's Chicken Fingers
Rock Paper Taco LSU
Roul's Deli – Highland
Smalls Sliders – LSU
Soulshine Kitchen & Bar
Taste & See Sushi Hibachi
Triplet's Blue Store Chicken II
Torchy's Tacos LSU
Umami Japanese Bistro
University Seafood
Wahada – Japanese Sushi Bar & Grill
Have a favorite place to eat before or after LSU football games? Let us know in the comments!