Spanish Town Mardi Gras
In the Capital City, we find reason to celebrate throughout the year, but carnival time is a season you simply can't miss! When in town for Mardi Gras, join us for the annual Spanish Town Parade, where locals and visitors alike set aside the normal Mardi Gras colors of purple, green and gold for all shades of pink.
Don't be surprised if you see a lot of pink flamingos adorning lawns, businesses or the LSU University Lakes! This symbol represents the annual parade and the Spanish Town residents' celebration of their community. So grab your pink attire and get ready to celebrate a carnival tradition in Spanish Town style!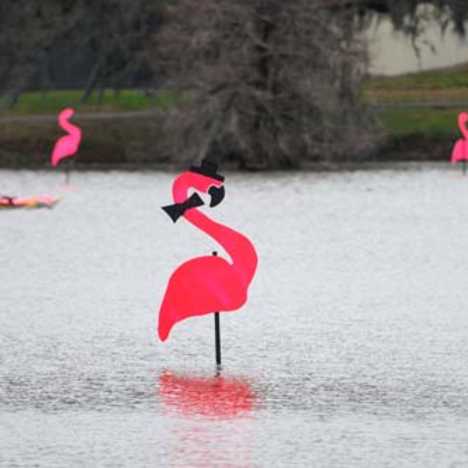 You may have recently done a double-take when passing the University Lakes. If you saw a giant pink...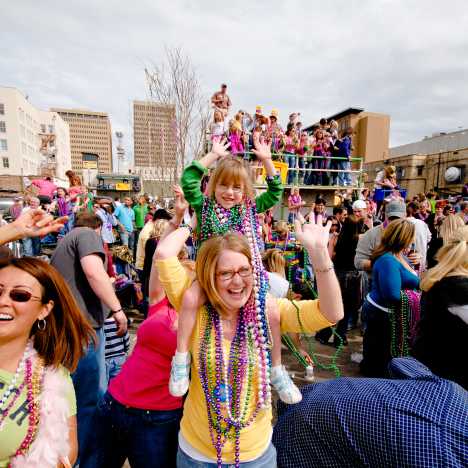 Photo Credit: David Gallent Today is King's Day, and you know what that means...the Mardi Gras...