Shaw Center for the Arts
Whether you are traveling to the city or looking for new ways to experience the arts scene, the Shaw Center for the Arts is the hub of art in downtown Baton Rouge!
The Shaw Center for Arts is a contemporary visual and performing arts facility. It features the Manship Theatre, LSU Museum of Art, LSU School of Art Gallery, Forward Arts, as well as dining and retail options.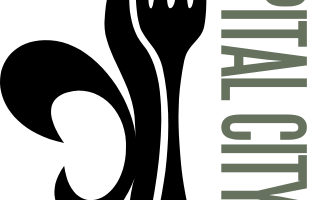 Upscale casual dining and a pleasing dining environment that doesn't require dressing up. The...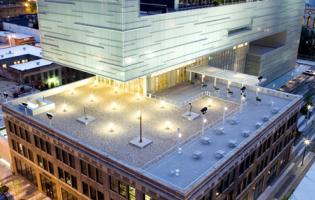 At the LSU Museum Store, we proudly support local artists from the Baton Rouge community and...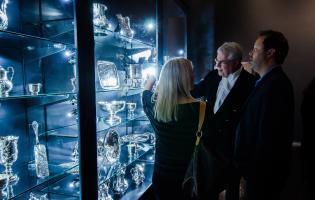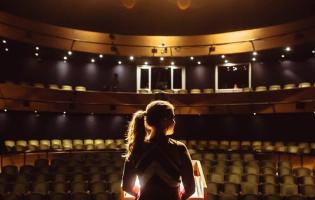 The Manship Theatreoffers a unique experience for its theatre...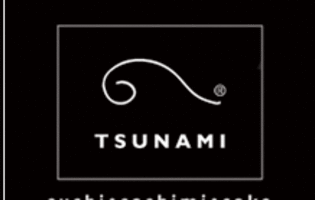 The ultimate sushi dining experience located on the Shaw Center for the Arts rooftop in downtown...