Rural Life Museum
The LSU Rural Life Museum provides excellent articles, exhibits and information to those interested in the lifestyles and life-ways of the rural people of Louisiana. Containing the largest collection of material culture of 19th century Louisiana, the Museum also houses artifacts dealing with everyday rural life up to the early 20th century. Information about these artifacts will be continuously added to the website. The Museum Library also gives visitors and students access to a wonderful collection of books for research.
Choose your own adventure at the Rural Life Museum! With the 19th century Plantation area, the Folk Architecture section, The Exhibit Barn, 32 historic buildings and thousands of artifacts representing the rural way of life, there's so much to see!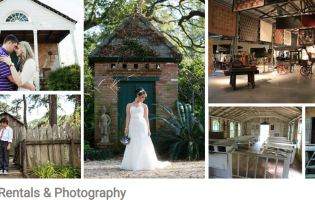 The Burden Museum & Gardens includes the...