Baton Rouge King Cake Bakeries
Need to know where to find them? Check out this list we compiled of Baton Rouge bakeries that make King Cakes. Some bakeries even ship king cakes to those missing Carnival time across the world!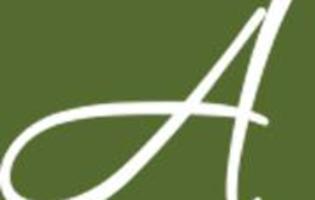 A full service neighborhood grocery store with a strong sense of community ownership. Rooted in...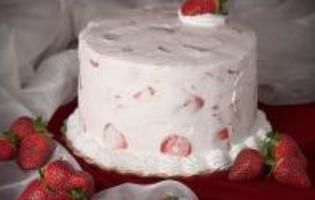 The Ambrosia Deli, which includes chef prepared wraps, salads and soups, po boys, wraps, hamburgers,...
A family owned and operated store which has been around since 1941. Offers a complete line of...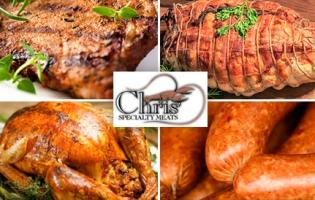 Chris Specialty Meats specialize in prepared Cajun dishes including chickens, turkeys, gumbos,...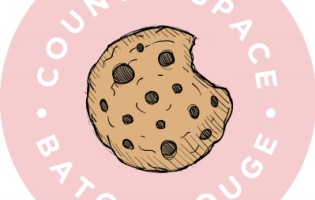 Locally made from scratch bakery whipping up daily delights and custom orders from cookies and...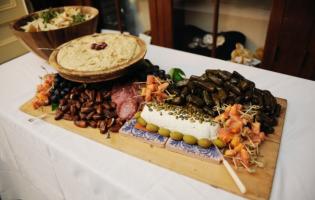 Locally owned catering and delivery service. Specializing in local cuisine and seasonal products.