Back To Previous Page
La Divina Italian Cafe
3535 Perkins Road #360 Baton Rouge, LA 70808
(225) 771-8488
La Divina Italian Cafe of Baton Rouge, located in The Acadian Village Shopping Center next to Trader Joe's, is locally owned and operated by Lance and Mary LeBlanc. La Divina strives to provide all natural, local and organic ingredients in every aspect of our food! La Divina uses Feliciana Creamery Dairy milk from happy grass-fed, hormone free cows, real sugar, fresh eggs, and the best local produce, nuts, chocolates, and herbs we can find! Our Italian style paninis are made with fresh, top quality ingredients. Our espresso is 100% Arabica beans, custom roasted and blended to create a divinely satisfying flavor without a hint of bitterness. La Divina prides itself on creating delectable artisanal gelato and sorbetto all within a sustainable business environment. La Divina's green business practices: -La Divina uses seasonal, locally grown and responsibly farmed produce. -We buy locally whenever possible. -La Divina uses real plates, glass, and silverware whenever possible. - All the chairs at La Divina Italian Cafe were purchased from an old library and re-purposed by owner Lance LeBlanc. Along with painting and re-staining each chair, LeBlanc also hand-painted each table. Every month La Divina features works by local artists! Plus live music with local singer songwriters. We also host events featuring local children's authors. We offer catering with Chef Erik's creations. Free Delivery with minimum order. Stop by today for a divine taste of Italy!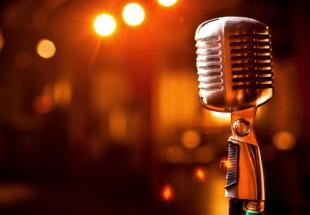 Original Music Group...

Get your spot in the spotlight! Enjoy great local talent.
Recurring weekly on Friday until December 27, 2019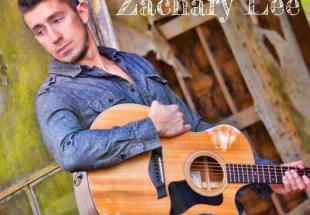 Zachary Lee LIVE at La Divina Thursday 11/21 6p:  Original music with select wines,ice cold beer,...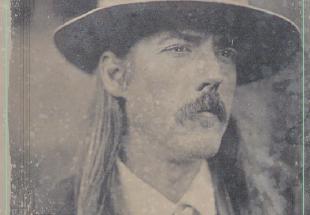 Celebrate Thursday Night with select wines, ice cold beer and delicious dining 6pm – 8pm...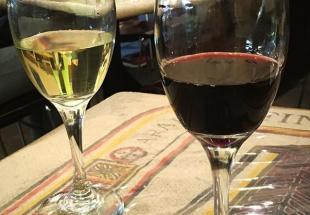 Randolph Thomas - LIVE MUSIC. Enjoy original music, select wines, ice cold beer, delicious...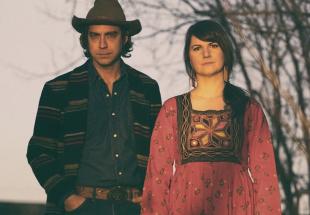 Our little cafe is fortunate to host such HUGE talent as Baton Rouge's local and beloved Clay...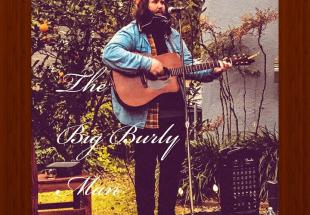 Donald Gelpi a.k.a. The Big Burly Man Celebrate Live Music Saturday 12/14 with select wines, ice...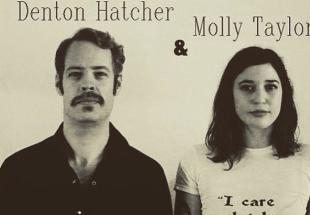 Denton Hatcher & Molly Taylor:   The show will be preceded with a POP UP SHOP featuring...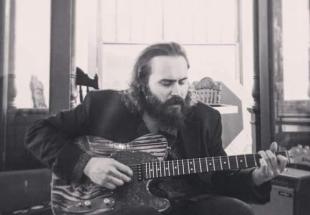 Live Music featuring J.M.Fritz.

Once described by a musical peer as a songwriter who...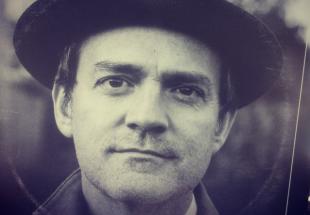 Eric Schmitt Live at La Divina! Plus select wines, ice cold beer, supper specials and (of course)...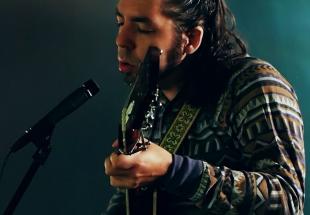 La Divina is honored to present Live Music featuring Daniel...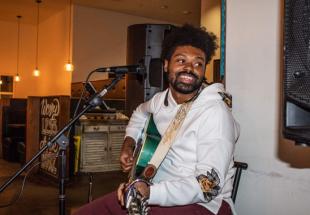 La Divina is honored to host LIVE MUSIC with Ameal Cameron. Arrive early for seating. Enjoy...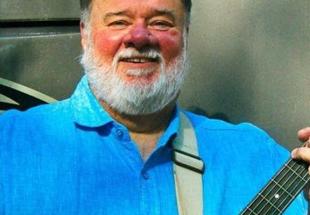 La Divina is honored to host RT Hall LIVE MUSIC. R T Hall is a singer/songwriter who cannot be...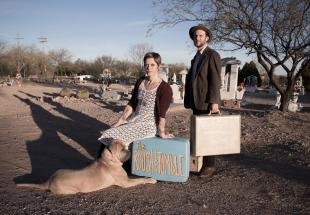 The Rough and Tumble : A MUST See! Passing through Baton Rouge on tour. Enjoy an incredible show...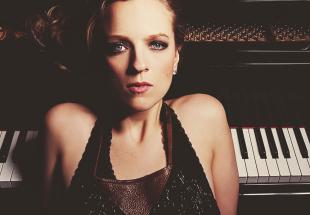 Sarah Burton LIVE at La Divina...on Monday night, January 27th: 6p-8p.
Sarah Burton on tour...