In Baton Rouge lies the rich history of African Americans that contributed to a movement of equal rights and change that was felt across the nation. To get the full experience and discover every detail along on your next trip to the south, Visit Baton Rouge has compiled a Black History Trail to guide you every step of the way. The trail pinpoints different areas and important moments in time that helped shaped our city to what it is today. Experience the legacy of a culture that is like no other when you come to the Capital City. From the music that has you feeling the blues to being home to the biggest HBCU system in the country, here's a rundown of everything you can experience within our Black History Trail.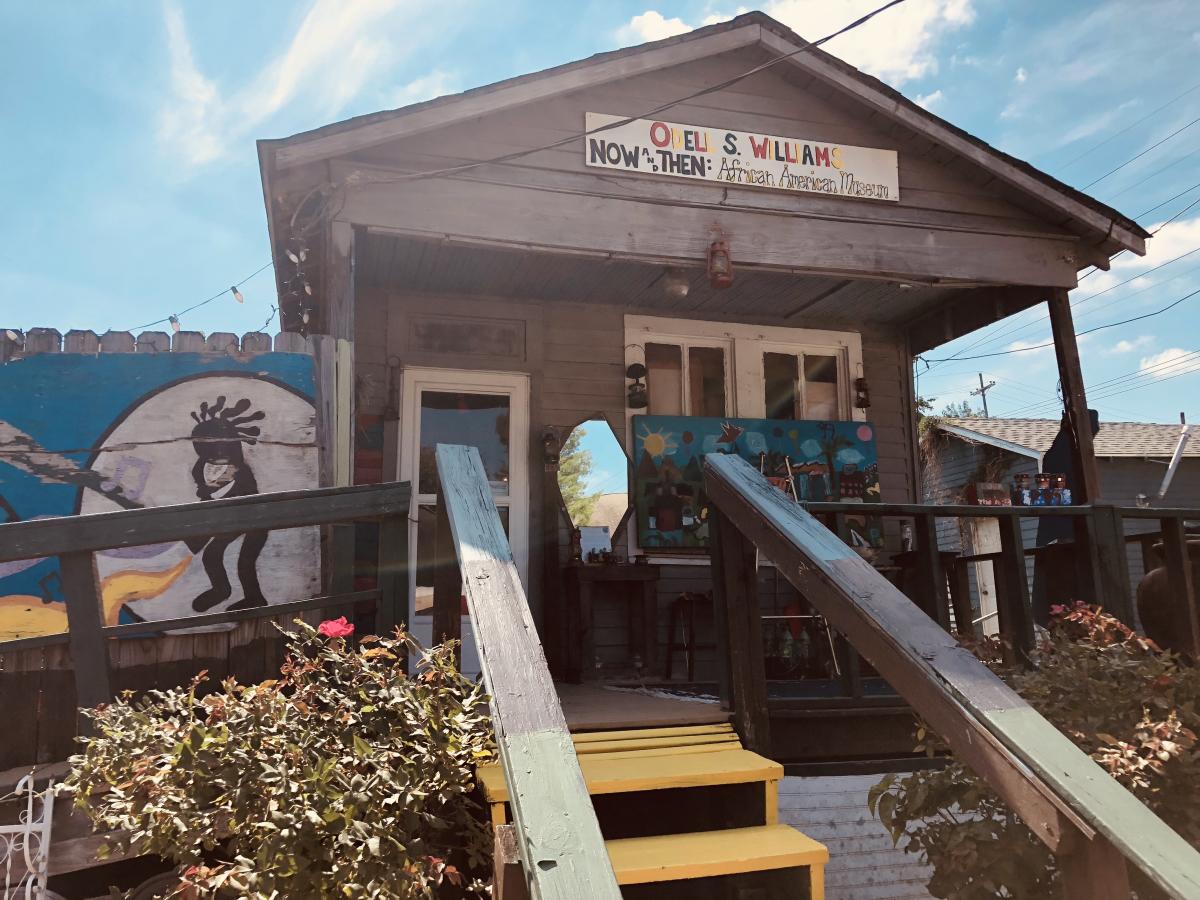 Learn the History
An important change in Black history started right here in Baton Rouge with the nation's first bus boycott in 1953. Since then, efforts to reclaim the past by reshaping the future of our city has been put into the spotlight. You won't be able to learn all of Baton Rouge's history in one day, but you can start your day off by visiting the African American Museum where you'll find historic art and a bus that was used during the boycott in 1953. Baton Rouge is also home to Southern University and A&M College, the largest HBCU (Historically Black College or University) in Louisiana. Take a step back in time and learn about the Capital City's black history one site at a time.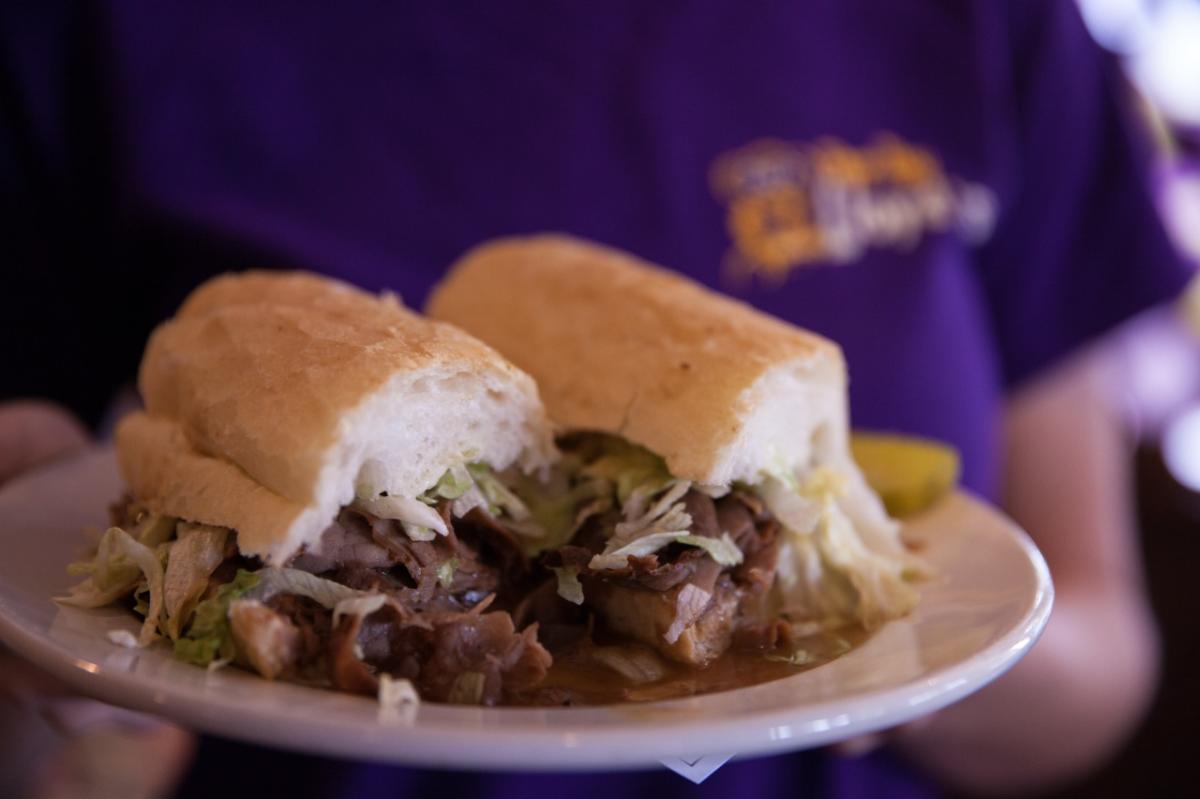 Food for the Soul
Baton Rouge is known for its southern classics and delicious delicacies that you can't find anywhere else. Our Black-owned restaurants serve top-notch entrees all year round with excellent service to locals and guests from across the globe. If you stop at Poor Boy Lloyd's, prepare to be in for a treat that was fit for the first Black president of the United States. Right down the road, you will find fresh sandwiches and served up with a smile from Chef Celeste's Bistro. Plus, you cannot leave Baton Rouge without visiting the city's oldest restaurant, where you can get crispy fried chicken all day long at the Chicken Shack and more. The list doesn't stop here. You can find all Baton Rouge black owned restaurants here.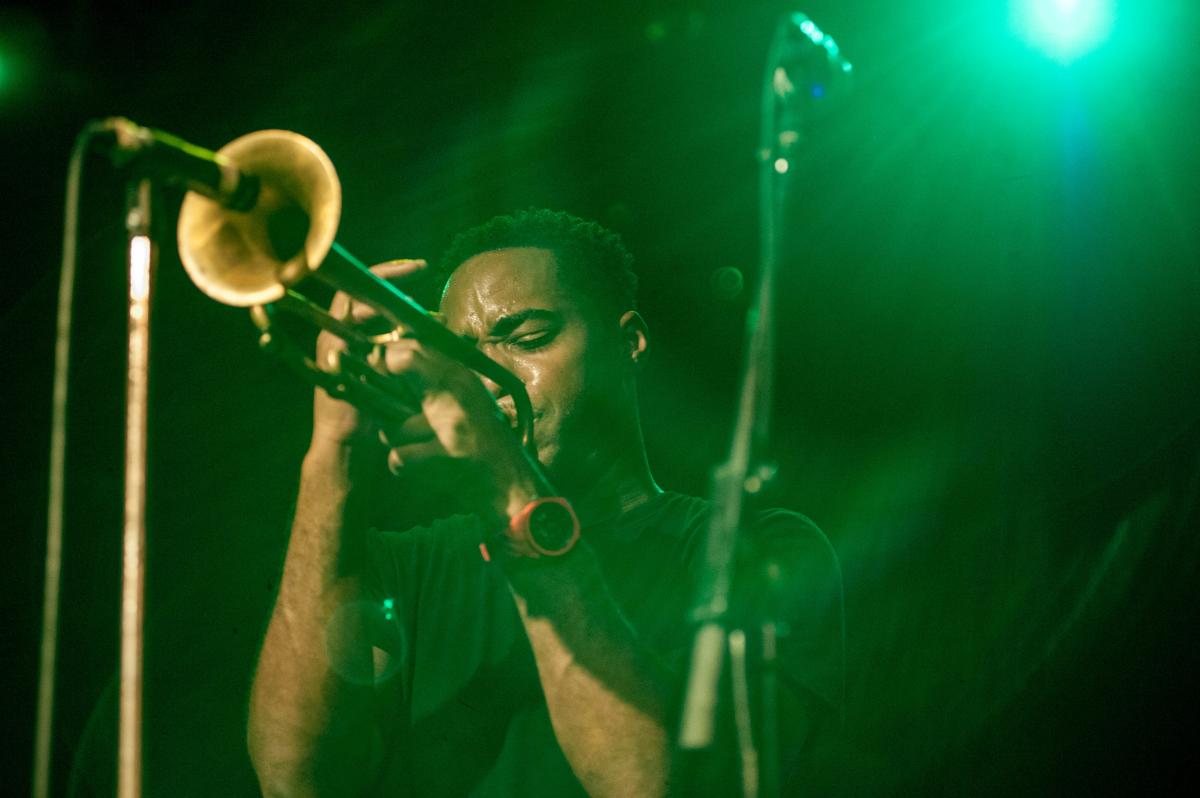 Revel in Music
There's an everlasting love for the music in the Red Stick as it is the home of the Blues. Sing your heart out at some of our most popular spots like at Henry Turner Jr. Listening Room and Teddy's Juke Joint. If you demand more, be sure to check our annual Blues Festival that happens every Spring, where you'll hear local Blues artists and even international acts. Either way, it's a win-win for your music choice.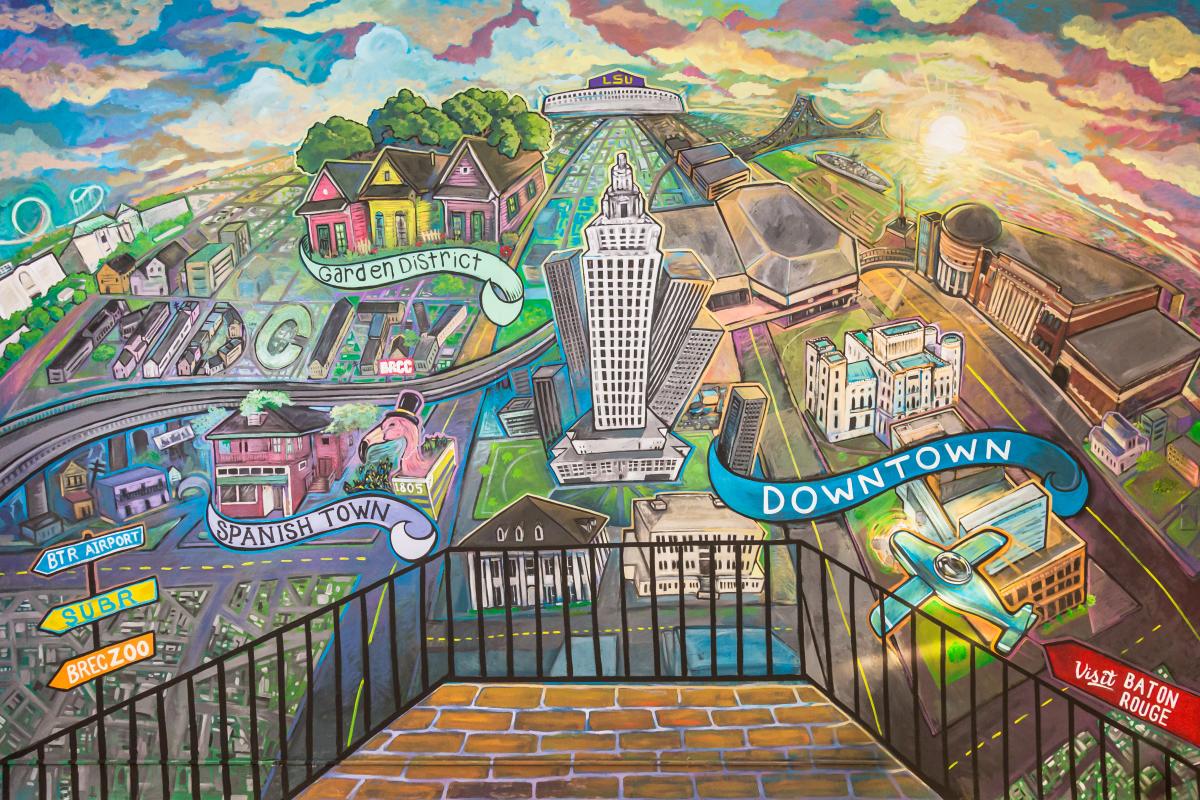 Create Art
Being artistic is a big component of Baton Rouge's Black culture. Take a trip across the city where you'll find pops of color plastered on different brick walls. Check out Southern University's Museum of Art that has collections dedicated to black creativity. Either way, the city is bound to inspire your next art project.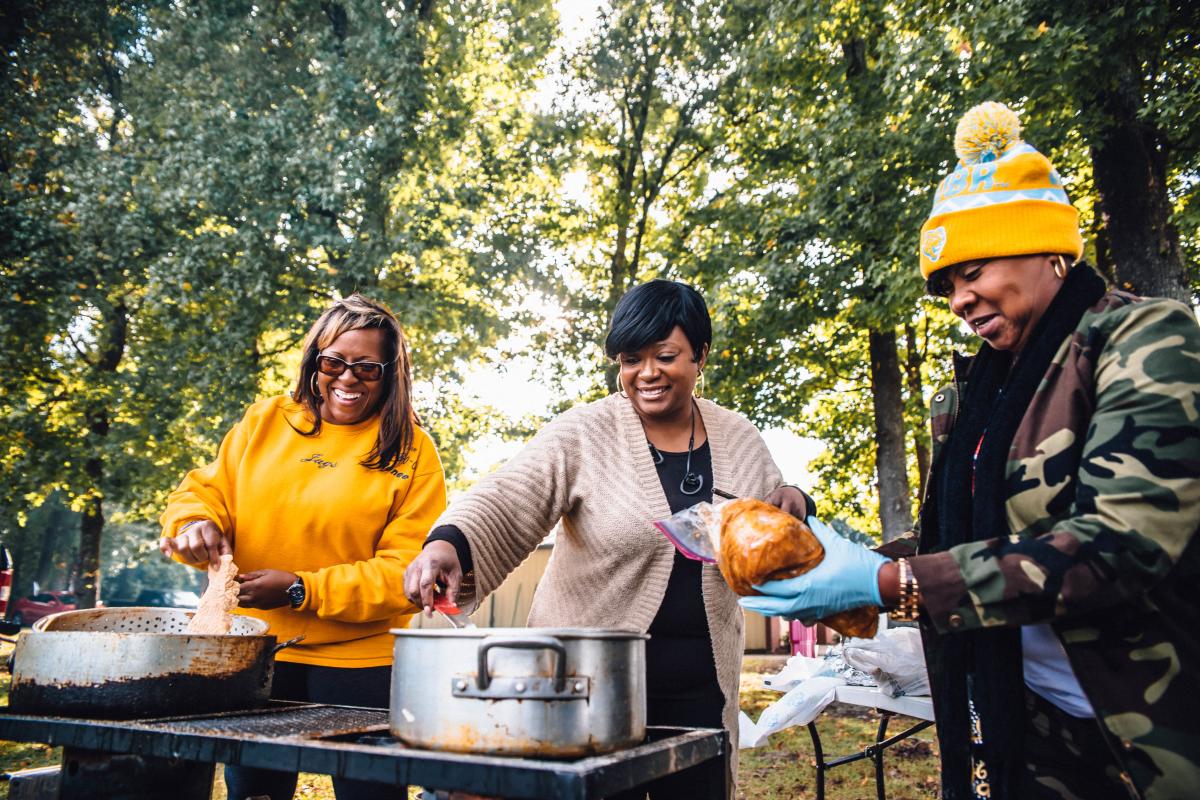 Celebrate Black History 
In Baton Rouge, celebration is always in style. That's why when you come to the Capital City, you can come celebrate the contributions made by African-Americans at one of our many festival. Whether it's at our festival that's dedicated to soul food, or at the Krewe of Oshun parade for Mardi Gras season, we have multiple festivals that you can come be a part of for a truly unforgettable experience. 
Of course, the fun doesn't end in this blog post. Be sure to check out everything Black History right here in Baton Rouge!