Black History in Baton Rouge
The beautifully diverse Baton Rouge community is the great city it is today because of its deep roots in Black history and culture. Baton Rouge has been home to many African American leaders, artists, authors, film makers, chefs, inventors and more. It's one of the top destinations on African American heritage trails and civil rights trails across the country. Stops along the way include the site of the Baton Rouge Bus Boycott of 1953, Southern University (the largest historically Black college and university in the world), The State Capitol Building, and the Baton Rouge African American Museum.
A Timeline of Black History Facts and Civil Rights in Baton Rouge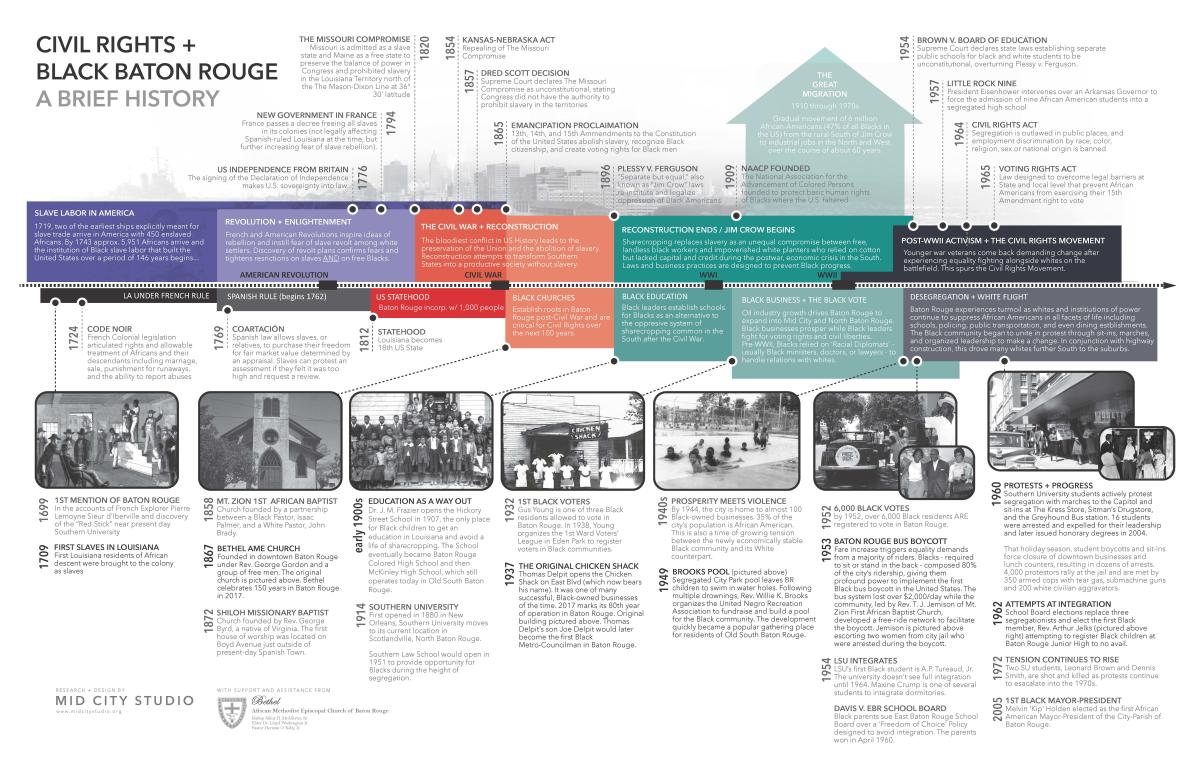 Discover More In Baton Rouge

Food & Drink
Music
Historical Attractions & Museums
Events
Health & Fitness 
Retail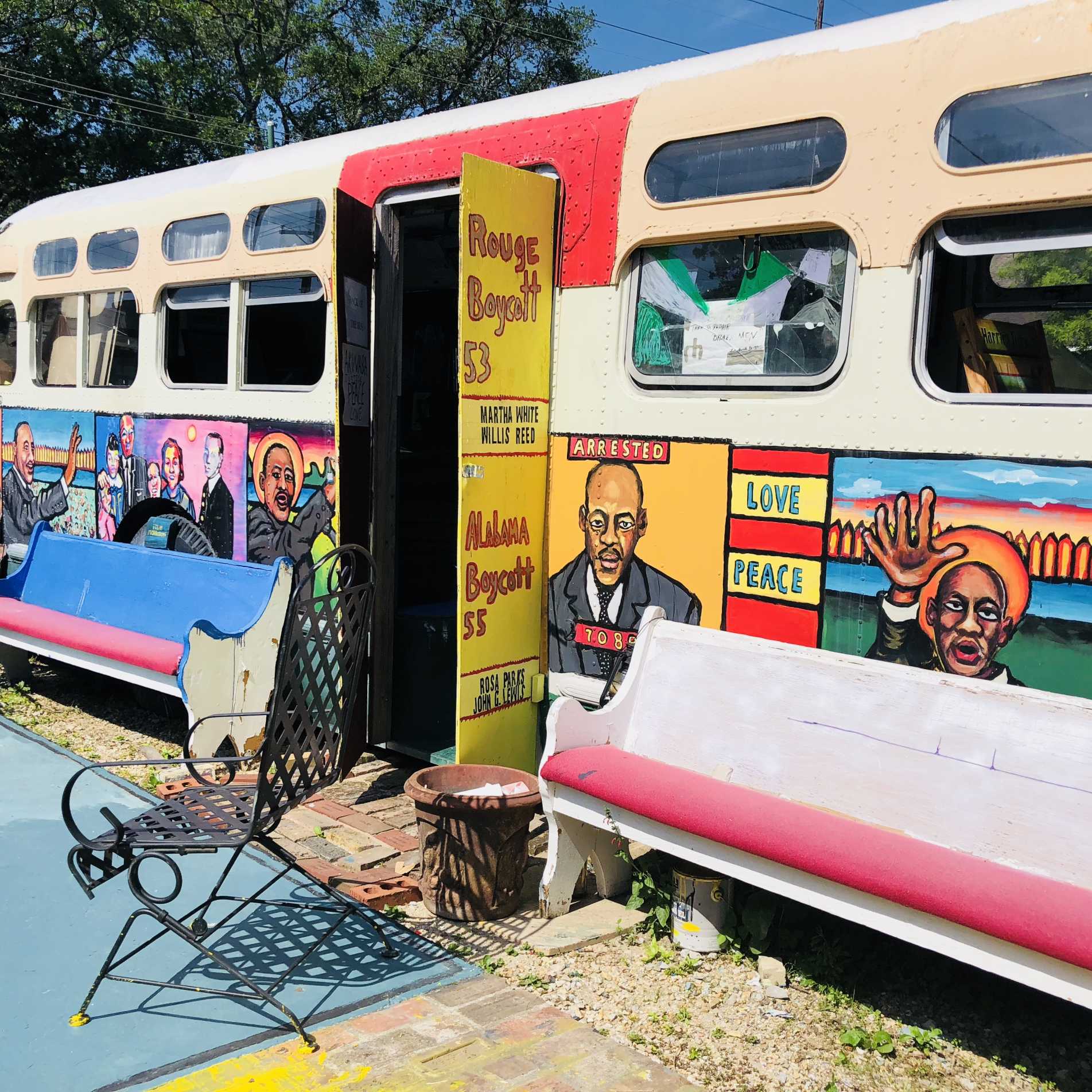 Formerly known as the Odell S. Williams Then & Now Museum of African American history, visitors can...