Baton Rouge City Tours
Explore Louisiana's Capital City through a tour of Baton Rouge! Whether you prefer to venture on foot for a walking tour, or hop on a guided bus, these tours highlight Baton Rouge landmarks and detail fascinating stories of our city's rich history and culture. Experienced guides provide an adventure like no other as you explore areas such as downtown Baton Rouge, its capitol buildings, historic neighborhoods, the Mississippi River, homes of former politicians, stately mansions and historic sites from the Civil War, and much more!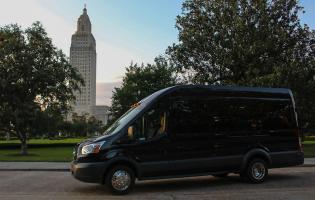 We Are All About Baton Rouge and MORE on our tours!
With All About...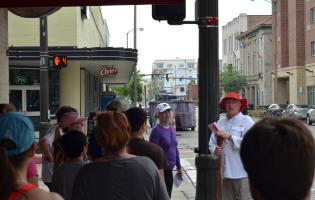 ALERT!!! Great News!!! Tours are AVAILABLE!!! Not affected by...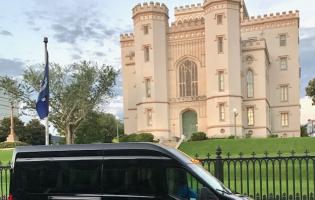 BATON ROUGE AREA SIGHTSEEING TOURS (by RED STICK ADVENTURES): The best Baton...