Back To Previous Page
Red Stick Adventures
PO Box 372 Denham, LA 70727
(225) 772-7253 (SALE)
BATON ROUGE AREA SIGHTSEEING TOURS (by RED STICK ADVENTURES): The best Baton Rouge City Tour is right here! Comfortably ride in our air-conditioned mini bus while enjoying the journey back in time. Don't WALK in the relentless heat, or try to navigate the sites on your own. Worry less, sweat less and stay out of the rain! Leave the driving up to us! We promise you will see and experience more in just 3-4 hours with us than any other tour, or on your own. Even "locals" have learned new things on our tours!
CALL US for UPCOMING TOURS! 225-772-7253. We regularly operate swamp, plantation, city tours (in our bus), ghost/haunted tours, and MUCH MORE.
Looking for a custom tour? CONTACT US at 225-772-7253, and we will accommodate you as best as we can!
We love our city and are happy to share it with guests!  
Your tour ticket cost includes:
*Venue/Attraction ticket fee
 **Free hotel pickup (limited areas, and by advanced reservation only), and transportation to, from and during your journey with us
***Guided, Narrated Tour by driver guides that have more than a decade of experience
NO MATTER WHICH TOUR YOU CHOOSE:
When you take a Red Stick Adventures tour, you will experience "Authentic Louisiana at every turn," just like our Baton Rouge city motto states.
We look forward to having a Red Stick Adventure with you! 
***RED STICK ADVENTURES also offers step-on guide service to visiting groups and tour companies looking for a local guide. Please contact us 225-772-7253 or by email redstickadventures@gmail.com for information or to schedule STEP ON GUIDE SERVICE.***
See MORE do More and Experience More with US! You'll travel with us in our air-conditioned mini bus...
Experience first-hand the legends and ghosts of Baton Rouge. Listen to the tales as you ride and...
Enjoy the Monuments and Mansions by Moonlight! Time travel with us in our climate controlled...
After enjoying a shortened Baton Rouge city tour, tour the LSU Rural Life Museum by strolling...
Tour an actual haunted house! This isn't Disney or a Halloween haunted house! Are you ready to...
Tour a stunning plantation home where you'll catch glimpses into the life of the wealthy Sugar...
Looks like a bus, works like a time machine! Time travel with us in our air-conditioned mini bus...
THIS TOUR IS AVAILABLE ON SUNDAYS, MONDAYS, OR BY RESERVATION WITH GROUPS OF TWO OR MORE. See MORE...
Tour the swamp! Explore the wonders of a private wildlife sanctuary swamp on a 1.5 hour guided and...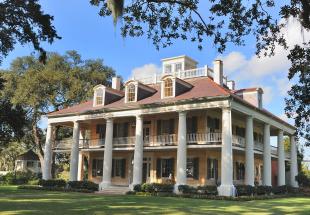 PLANTATION TOURS
VISIT SOME OF LOUISIANA'S Crown Jewels on the River Road. Tours offer...
May 18, 2017 - March 22, 2019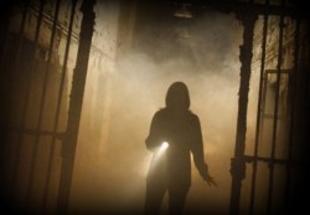 ~THIS TOUR RUNS YEAR-ROUND!!!
!!!! ~ Experience...
Recurring weekly on Monday, Tuesday, Wednesday, Thursday, Friday until September 27, 2019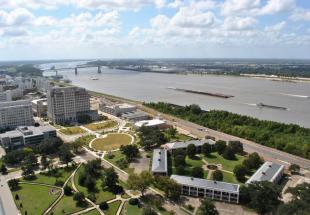 ON THE
Recurring every week day until March 22, 2019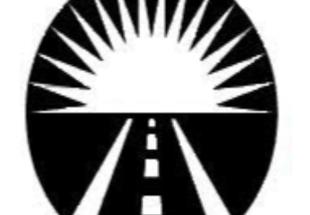 *Only valid for Family and Friends 4- Pack tickets (group discounted tickets for a series of 4...
Redeemable: January 1, 2019 - December 31, 2019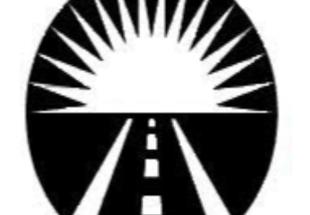 *Only valid for Family and Friends 4- Pack tickets (group discounted tickets for a series of 4...
Redeemable: January 1, 2019 - December 31, 2019