You can't visit Baton Rouge without climbing up the levee to see the Mighty Mississippi in all her glory. The river is the heart of our city, which is why the Mississippi River Levee is our attraction of the week! You can find businesses, plantations, museums, casinos, homes and a university nestled next to the river, and locals like to run, picnic and watch sunsets on the levee.
 


The Mississippi is beautiful at any time of the day, in any type of weather, but she is perhaps most glamorous, glitzy and glittery on July 4. Come join our community at 9 p.m. to see a brilliant fireworks show over the Mississippi's waters. We promise, you don't want to miss this.

Come spend Independence Day at Baton Rouge. The day is jam packed with events across town for everyone in the family. Click here for a comprehensive list of all of Baton Rouge's Fourth of July activities.
Tweet
Posted by:
Danielle Kelley, communications intern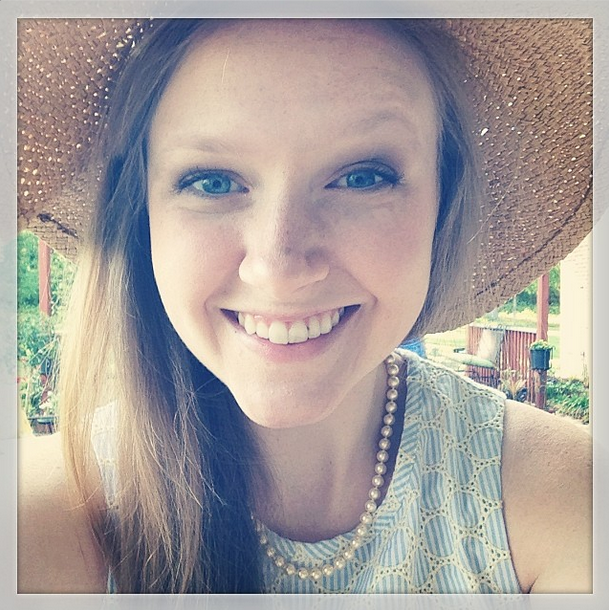 Danielle is the communications intern for Visit Baton Rouge. She was born and raised in East Baton Rouge Parish, and is passionate about all things Louisiana. An LSU senior, Danielle is studying mass communication with a concentration in public relations. She loves books, birds and Baton Rouge.

Follow Danielle on Twitter, Instagram or on her personal blog.