Baton Rouge Annual Festivals
We love to celebrate our culture and way of life in Baton Rouge and we do so through festivals of all kinds. Annual food festivals, music festivals, holiday festivals, no matter what reason or season you're visiting the capital city, you there's a Baton Rouge festival for you! We revel in our southern Louisiana ways and put our traditions on a pedestal for all to see and enjoy. Our Cajun and creole influences, bluesy roots and proud heritages are all celebrated through Baton Rouge festivals year-round!
If you're looking for festivals in Baton Rouge, look no further. We've spotlighted some of the best for you.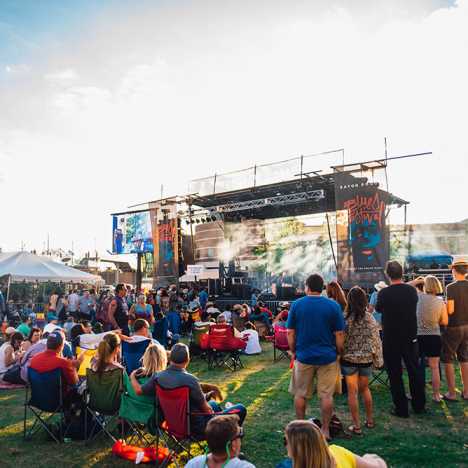 One of the first and largest blues festivals in America began right here in Baton Rouge and is held...
Spring
Ebb & Flow
Zapp's International Beer Festival
Blues Festival
3rd Street Songwriter's Festival
Louisiana Earth Day
Summer
Soul Food Festival
Jambalaya Festival
Pride Fest
Fall
Hot Air Balloon Festival
Greater Baton Rouge State Fair
Angola Prison Rodeo
Fifolet Halloween Festival
Winter
Festival of Lights
Red Stick Revelry
Louisiana Marathon Finish Fest
Mardi Gras Festival