Christmas In Baton Rouge
Celebrate the holidays in Louisiana's Capital City, where holiday spirit meets Southern hospitality. Baton Rouge offers holiday cheer all season long, for visitors and locals alike. Browse our seasonal traditions and find our Baton Rouge Christmas lights display and other holiday events to create your perfect holiday getaway in Baton Rouge!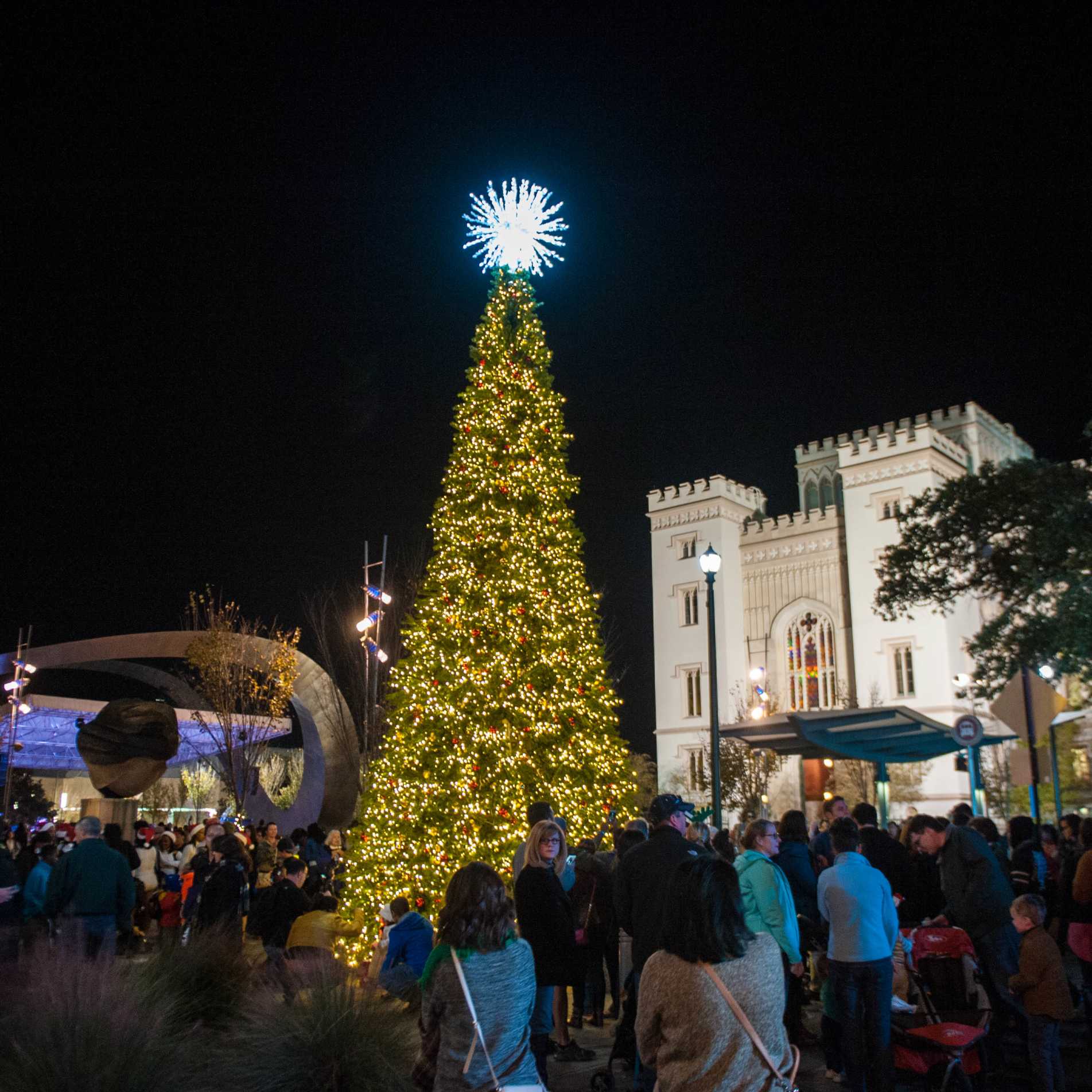 From parades to Santa sightings, see all things to do in Baton Rouge for Christmas.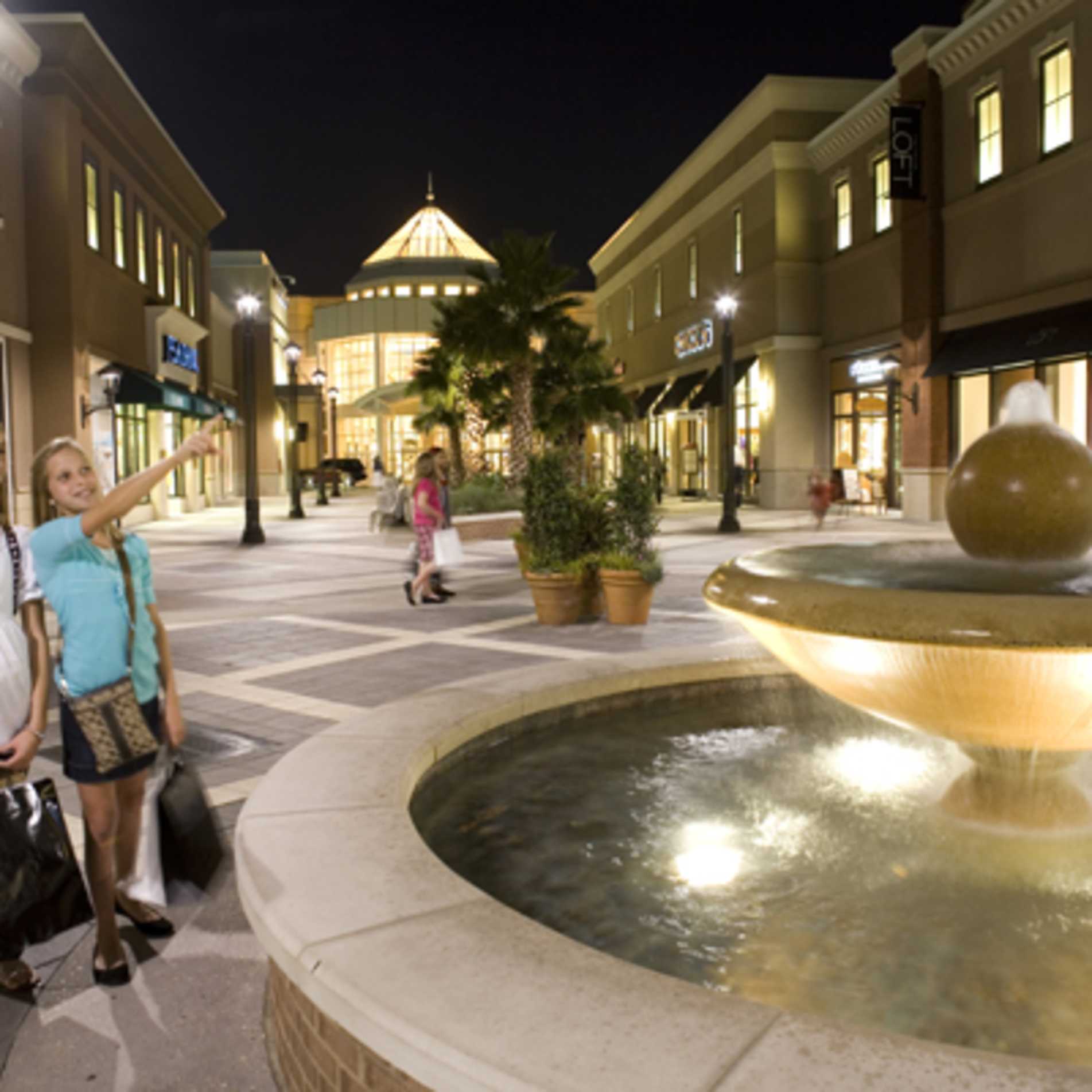 Pick up your gifts from one of Baton Rouge's thousands of national and local retailers.
Baton Rouge Christmas Parades & Festivals
Holiday season in Baton Rouge kicks off with the lighting of the Christmas tree in Town Square at The Festival of Lights. The Downtown Christmas parade is a must-see for both visitors and locals. Famed Baton Rouge Christmas traditions include the Christmas Eve bonfires on the levee, whereby dozens are ignited to light the way for Papa Noel, the Cajun Santa Claus.
Kids Christmas Activities
It's a special time of year for little ones as they're filled with joy and wonder. Parents looking for something to do when schools are out have plenty of options to keep them entertained during Christmas break. Celebrate the season through the many holiday activities and events in Baton Rouge that are perfect for kids of all ages.
Christmas Concerts & other Theatrical Performances
Celebrate the season through song and dance. The traditional Christmas plays and sounds of the season can be enjoyed through various performances in Baton Rouge. Baton Rouge Ballet Theatre's annual production of The Nutcracker is a local favorite, and plenty of caroling events offer the chance to belt out your favorite holiday tune.
Christmas Posts on The Red Stick Blog