Christmas In Baton Rouge
There's no better place to celebrate the holiday season than in Baton Rouge, where holiday cheer meets Southern hospitality. Kick off the holiday season at the Festival of Lights, where the lighting of the tree in the Town Square marks the beginning of the Christmas season.
Baton Rouge is especially magical during the holidays, thanks to the light displays found throughout the city. Seasonal traditions, such as the Downtown Christmas parade and ice skating at the Raising Cane's River Center, contribute to the magic and bring joy to the entire family. If you prefer celebrating through song and dance, catch a showing of the Baton Rouge Ballet Theatre's production of The Nutcracker. You especially can't miss the Christmas Eve bonfires on the levee, where dozens of bonfires are ignited to light the way for Papa Noel, the Cajun Santa Claus. Get out your calendar and browse through the events below – you're sure to find something for everyone!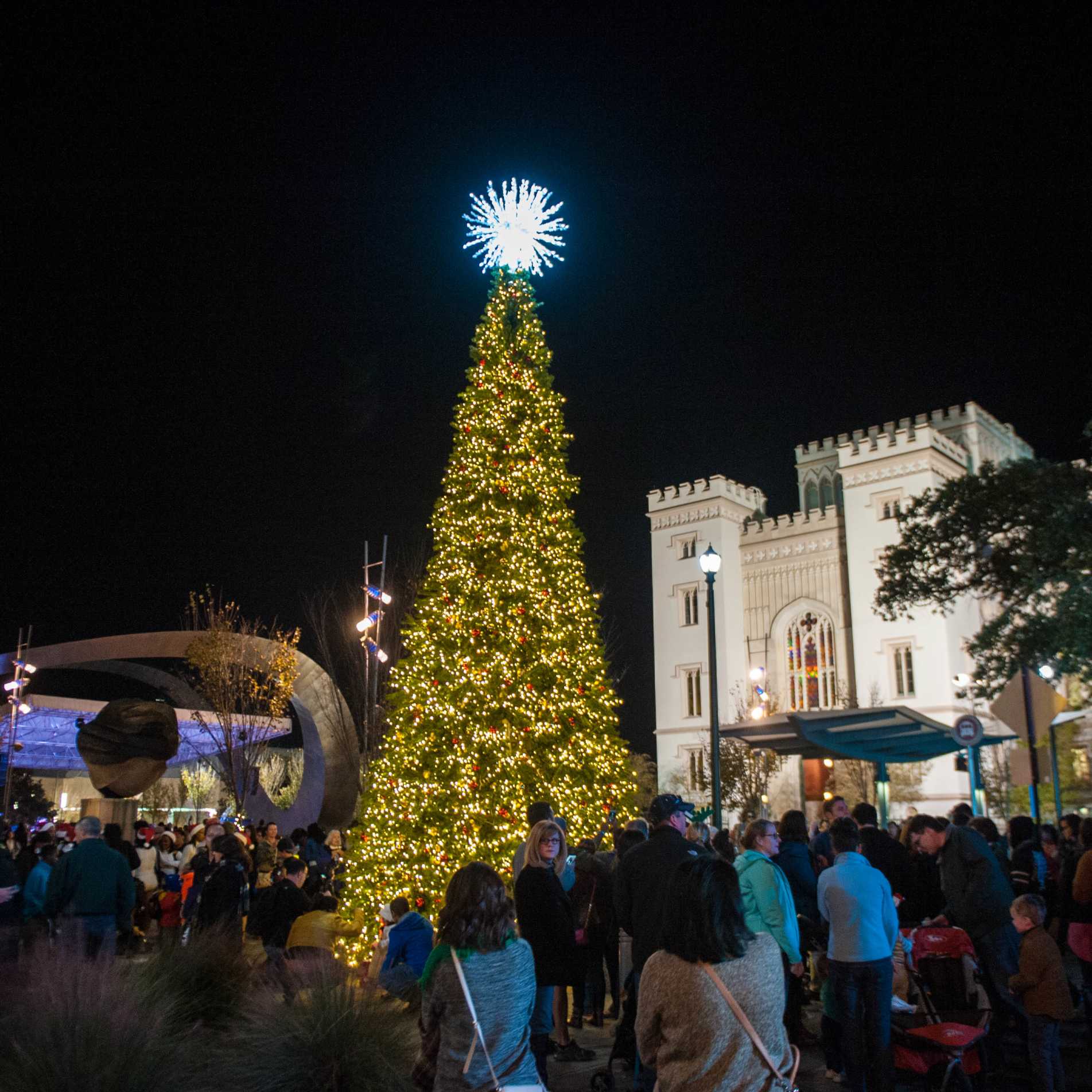 From parades to Santa sightings, see all things to do in Baton Rouge for Christmas.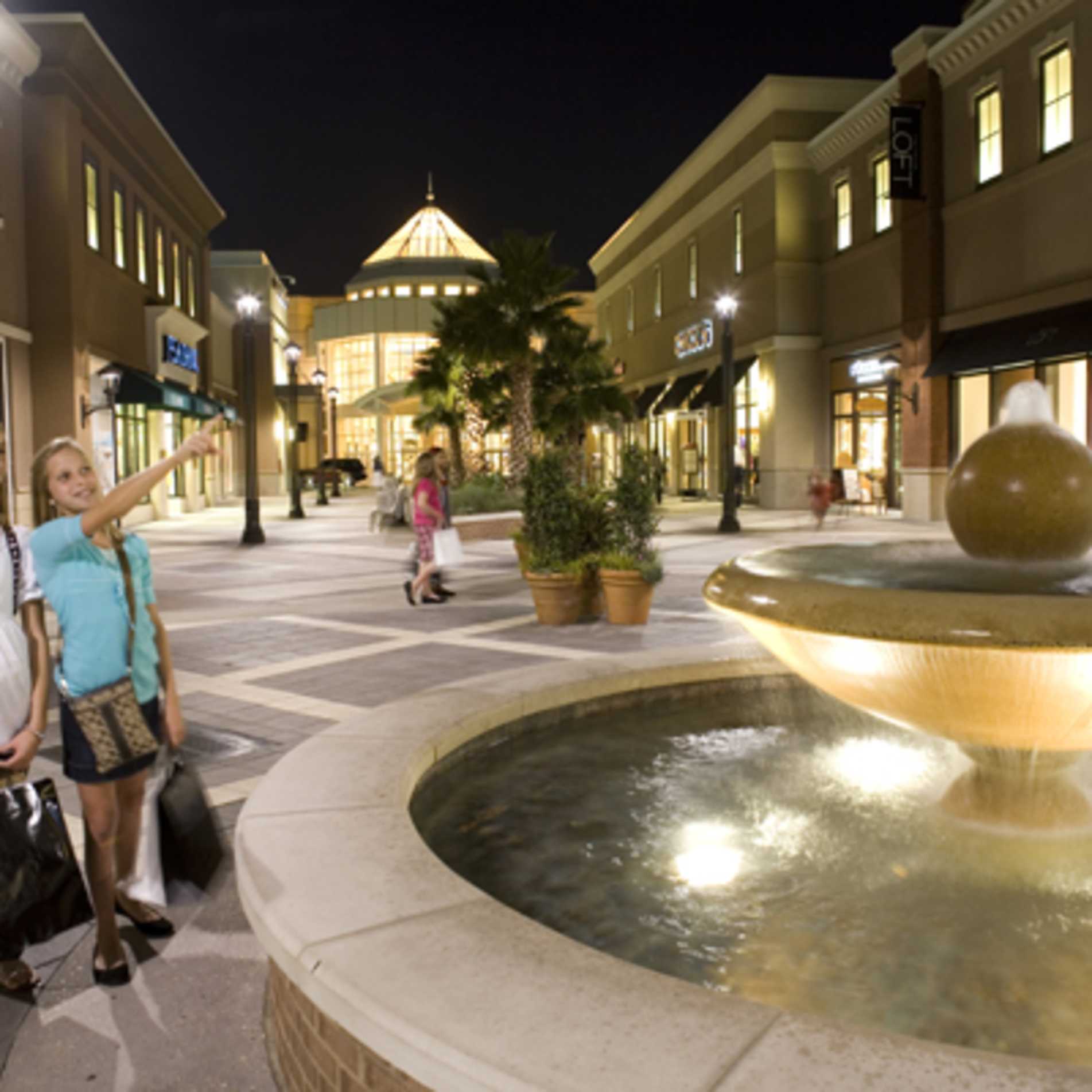 Pick up your gifts from one of Baton Rouge's thousands of national and local retailers.