You don't have to be in the Red Stick to experience it! Whether you're practicing social distancing, missing home, or dreaming of your next trip to Baton Rouge, enjoy the city's arts, music, attractions, food and more, no matter where you are in the world.
Here are a few of our favorite ways to Explore Baton Rouge from home:
1. A night at the museum
Many of Baton Rouge museums have virtual tours available online – including the LSU Museum of art, which offers a 360-degree tour of their permanent collection on their website. The collection houses more than 6,500 objects ranging from a world-class collection of Chinese jade to one of the most comprehensive public collections of Louisiana art.
LSU MOA Virtual Tour > 
2. Animal Adventures
The Baton Rouge Zoo is doing #VirtualAdventures from their social media, like this video on twitter of their adorable river otters playing and enjoying the weather!
Big Boy & Crawdad are enjoying the pleasant weather this week! Youthful Crawdad is super active & gets Big Boy (15 years old) up, moving, and playing. #VirtualAdventure #BRZoo #RiverOtters pic.twitter.com/p0tZA1wiSO

— Baton Rouge Zoo (@BatonRougeZoo) March 20, 2020
3. Cajun Cooking
Red Stick Spice Co. has become known for its cooking classes in recent years. Now Anne Milneck is moving classes to a new platform: Facebook Live. Tune in to watch Milneck make some of their best recipes.
Speaking of recipes, make a classic Baton Rouge dish from home, following the how-to's featured in our cookbook – Red Stick Recipes! Local chefs and bartenders contributed to this first edition that features tasty staples like Grits and Grillades, Louisiana Strawberry Shortcake and more!
4. The Baton Rouge Beat
Local Baton Rouge musicians are streaming concerts online you can watch from home! Jam along in your living room and make plans to attend their next show in Baton Rouge. Read our blog for a list of upcoming digital performances thanks to Red Stick Music's calendar.
Live Stream Concerts >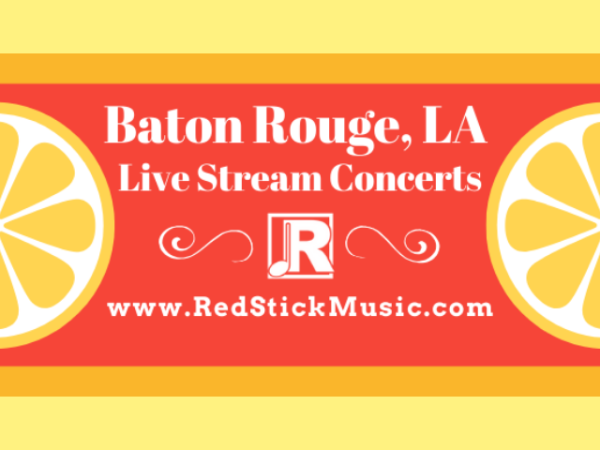 5. Meet Mike
Miss seeing @MikeTheTiger, Louisiana State University's live mascot that lives in a beautiful habitat on campus? You can still see his friendly face from the comfort of your own home through the Mike the Tiger webcam. Tune in to see what this playful cat is up to until you can pay him a visit next gameday.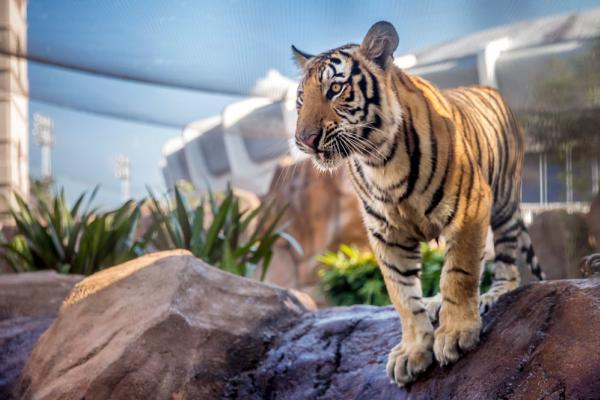 6. Browse a Battleship
The USS Kidd, a fletcher-class destroyer in downtown Baton Rouge has a photographic tour of the ship on their website for you to explore. They are also working on a 3D virtual tour of the ship that will be ready in the coming weeks!
7. BR on the big screen
Baton Rouge is known as "Hollywood South" and many movie productions and TV series use our beautiful city as a location for filming. Even if you can't visit the big screen, catch one of these filmed in Baton Rouge on your small screen at home.