Old Louisiana State Capitol
Immerse yourself in Louisiana's rich culture by touring the Old State Capitol, a National Historic Landmark standing high on a bluff overlooking the Mississippi River. It houses the Old State Capitol Museum of Political History that contains several state of the art exhibits.
Though Mark Twain didn't much care for Louisiana's Old State Capitol, as depicted in his book "Life on the Mississippi," Louisiana's "castle-on-the-river" is the recipient of distinguished awards for architecture and exhibit design. Climb the cast iron staircase and view a stained glass cathedral dome in this unique blend of Gothic and Victorian architecture.
Make your visit easy by booking a tour of the Old State Capitol. Experienced guides will share stories and expose you to Baton Rouge's rich history.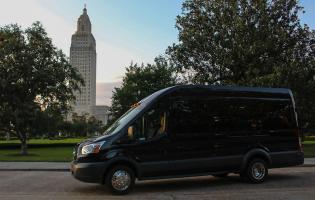 We Are All About Baton Rouge and MORE on our tours!
With All About...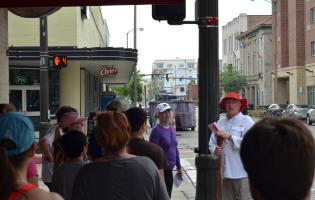 ALERT!!! Great News!!! Tours are AVAILABLE!!! Not affected by...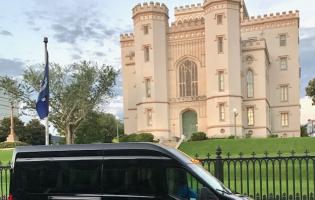 BATON ROUGE AREA SIGHTSEEING TOURS (by RED STICK ADVENTURES): The best Baton...