Quick Service Nearby
Coffee/Café

CC's Coffee house (2 locations inside OLL)
Ed's Donuts

Quick Service

Subway (inside OLL+Essen Ln)
Taco Del Mar (inside OLL)
Smoothie King (inside OLL + Essen Ln)
Wendy's
McDonald's
Taco Bell
Burger King
Popeye's
Domino's
Baskin-Robbin's
Counter Culture ​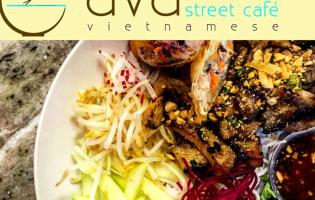 Ava Street Café, a new restaurant concept that combines authentic Vietnamese cuisine with Japanese...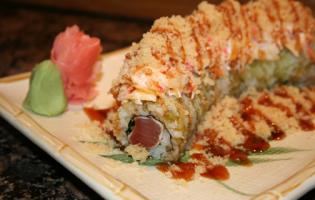 A sushi restaurant with many meat and vegetable dishes, both raw and cooked, to choose from. This is...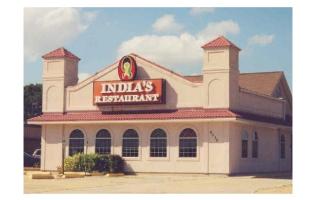 For over 20 years, our family has been serving authentic Indian...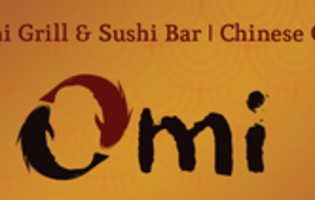 Relaxed, contemporary restaurant with a sushi bar & hibachi tables, serving Chinese & Japanese...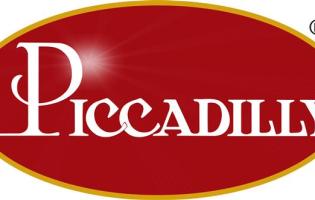 Piccadilly Cafeteria first opened in 1932 in Baton Rouge, Louisiana. Twelve years later, a budding...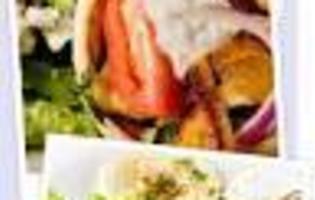 Tasty Mediterranean food. Specialities are chicken shawarma and shish kabobs. Menu also includes...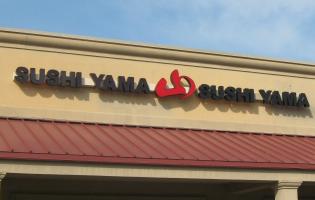 We combine traditional Japanese flavors with creative, modern global influences.It is our goal to...
Dino and Polina Economides are back with a local favorite, Zorba's Greek Bistro. Come by and...