TGIF, y'all! This week, we'll be highlighting the
Baton Rouge Zoo
!
BREC's Baton Rouge Zoo is the perfect place for some summer fun! Since 1970, residents and visitors alike have enjoyed visiting the Zoo. Today, BREC's Baton Rouge Zoo is home to animals from around the world including tigers, black rhinos, flamingos, alligators and giraffes. In fact, the Baton Rouge Zoo was the first zoo in Louisiana to achieve the distinguished honor of being accredited by the Association of Zoos and Aquariums.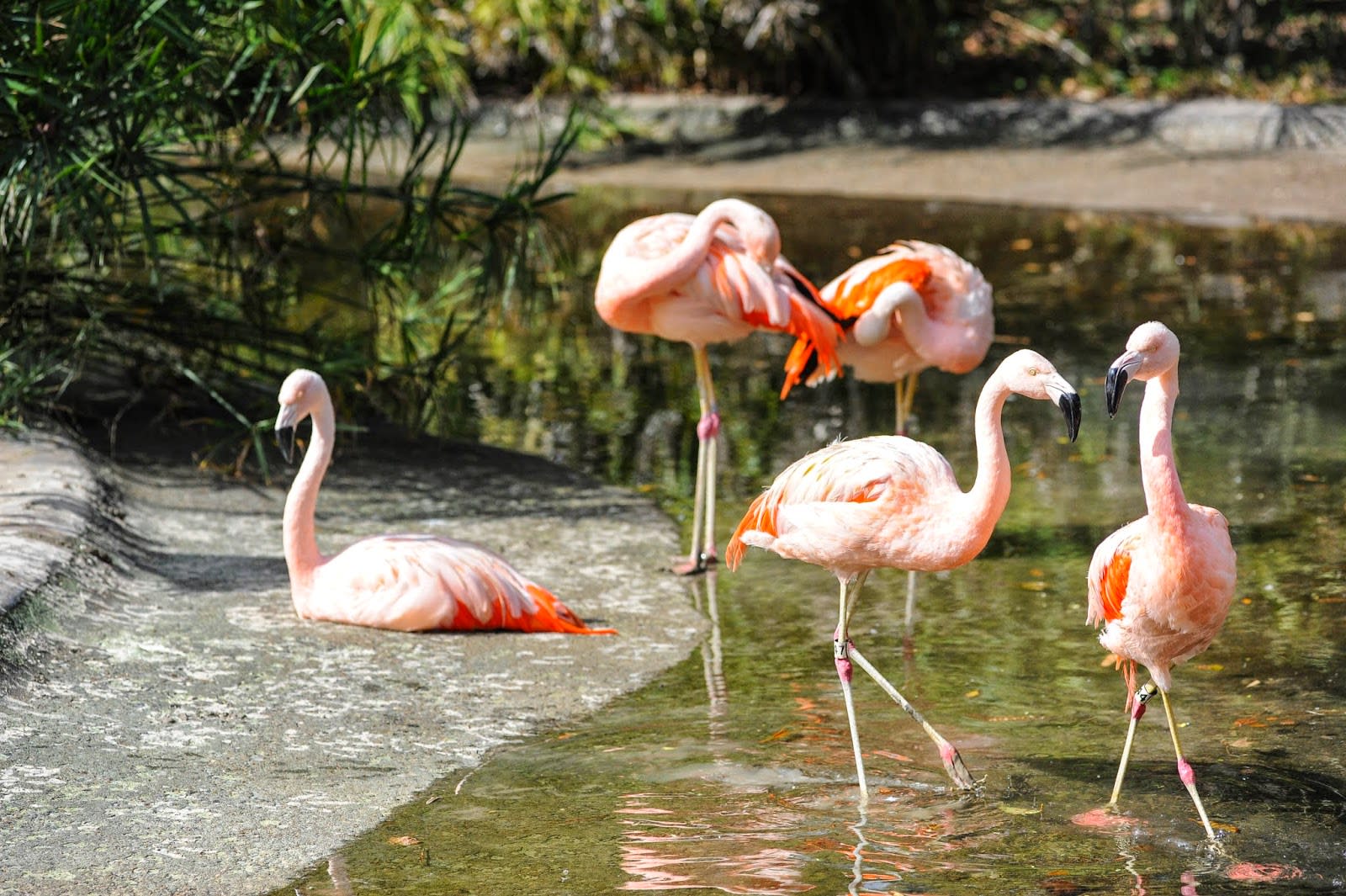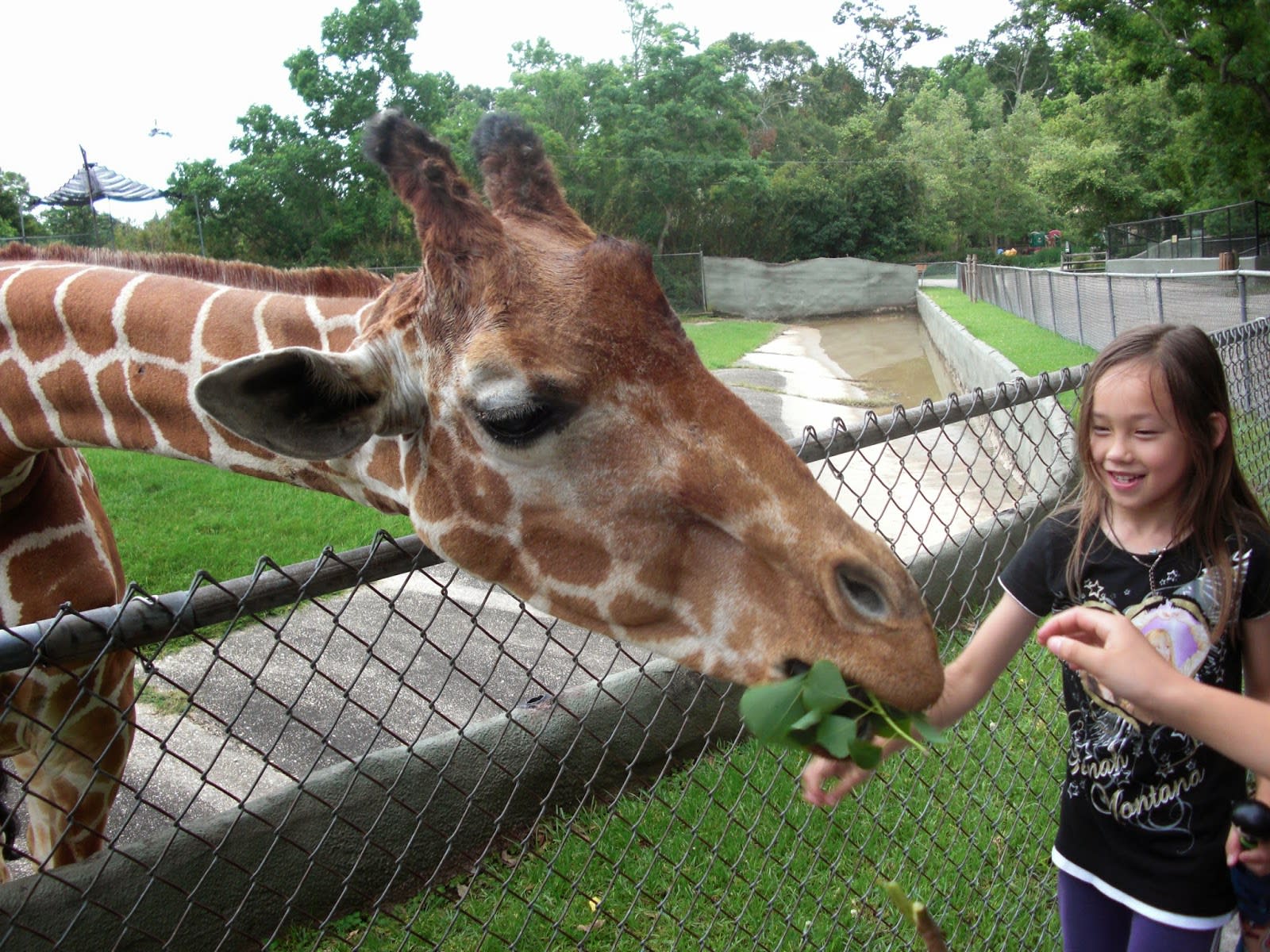 In addition to showcasing all of these beautiful animals, the Baton Rouge Zoo also takes strides in the conservation and protection of animals. The Zoo fully participates with other zoos around the world in nearly 30 international Species Survival Plans (SSP) for critically endangered species. Three of these SSP animals, the Guam Rail, Arabian Oryx, and Golden Lion Tamarin, have been successfully reintroduced into the wild and represent living proof of the Zoo's long-term commitment of reintroduction to strengthen and supplement wild populations of endangered and threatened wildlife.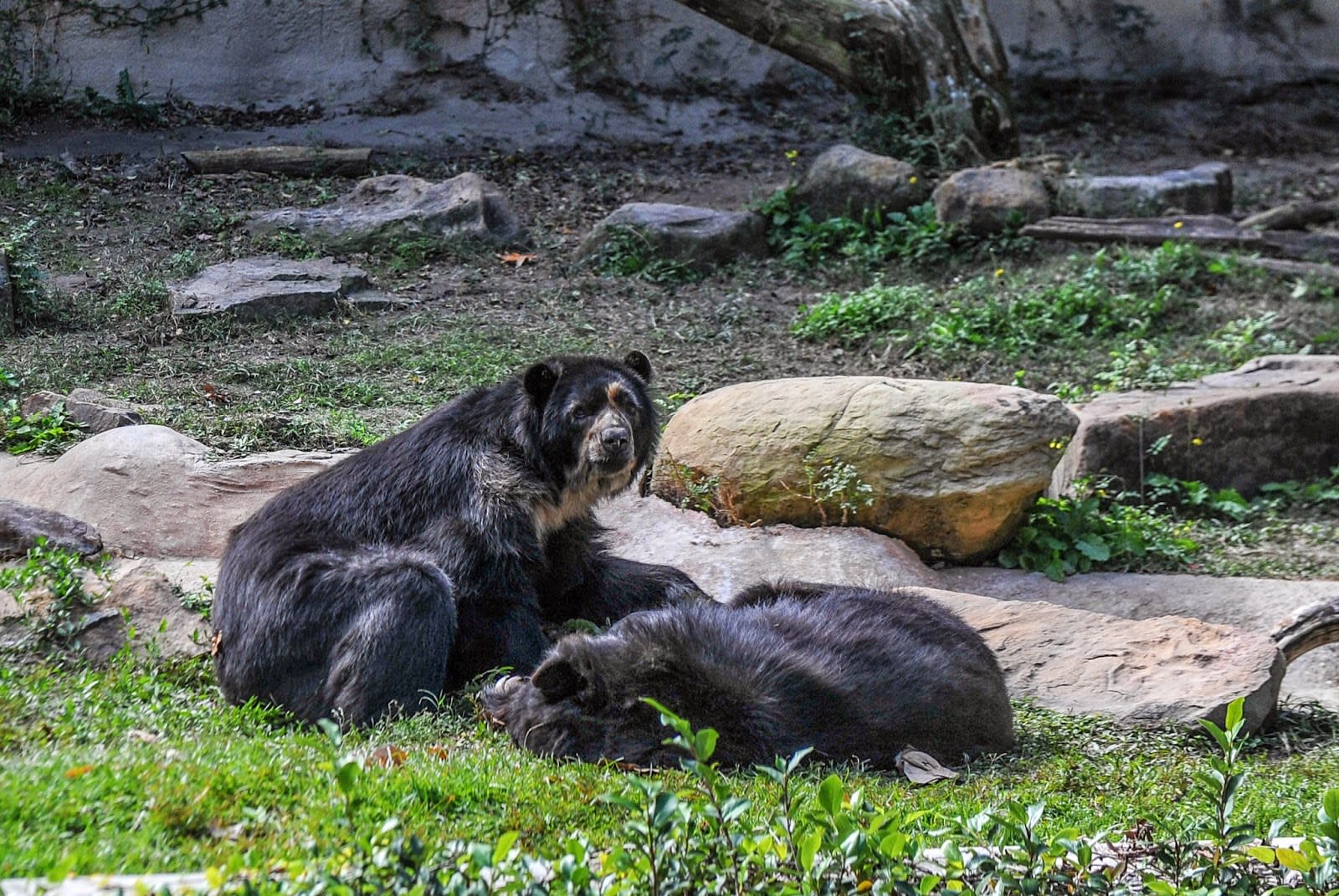 For the past 44 years, the Baton Rouge Zoo has grown to become a favorite family attraction in the city! For more information on upcoming events and activities, visit the
Zoo's website
.
Tweet
Posted by:
Cathy Juarez, Visit Baton Rouge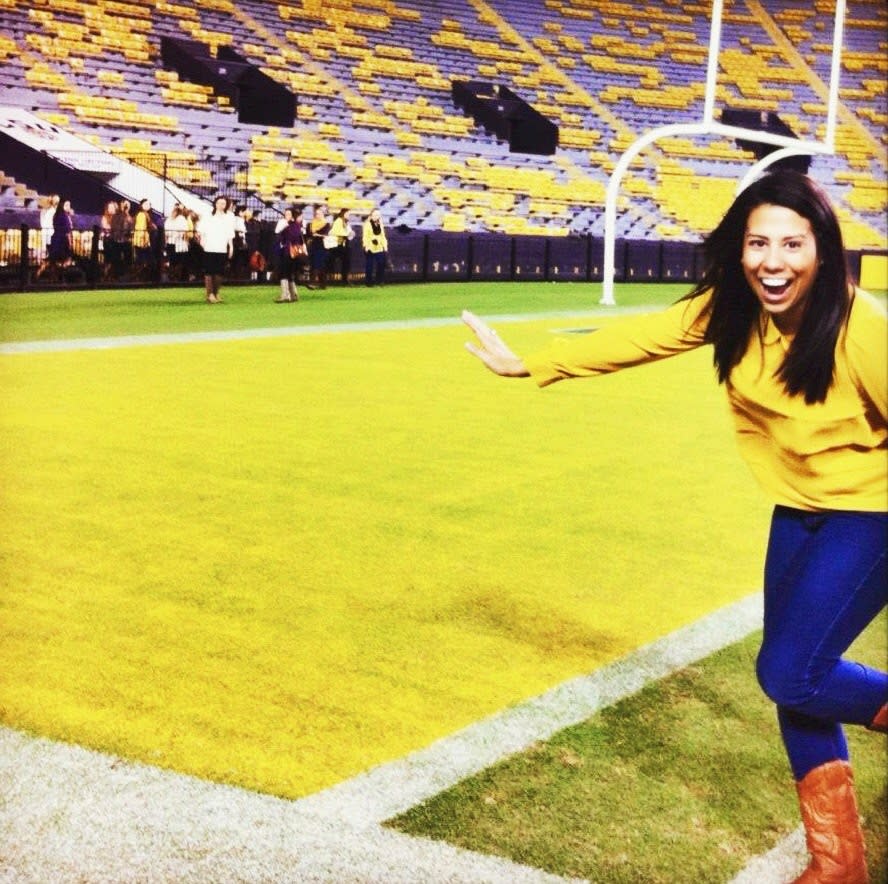 Cathy is the Destination Content Manager for Visit Baton Rouge. She's a New Orleans girl, born and raised, yet she has fallen in love with Baton Rouge throughout her time in college. A recent LSU graduate, Cathy is passionate about promoting tourism in Louisiana. She loves good company, good food and a good time. Geaux Tigers and #GoBR!