You may have recently done a double-take when passing the University Lakes. If you saw a giant pink flamingo sticking out of the water, no worries, it wasn't your eyes playing a trick on you.
The pink flamingos represent the annual Spanish Town Parade. 
In 1981, Spanish Town residents decided to celebrate their community by starting a Mardi Gras parade. Each year, there is a different theme, which tends to be satirical. This year's theme is "Flamingo Dynasty," which I can assume, will be highlighting the hot pink flamingos we have come to know and admire.
Photo Credit: Eric Singleton
Spanish Town, which is the oldest neighborhood in Baton Rouge, uses the pink flamingo to symbolize their uniqueness and sense of community. Once the flamingos are placed in the lakes, it is the official announcement of the Spanish Town ball.
Without a doubt, Baton Rougeans have certainly proven their love for the elusive flamingos. In recent years, it has become a popular tradition to "kidnap" a flamingo from the lake and place it in your front yard!
What's you favorite part about the Spanish Town Parade? Do you plan on going this year?
Posted by:
Cathy Juarez, Visit Baton Rouge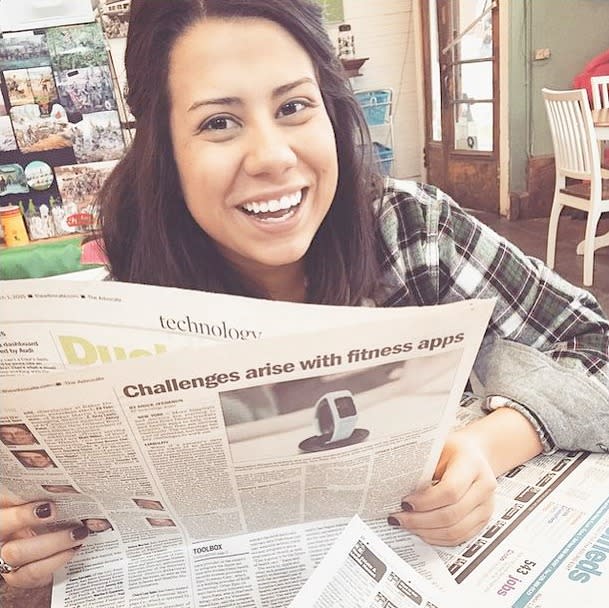 Cathy is the Destination Content Manager for Visit Baton Rouge. Though born and raised in New Orleans, Cathy fell in love with Baton Rouge throughout her time as an LSU undergraduate. Cathy is passionate about promoting tourism in Louisiana, and you can find her exploring festivals, local dives and attractions in the ever-growing Capital City. Geaux Tigers and #GoBR!
Follow Cathy on Instagram.