Coffee shops are a staple in society. Whether we're catching up with old friends, making the best of a rough morning, cramming for an exam, or working on that latest assignment, the coffee shop is our refuge. In the Baton Rouge area we have a multitude of options, each with their own personalities and amenities. Some have unique-to-us beans, some have special methods of brewing, and some have killer menus, but they all have the one thing that matters most: sweet, sweet caffeine. Here are eight of my favorite spots in no particular order... leave me a comment and tell me your favorite spots to grab a cup of coffee! Or you can leave a note on the Bite and Booze Facebook Page!
Garden District Coffee: 2008 Perkins Rd.
Coffee Call: 3132 College Dr.
CT Crunch Cake Balls courtesy of Brew Ha Ha!
Highland Coffees: 3350 Highland Rd.
Latte e Miele: 7809 Jefferson Hwy.
Magpie Café: 3205 Perkins Rd.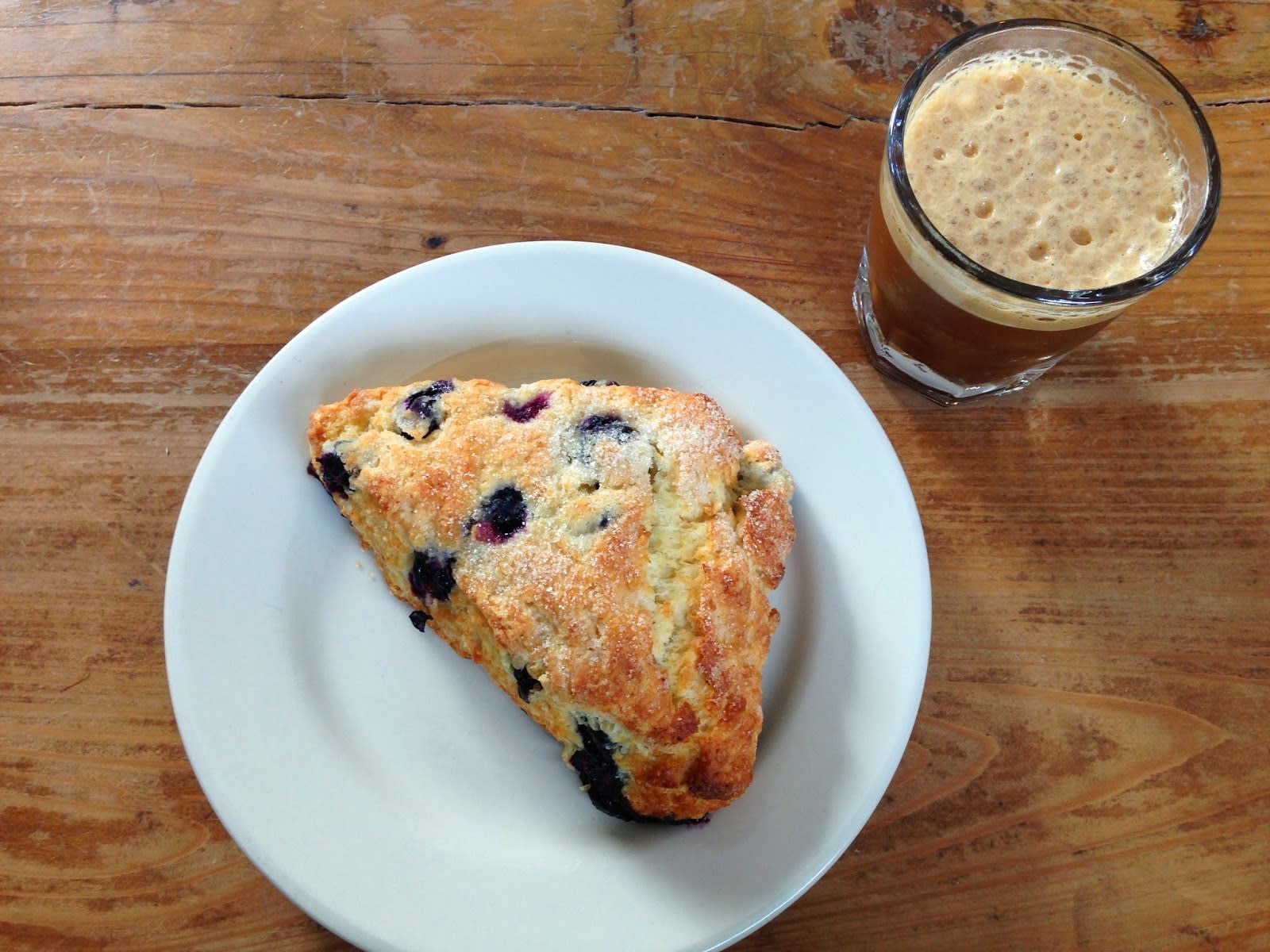 Strands Cafe: 226 Laurel St.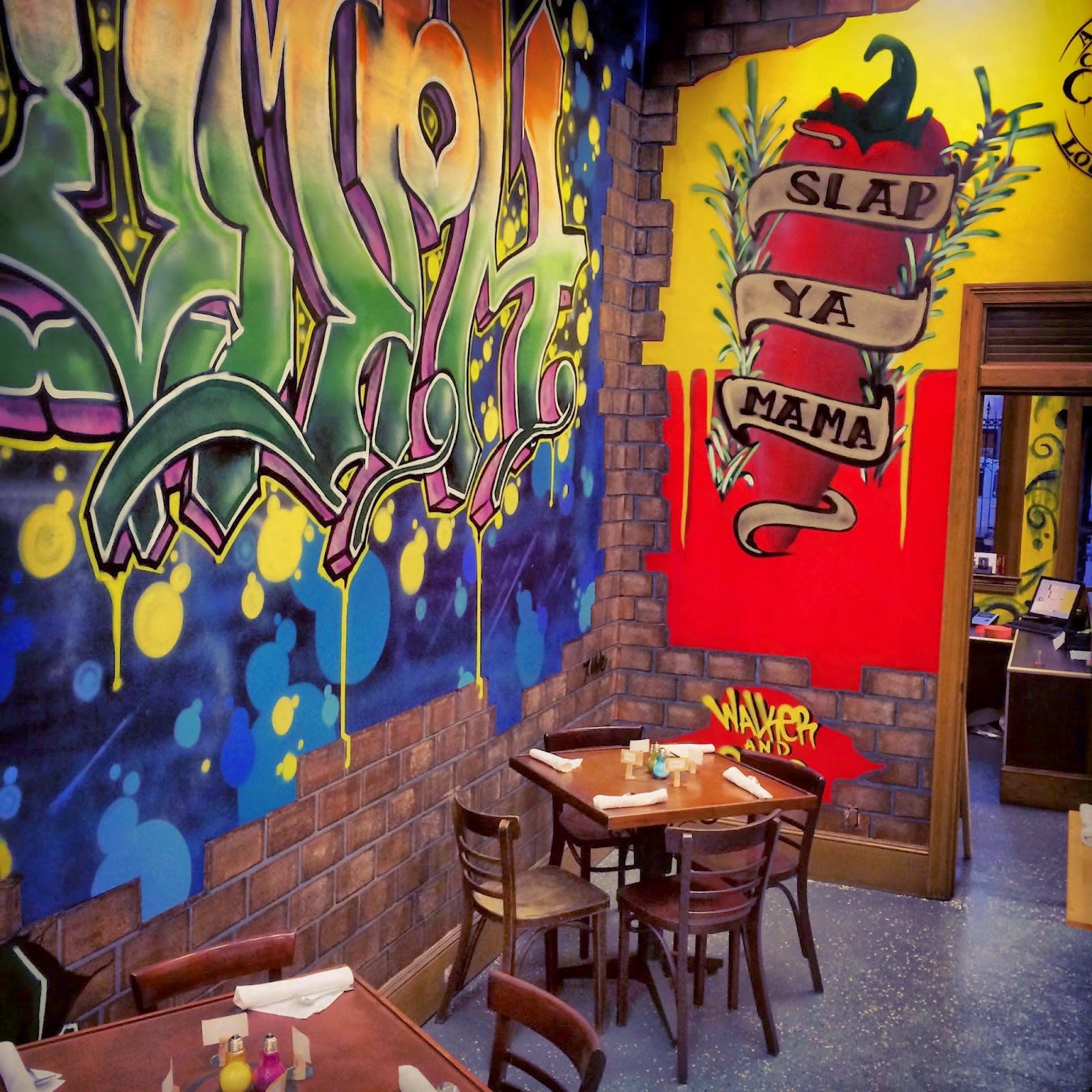 Posted by:
Jay D. Ducote, Bite and Booze