If you haven't made plans for your Fourth of July weekend, look no further! Come to Baton Rouge, and celebrate Independence Day with us. WBRZ's annual Fireworks on the Mississippi show will begin at 9 p.m. on July 4 over the Mississippi River levee, and North Boulevard Town Square televisions will play patriotic movies and music all day. We promise you don't want to miss out on the biggest party on the river!

BASF Freedom Mile
Come run downtown with BASF and the Club South runners during these series of one-mile races, plus a half-mile parent-child fun run at 8 a.m. You can register for the event here for $15.

USS KIDD Freedom Festival
Visit this National Historic Site to enjoy inflatables, face painters, games, vendors and entertainers from 11 a.m.-4 p.m. on July 4. The Nation of Patriots will conduct a ceremony in the Louisiana Memorial Plaza at noon, and swing band Rosie and the Swingin' Riveters will play in the Coast Guard Plaza  at 11 a.m., 1 p.m. and 3 p.m. Drinks and lunch plates will be for sale, and all lunch proceeds will benefit the USS KIDD.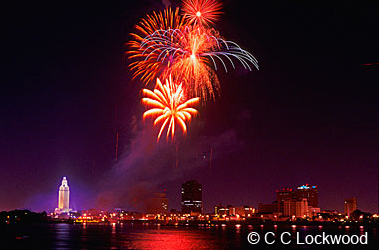 Photo credit: cclockwood.com
Frankie's Dawg House Hot Dawg Eating Contest
Think you have what it takes to win a hot dog eating contest? Sign up for Frankie's Dawg House Hot Dawg Eating Contest to test your guts! Call 225-389-6255 to enter. The contest begins at noon July 4. Contestants receive a free t-shirt and of course, all-you-can-eat hot dogs.

First Baptist Church Festival of Freedom
Join First Baptist Church downtown for its Festival of Freedom, and listen to choir and orchestra performances from four area churches. There is no charge for the concert.

Independence Day Concert
The Baton Rouge Concert Band will play the patriotic hits and classics on the steps of the Louisiana State Capitol at 7:30 p.m. on July 4 for its annual Independence Day Concert. Don't miss out on this spectacular live performance!

Rosie and the Swingin' Riveters Concert
If you missed Rosie and the Swingin' Riveters' performances at the USS KIDD's Freedom Festival, you can catch the band from 7:30-9 p.m. at the Levee Stage across from the River Center. This concert will put you in a patriotic mood before the fireworks show at 9 p.m.

L'Auberge and Eagle 98.1 Fireworks Extravaganza
L'Auberge Casino Hotel and Eagle 98.1 have teamed up to present four different parties at the casino's grounds. The Rooftop Pool Viewing Party and Edge Bar Balcony Viewing Party are both held from 7-10 p.m. Cover is $20, and you must be 21 to enter. These two parties will have the perfect view of the fireworks over the Mississippi River!

L'Auberge is also offering two other parties, free to the public. The Public Viewing and Entertainment Party will be held on The Lawn from 7-10 p.m. and the Chris LeBlanc Band will be playing at The Promenade from 8 p.m. to midnight.

LSU MOA's Red White & The Blues
LSU Museum of Art presents its 10th Annual Fourth of July Celebration from 7-10 p.m. on the sixth floor of the Shaw Center for the Arts at Tsunami and on the Pennington Rooftop Terrace. Guests will enjoy delicious BBQ, drinks and live music by local jazz, soul, blues and funk artist Quiana Lynell. Not only will you have a fantastic view for the Mississippi River fireworks show, you will be able to view the award-winning exhibit "The Visual Blues" in the museum.

Tickets are $150 for non-members, $125 for members and $50 for children and teens (5-20 years old). Tickets can be purchased here.

Downtown Live Music
Many downtown bars and restaurants will provide live music throughout the night on July 4. Grab a drink, relax and enjoy the party!

Roux House: Pants Party (9 p.m.)
Boudreaux & Thibodeaux's: The Heaters (9 p.m.); Justin McCain (10 p.m.)
Blues Room: ROCK-O-LAs (4 p.m.); Elvin Killerbee (9 p.m.)
Happy's Irish Pub: Tyler Kinchen & Right Pieces (9 p.m.)

Red Stick Farmers' Market/Baton Rouge Arts Market
If you stay the night July 4 in Baton Rouge, be sure to head to Fifth Street between Laurel and Main Streets for the Red Stick Farmers' Market from 8 a.m.-noon on July 5. Because it is the first Saturday of the month, the Baton Rouge Arts Market will also be setting up shop in the area. So, head downtown and get your fix of fresh produce and unique art!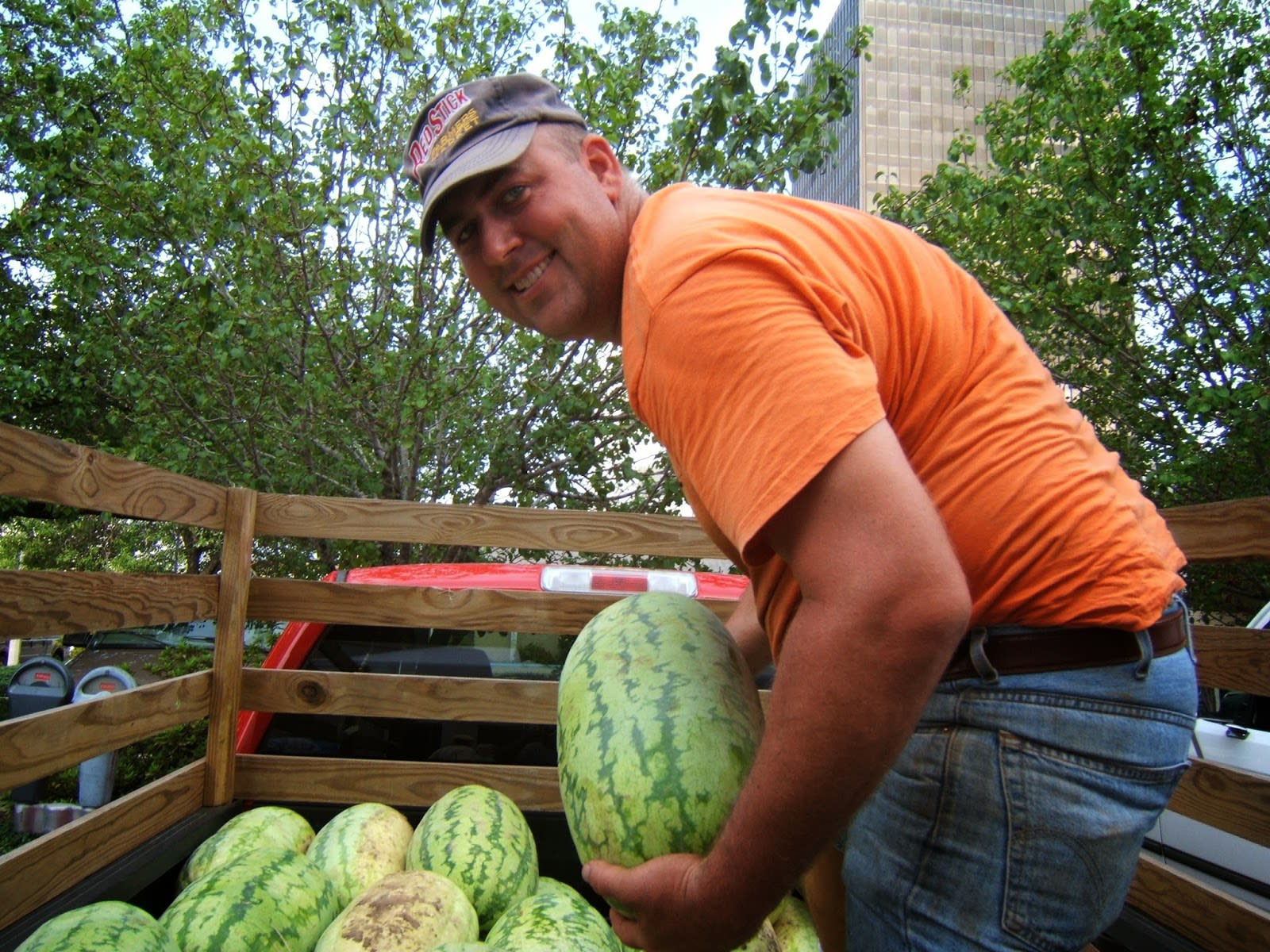 Red, White and Zoo
After shopping at the Red Stick Farmers' Market and Baton Rouge Arts Market, head to BREC's Baton Rouge Zoo for its all-day Red, White and Zoo program on July 5. This special day will highlight the zoo's favorite red, white and blue animals during amphitheatre programs, games and crafts.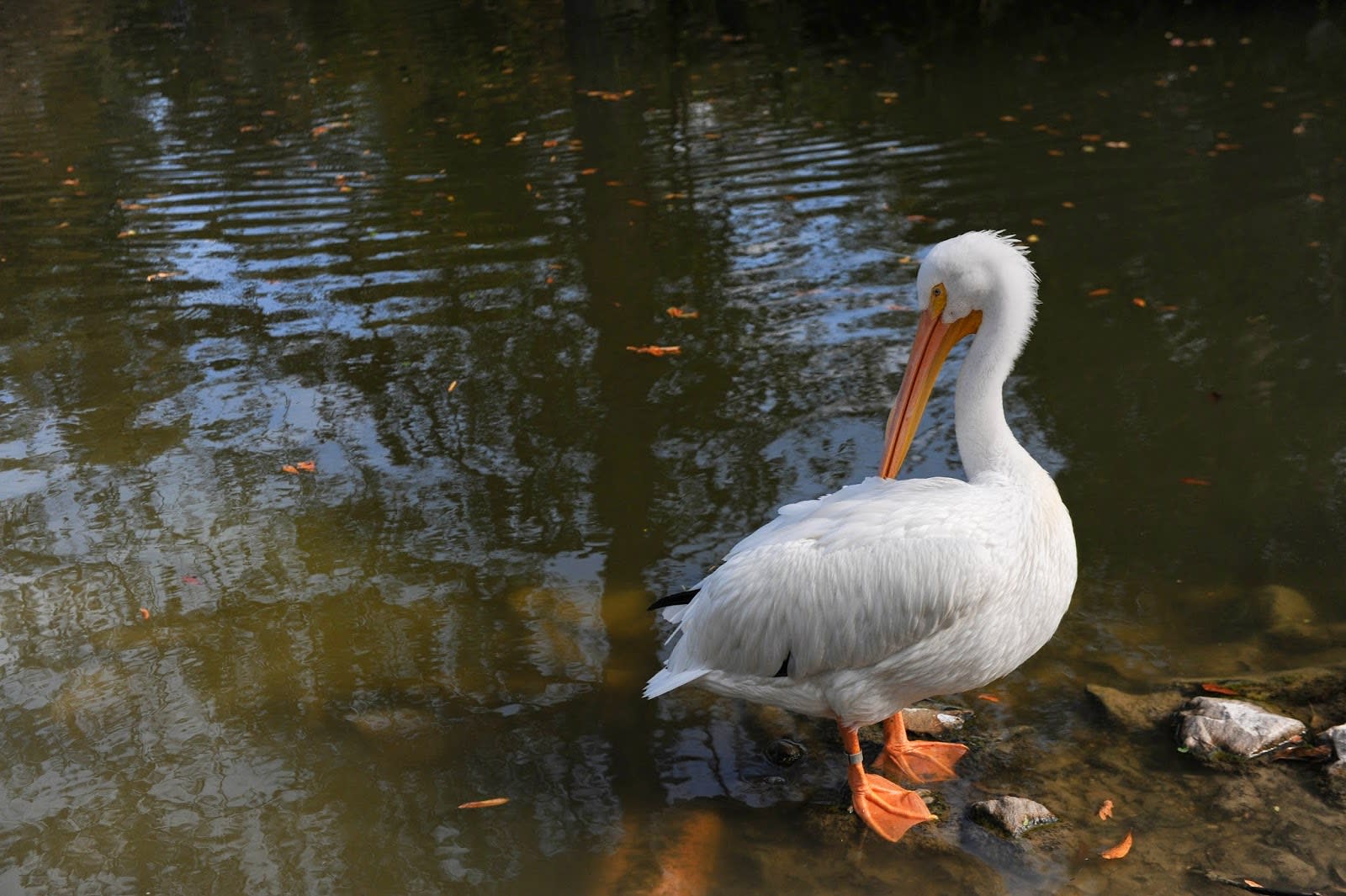 First Free Sunday
Every first Sunday of the month, downtown museums team up for free admission from 1-5 p.m. If you visit Baton Rouge the entire July 4 weekend, swing by the LSU Museum of Art, Louisiana Art and Science Museum and the USS KIDD on July 6 to learn, play and explore.
Tweet

Posted by:
Danielle Kelley, communications intern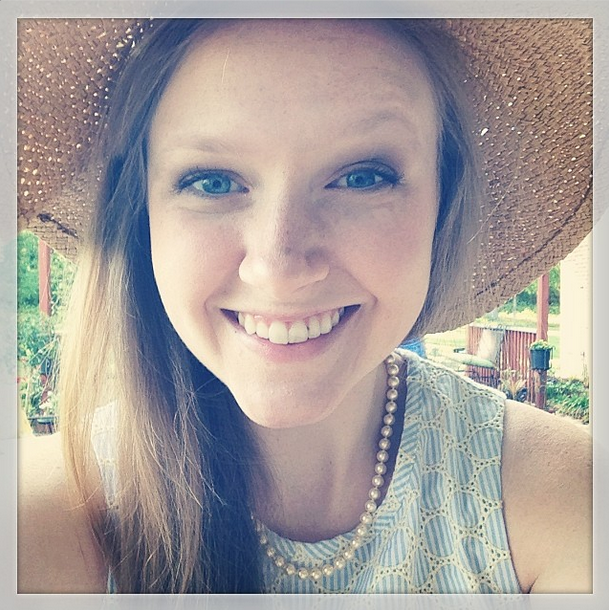 Danielle is the communications intern for Visit Baton Rouge. She was born and raised in East Baton Rouge Parish, and is passionate about all things Louisiana. An LSU senior, Danielle is studying mass communication with a concentration in public relations. She loves books, birds and Baton Rouge.

Follow Danielle on Twitter, Instagram or on her personal blog.