Have you heard the news yet? On June 8, the 2014 Miss USA Competition will be coming down to the Bayou! I don't know about y'all, but I am thrilled about this—beauty, brains and grace from all over the country…who wouldn't be excited?
Since 2008, the competition has been held in Las Vegas, however, The Miss Universe Organization decided to take a trip down South this year. According to Donald Trump, "Baton Rouge has quickly become a filming destination for the entertainment industry." 
The Capital City looks forward to prime-time TV exposure in 70 countries, as well as plenty of social media coverage. The Miss USA coverage will highlight the growth of Baton Rouge and all that is has to offer to both visitors and locals.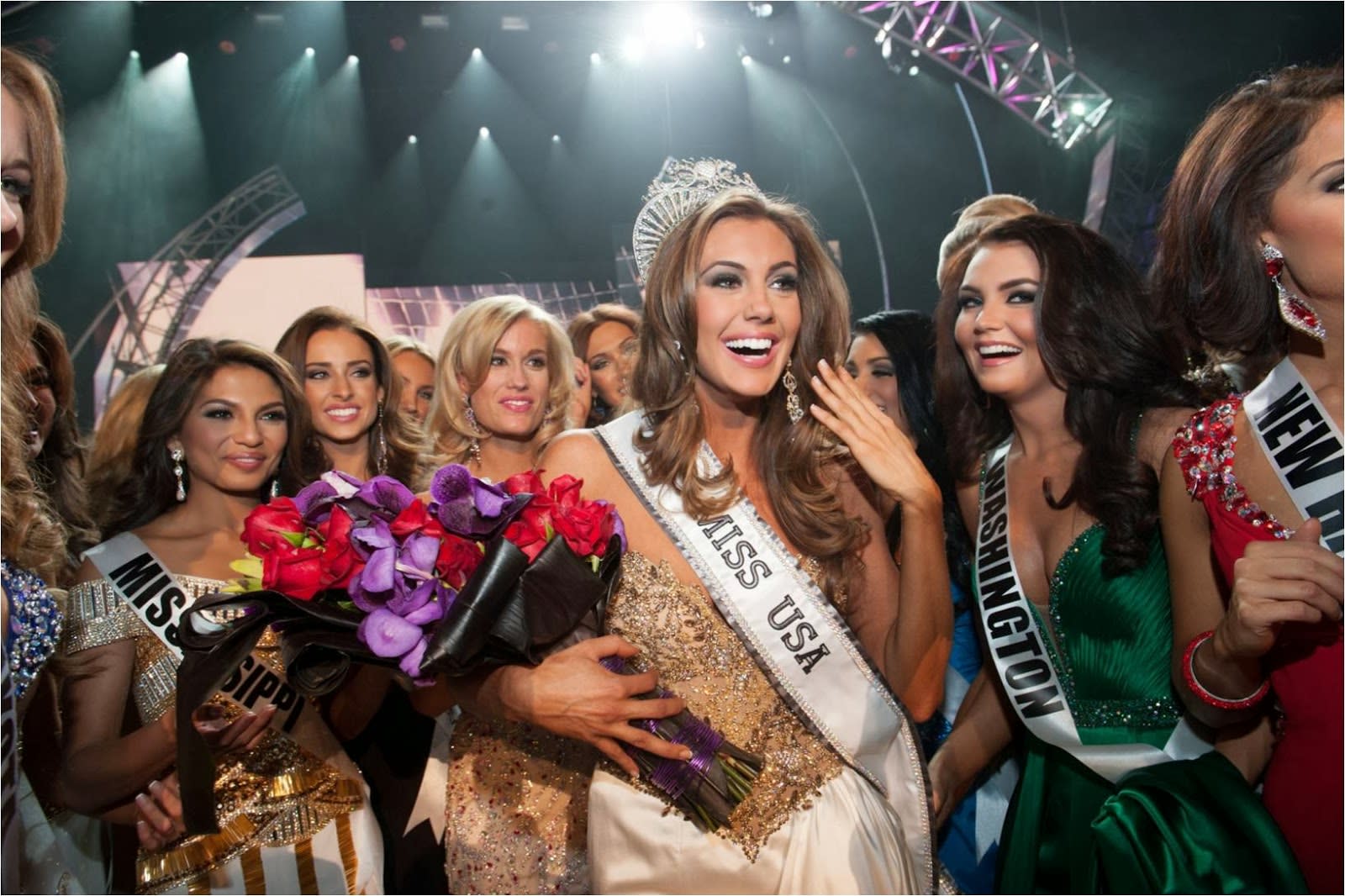 Via Miss USA
This isn't the first time Baton Rouge has hosted a pageant, either. In 2005, the Miss Teen USA pageant was held here. Since then, Baton Rouge has made a lasting impression on the Miss Universe Organization, and we are excited to host the Miss USA Competition and show
the 51 contestants just what it means to "laissez les bons temps rouler" in the Red Stick!
The pageant will take place on June 8, just two weeks after Bayou Country Superfest, another huge event for the city. With that being said, y
ou're going to want to gear up for an exciting and busy summer!
Posted by:
Cathy Juarez, Communications Intern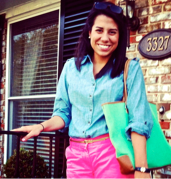 Cathy is the Communications Intern for Visit Baton Rouge. She's a New Orleans girl, born and raised, yet she has fallen in love with Baton Rouge throughout her time at LSU. Cathy will be graduating in May and hopes to continue promoting tourism in Louisiana. She loves good company, good food and a good time. Geaux Tigers and Who Dat!