Wake up to the best of the season's harvest every Saturday morning. Whether you're in need of fresh cut flowers for your table or fresh vegetables for a perfect home cooked meal, we urge you to buy fresh and local at Red Stick Farmers Market!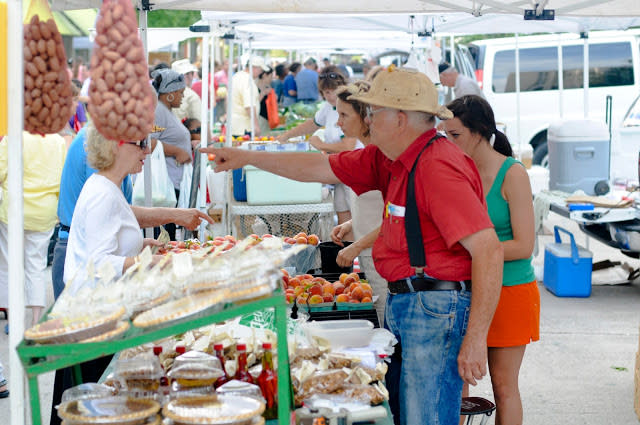 The Market opens rain or shine with over 50 vendors comprising Louisiana's small family farmers and artisans. After its formation in November 1996, the Market has linked locally owned family farms and food businesses in the Baton Rouge area.

Whatever you may need, the Red Stick Farmers Market has you covered! From fresh cut flowers and seasonal plants to native Louisiana wines, the Market won't disappoint! Other items available for purchase include fresh fruits, vegetables, Angus beef, poultry, fresh farm eggs, dairy products, fresh backed goods and more!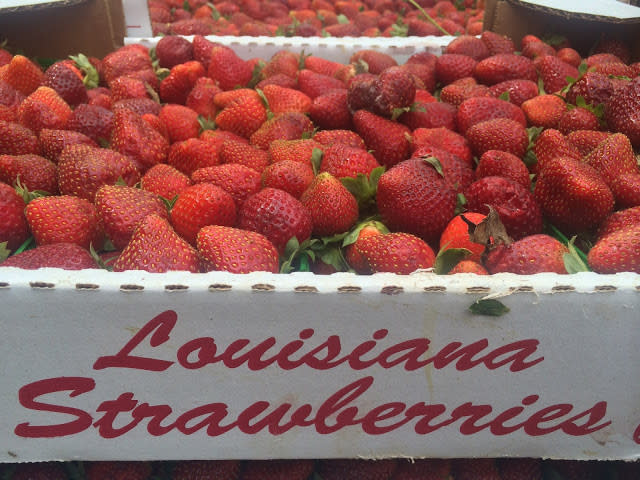 This local favorite opens on Saturday mornings from 8am until noon in Downtown Baton Rouge. Specifically, it is located at 5th and Main Streets. If the Capital City's infamous rain decides to pour, no worries! The market will be held in the Galvez Garage.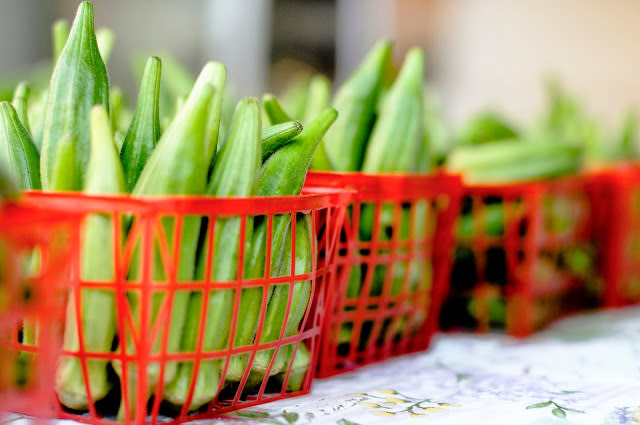 For more information, check out their website. We hope to see you out there!