Hey locals! If you want to stay in the loop and attend the best events in Baton Rouge, you HAVE to download Pushlocal. Pushlocal is an app for your iPhone or Android that notifies you of concerts, exhibits and events in the Baton Rouge area. Plus, it's free!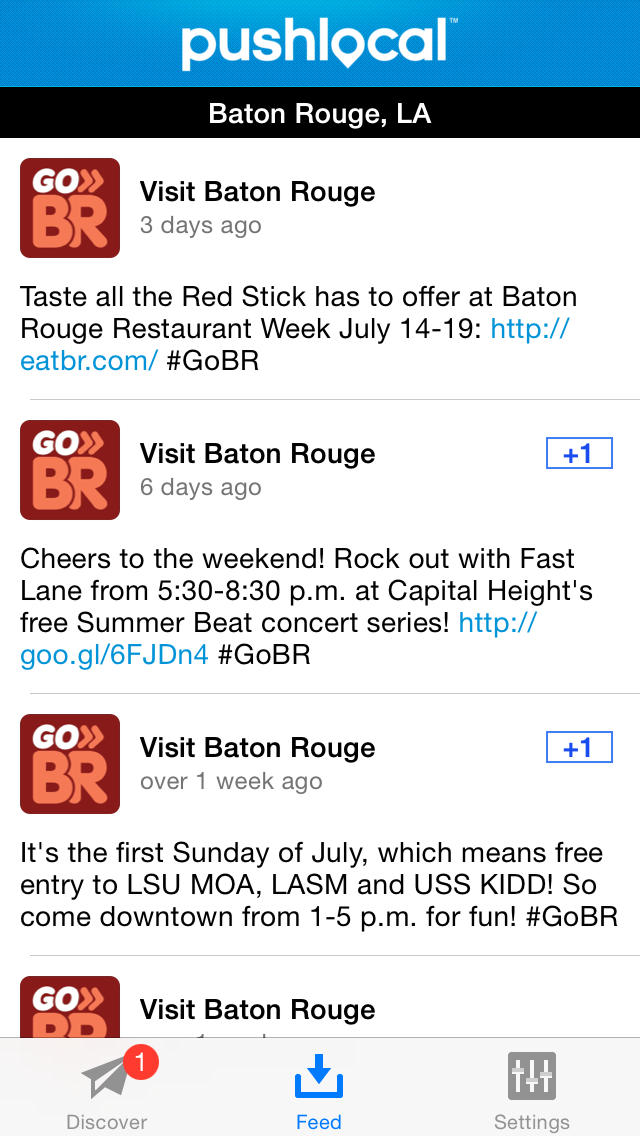 To download Pushlocal on your iPhone, click here.

To download Pushlocal on your Android, click here.

If you can't wait for our next push notification and want some ideas of what to do in Baton Rouge now, check out our Baton Rouge staycation itinerary created just for our locals.

So go explore your backyard! Enjoy your staycation, and stay up to date with the coolest events by downloading Pushlocal.

Tweet
Posted by:
Danielle Kelley, communications intern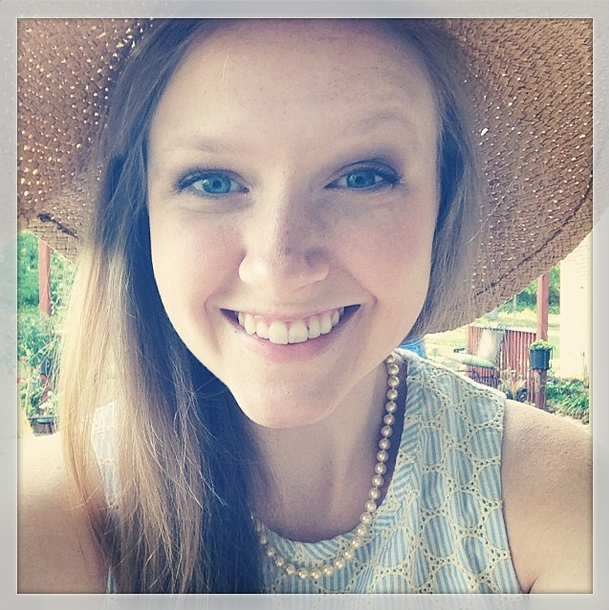 Danielle is the communications intern for Visit Baton Rouge. She was born and raised in East Baton Rouge Parish, and is passionate about all things Louisiana. An LSU senior, Danielle is studying mass communication with a concentration in public relations. She loves books, birds and Baton Rouge.

Follow Danielle on Twitter, Instagram or on her personal blog.