Beautiful weather. Historic backgrounds. Stunning views. All of these make for the perfect wedding day–and it can all be found right here in Baton Rouge. When planning your special day, consider celebrating in some of the best wedding spots the Capital City has to offer.
Old Governor's Mansion
Mixing history with glamour, the Old Governor's Mansion is one of Baton Rouge's most popular wedding spots. Brides also love its beautiful ballrooms and grand staircases. Many historians and tourists have mentioned that the mansion resembles the White House, which can make any newlywed couple feel like the most important couple in America.
Evans Wedding, Hi Volt Studios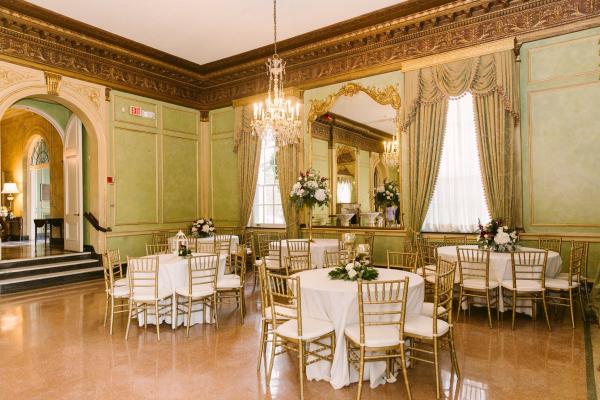 Smith Wedding, Angela Janette Photography

 

The incredible atmosphere of the Capitol Park Museum makes it an ideal wedding location. The museum also acts as a perfect attraction if you have guests from out-of-town as the exhibits display the entire history of the Capital City. With a fully covered plaza and beautiful view of the State Capitol Building, you'll always remember your special day in the heart of Baton Rouge.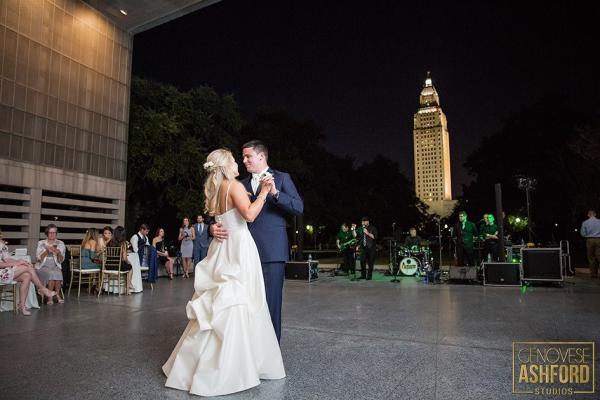 Fontenot Wedding, Genovese Ashford Studios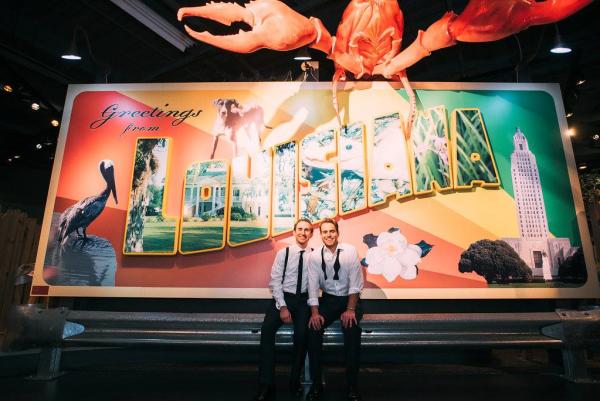 Hester-Gambino Wedding, Geaux Garcia Photography

 

 

If you dream of a lush outdoor garden wedding, the LSU AgCenter Botanic Gardens offers beautiful options for ceremonies and receptions. The vibrant gardens offer a stunning ceremony scene, followed by a reception in the architecturally-unique Orangerie or breezy, open-air pavilion.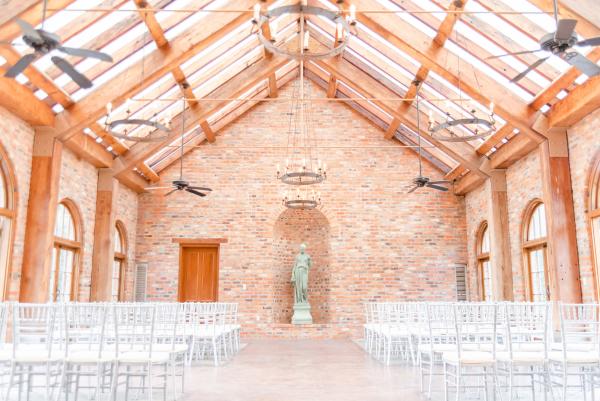 Rouillier Wedding, Brittany Bruce Photography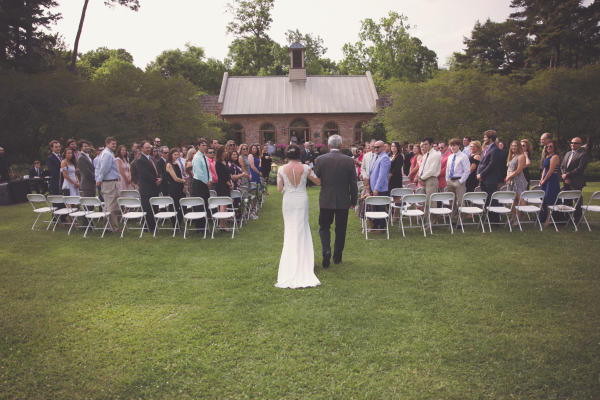 Jenn Ocken Photography
A luxurious and upscale hotel is great for those who want their wedding to be an unforgettable celebration. The Renaissance Hotel offers nine event rooms, a grand ballroom, a bridal suite and a restaurant to make any celebration a truly accommodating experience.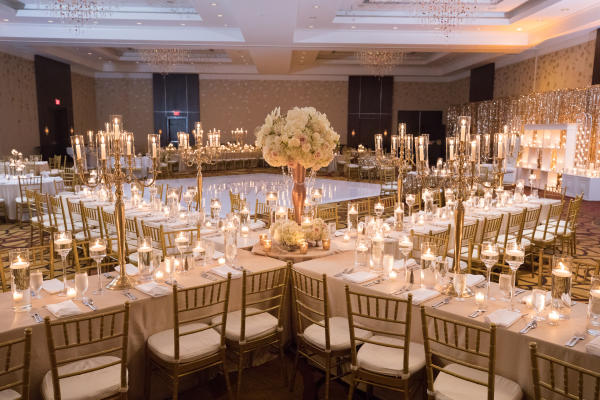 Shanta' + Corey, Mosaic by MG Photography  

 

In the heart of Baton Rouge, the White Oak Estate and Gardens hosts twenty-two acres of lush gardens, ponds and foliage just awaiting a celebration. With a grand French ballroom and a New Orleans style courtyard including a covered Pavilion, this estate is perfect for any indoor or outdoor wedding of your dreams. The estate, which also offers catering, can provide its services for bridal luncheons, showers, ceremonies and receptions.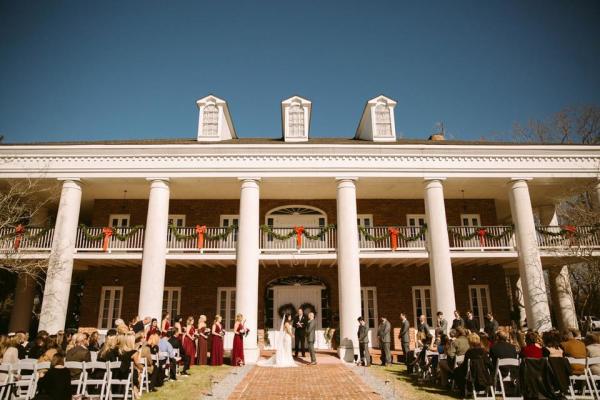 Fontenot Wedding, Angela Janette Photography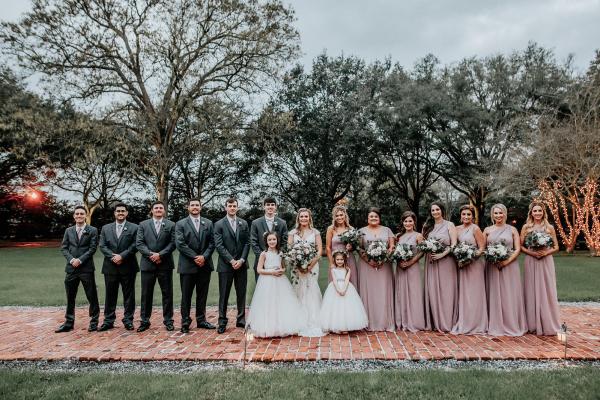 Day Wedding, Bliss Photography    

The Lyceum is a stunning, spacious and modern meeting center for an elegant wedding, reception or sit down dinner. With two floors, a bridal suite and a storage room, you and your guests are sure to have a night you'll never forget. BONUS: this location has an Antique Vault Room that is available for rent and is perfect for unique wedding photos! The Lyceum's sister property is Hotel Indigo (located one block from Lyceum). Clients can receive a discount at the downtown boutique hotel for their guests and wedding party, based on availability.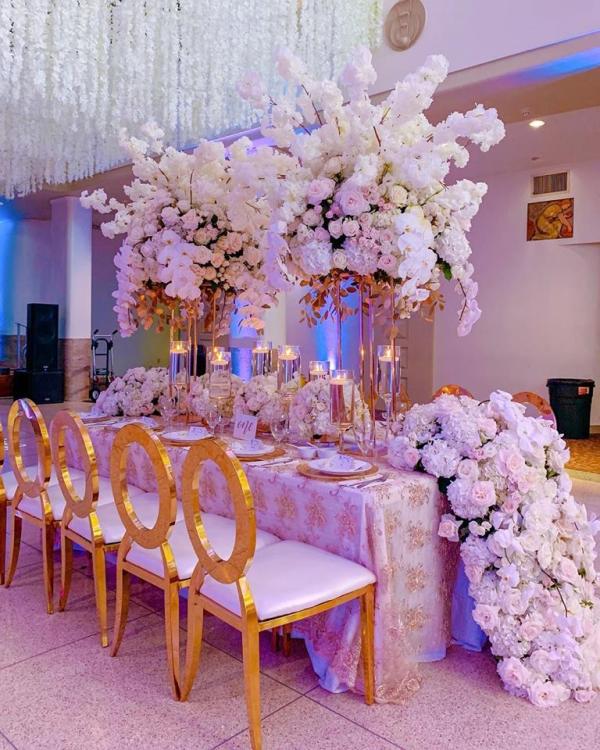 Lyceum Historic Meeting & Events Center
The Oak Lodge offers three different full-service venue spaces to host your rehearsal dinner, ceremony and reception. Each room provides the perfect blend of French Louisiana and rustic style for a beautiful yet comfortable setting. The exposed brick and large chandeliers make great backdrops for photos!
Oak Lodge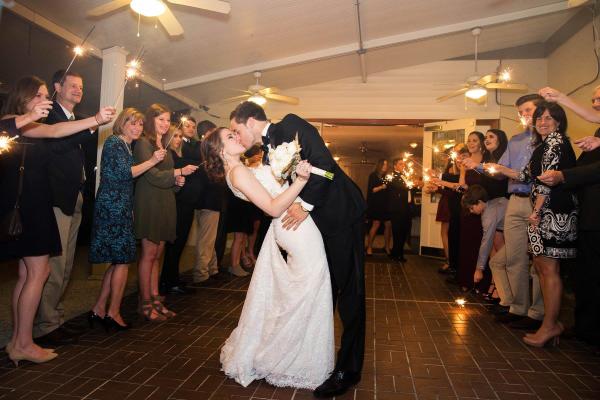 Whitman Wedding

 

Whether you want an indoor, outdoor or even a barn wedding, Ashley Manor can accommodate all. The manor includes a pond, gazebo and a barn–all perfect for photos–for a truly Pinterest-worthy, rustic, romantic wedding.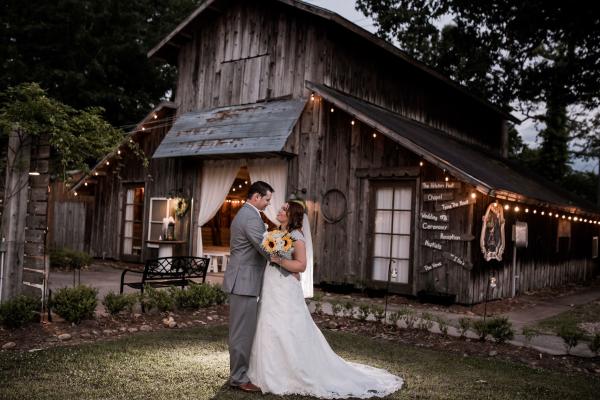 Guillory Wedding, Bliss Photography

 

 

Who wouldn't want to be surrounded by local art on their special day? Located in BREC's gorgeous City Park in the eclectic neighborhood of Mid-City, this unique and beautiful venue is perfect for couples who want a artsy celebration.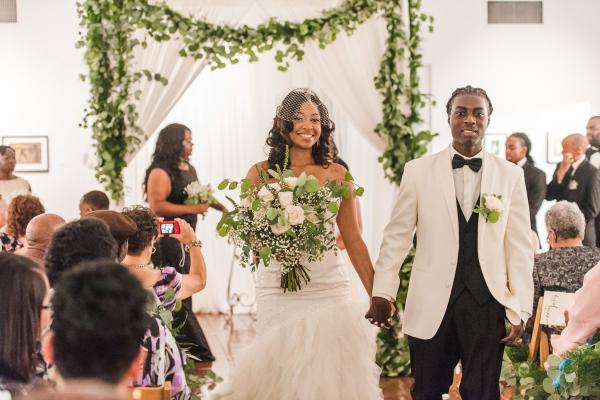 Bethly Wedding, VAR Events


 

To make all of your guests feel like royalty, look into Baton Rouge's many accommodating hotels. Check out visitbatonrouge.com/hotels to learn more about planning your stay in the Red Stick. The team at Visit Baton Rouge is also happy to help you book your room block, recommend local vendors and supply visitor information and brochures for your out-of-town guests. Contact us to get started.

 

Header photo: Evans Wedding, Hi Volt Studios