Whether Cinco de Mayo is right around the corner, or you're just craving chips & queso, these Mexican restaurants in Baton Rouge have been ranked among the best.
We looked at local's votes from 225 Magazine's Best of 225 Awards and Dig Magazine's BRAG awards, along with top lists from Trip Advisor, Yelp and FourSquare, and have determined Baton Rouge's best places to enjoy Mexican food and drinks.
1. Superior Grill
And the surveys say- Superior is superior (sorry, we had to). The famous hot spot takes the top spots for best margarita, best Mexican food AND best happy hour in Baton Rouge. That's like everyone's three favorite things.
2. The Velvet Cactus.
Velvet Cactus must be good, Tom Hanks eats here!
3. Mestizo's Louisiana Mexican Cuisine
Mestizo's consistently ranks in the top 3 places in Baton Rouge for Mexican food and margaritas. Particular for its Louisiana flair and Cajun twists on Mexican classics, this restaurant is beloved by visitors and locals alike!
4. Zippy's Burritos Tacos & More
Their outdoor sign always has a witty statement on it, and Zippy's food has just as much attitude!
5. Gov't. Taco
Gov't Taco's has recently opened in their own brick and mortar restaurant, with fun and unique taco twists. Whether looking to dine inside or outside, your preference is covered in a relaxed atmosphere.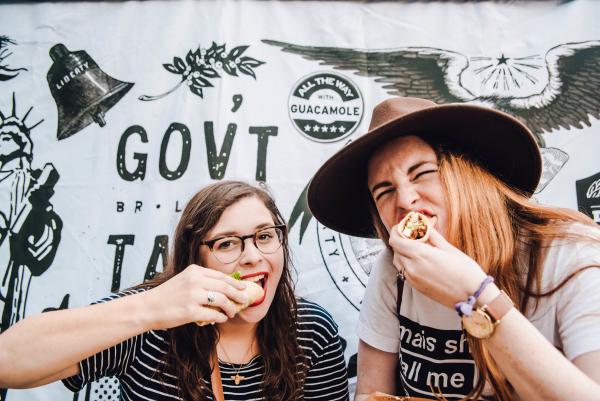 6. Tio Javi's Mexican Restaurant
Formerly the spot Ninfa's, Tio Javi's has THE best house-made soft tortillas.
7. Caliente Mexican Craving
LSU students rave over this Mexican's spot's great location near campus and the top-notch flavored, frozen margaritas at Caliente!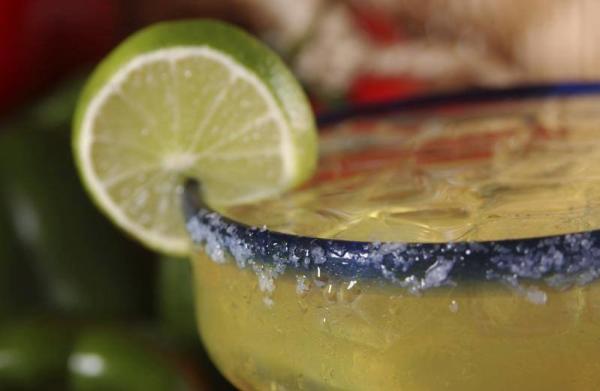 See what these Baton Rouge Mexican restaurants are doing for Cinco de Mayo and catch a live band, drink specials and more during this holiday in Baton Rouge.