Visual, musical and performing arts will all be on display at Forum 35's 11th annual Art Melt, the largest multi-media juried art show in Louisiana. All art on display is created by Louisiana artists, so you know it will be fantastic!
For food, drinks and a good time, head to 
Art Melt
from 5-10 p.m. Saturday July 19 at the
Capitol Park Musuem
. The event is free and open to the public, but you might want to bring your checkbook just in case a piece catches your eye. Let's be honest - who
doesn't
want Louisiana art hanging over his mantle?!
If you'd like to view all the juried pieces in a more intimate setting, come one night earlier to the
Art Melt Preview Party
& Awards Ceremony. Enjoy cocktails, hors d'oeuvres and entertainment while you chat with the talented artists themselves. The preview party will be held at 7 p.m. July 18 at the Capitol Park Museum.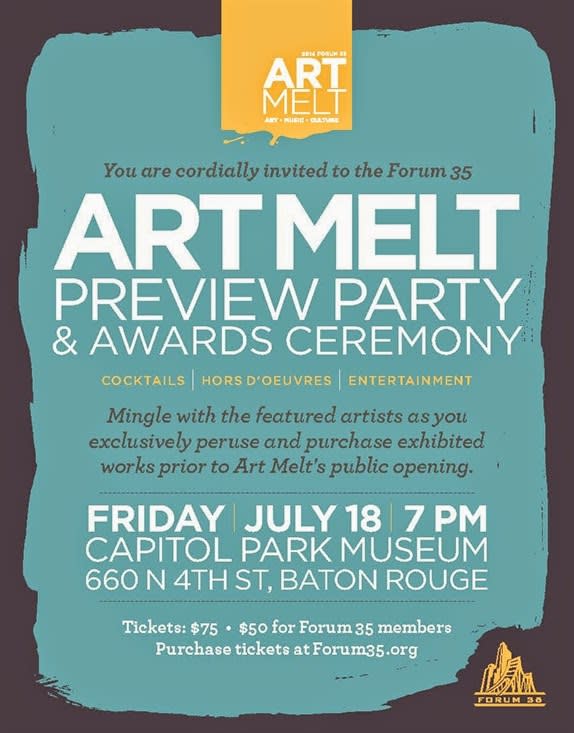 Art Melt is one of Visit Baton Rouge's Top 10 Things To Do in Baton Rouge This July. For the other nine events, click here.
Posted by:
Danielle Kelley, communications intern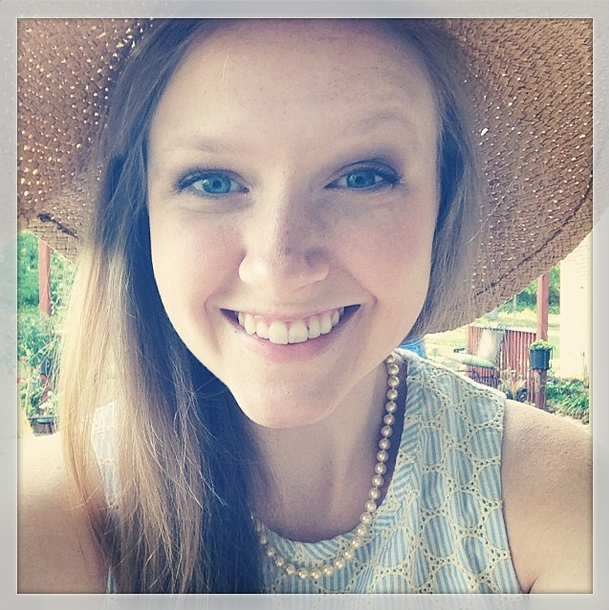 Danielle is the communications intern for Visit Baton Rouge. She was born and raised in East Baton Rouge Parish, and is passionate about all things Louisiana. An LSU senior, Danielle is studying mass communication with a concentration in public relations. She loves books, birds and Baton Rouge.

Follow Danielle on Twitter, Instagram or on her personal blog.