Are you ready for some Southern University football?! The Jaguars take on ULL in Lafayette on Saturday, and the first home game is Sep. 6. We can hardly wait! Check out these 32 images to get you pumped up for all of Southern's traditions.

 3.

31.
32.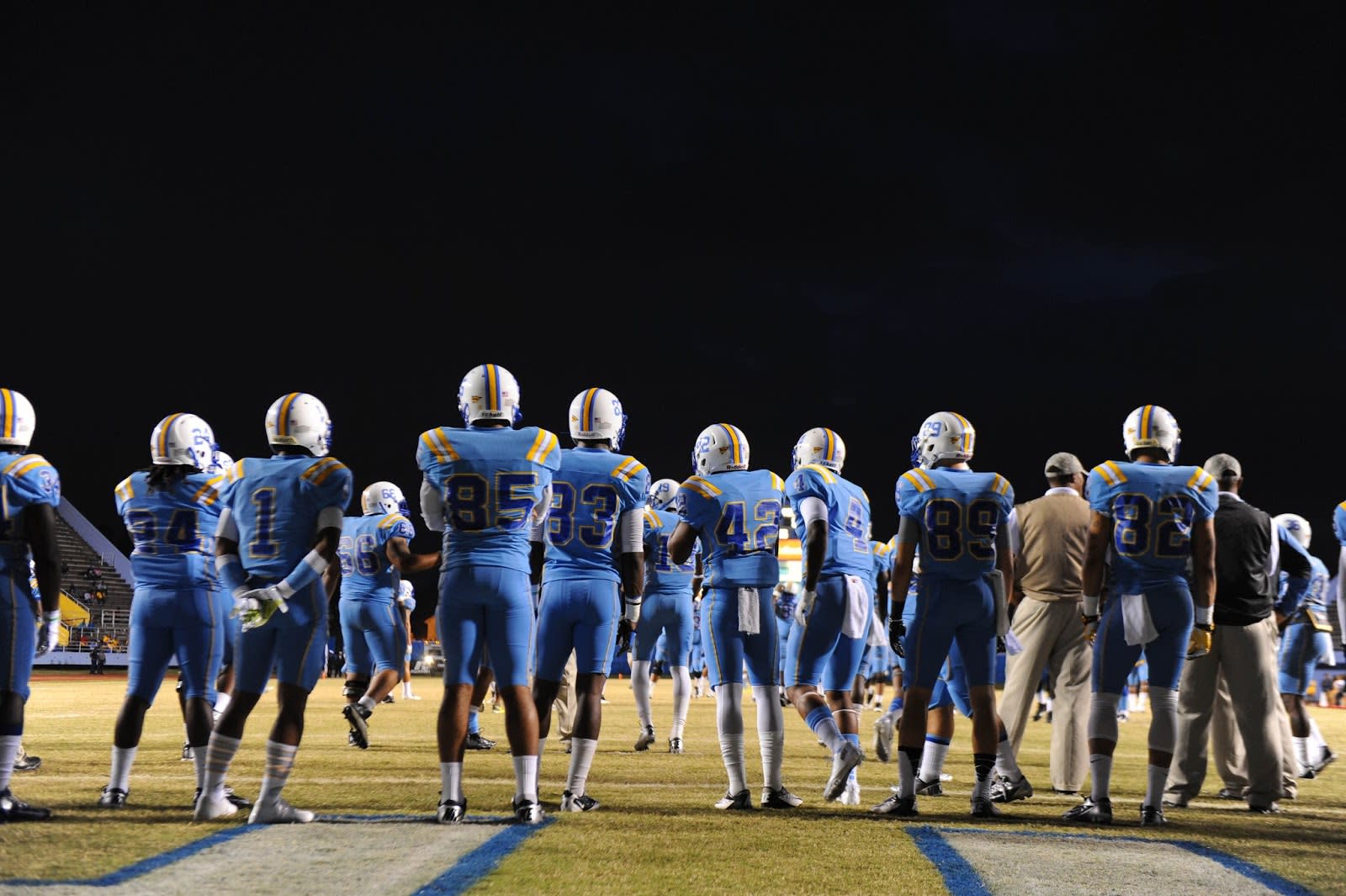 Are you ready?! Come visit Baton Rouge and see the Jags play yourself!



Posted by:
Danielle Kelley, communications intern

Follow Danielle on Twitter, Instagram or on her personal blog.