Baton Rouge Plantations
Experience the state's deep and colorful history told through the area's unique architecture and rich countryside. Visitors and locals alike tour these elaborate antebellum mansions experiencing what life was like at these domestic centers of massive cotton, sugar cane and rice plantations.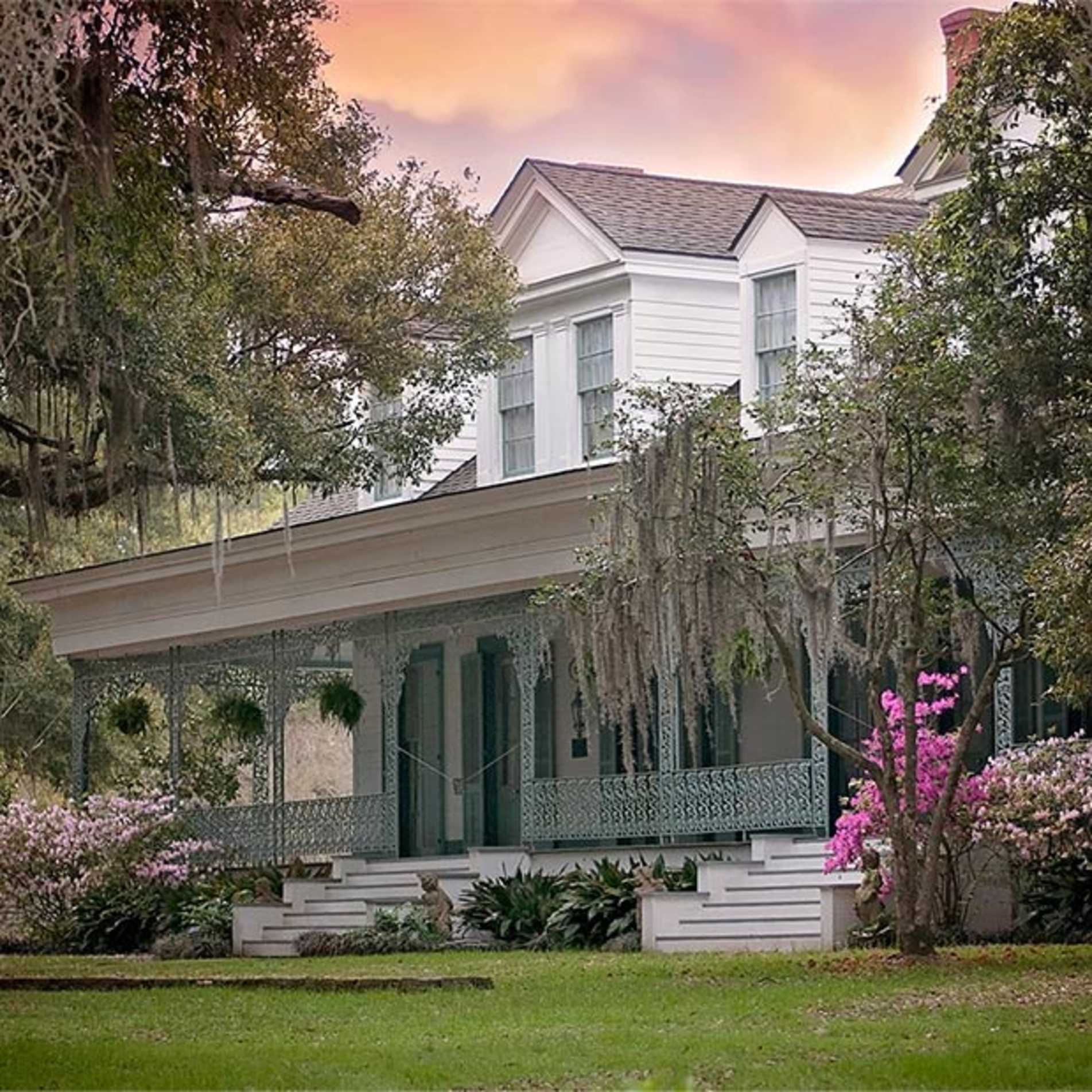 Read about experiencing Southern antebellum life in Baton Rouge, Louisiana.
Plantations Closest to Baton Rouge
All Nearby Plantations