Music Itinerary
It's no secret that Louisiana knows how to get down to the music. Discover the Capital City's rich musical heritage while experiencing its exciting culture! Baton Rouge hosts a wide variety of musical events and performances featuring both local and world-renowned entertainers to keep you dancing year round.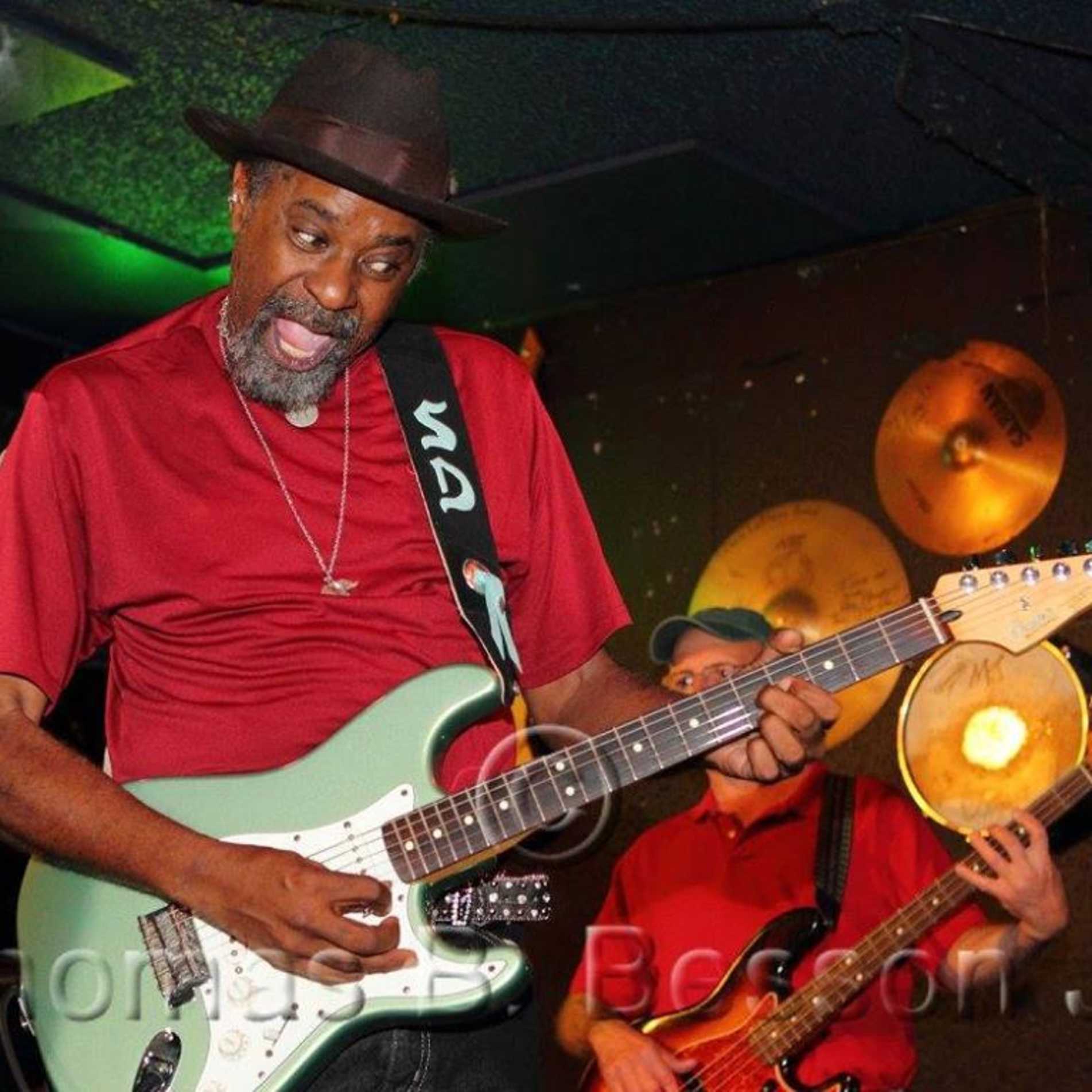 The oldest Blue's Bar in Baton Rouge. Now serving BBQ lunch, ribs, chicken, hamburgers, sausage...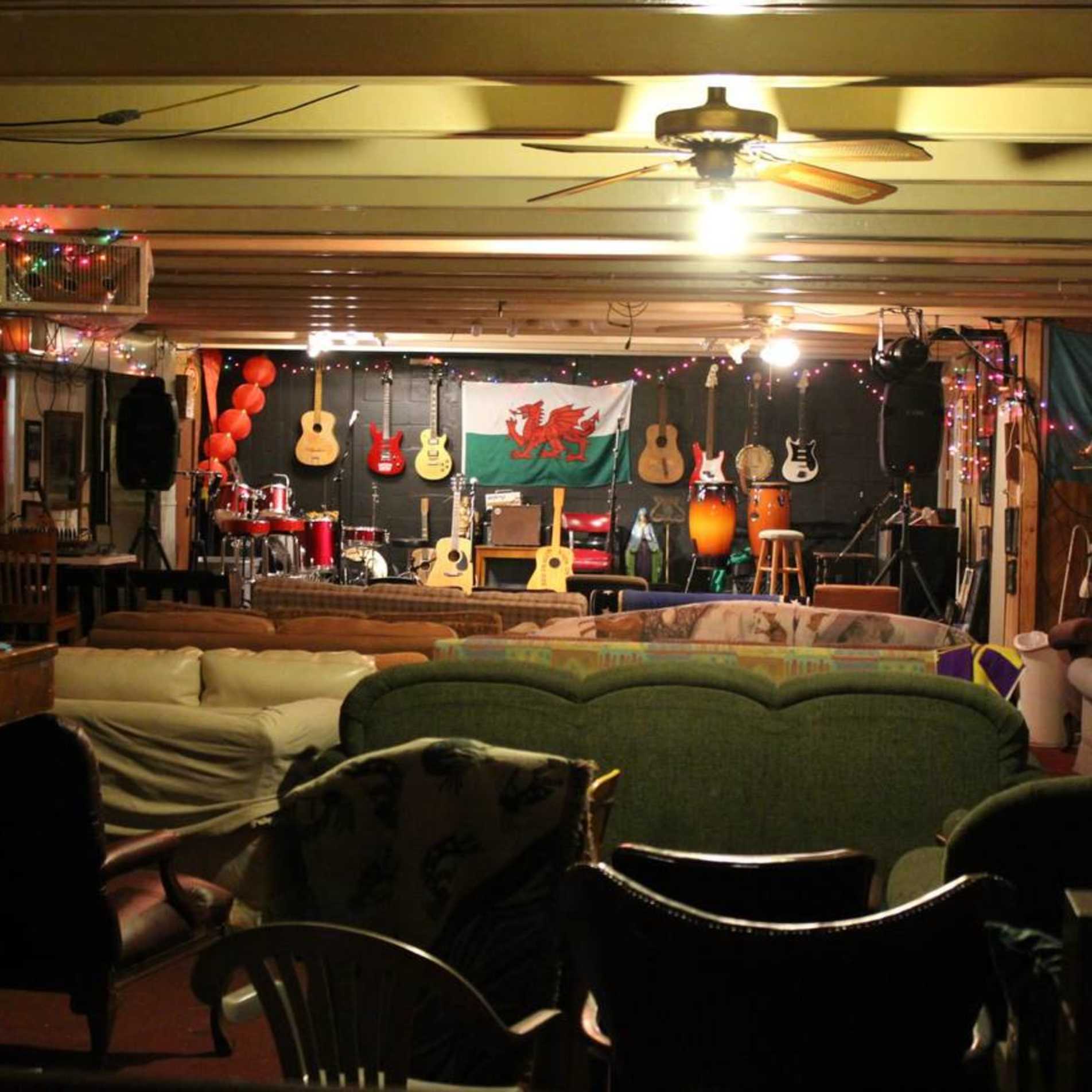 The not for profit venue hosts two shows per month for touring songwriters and local artists usually...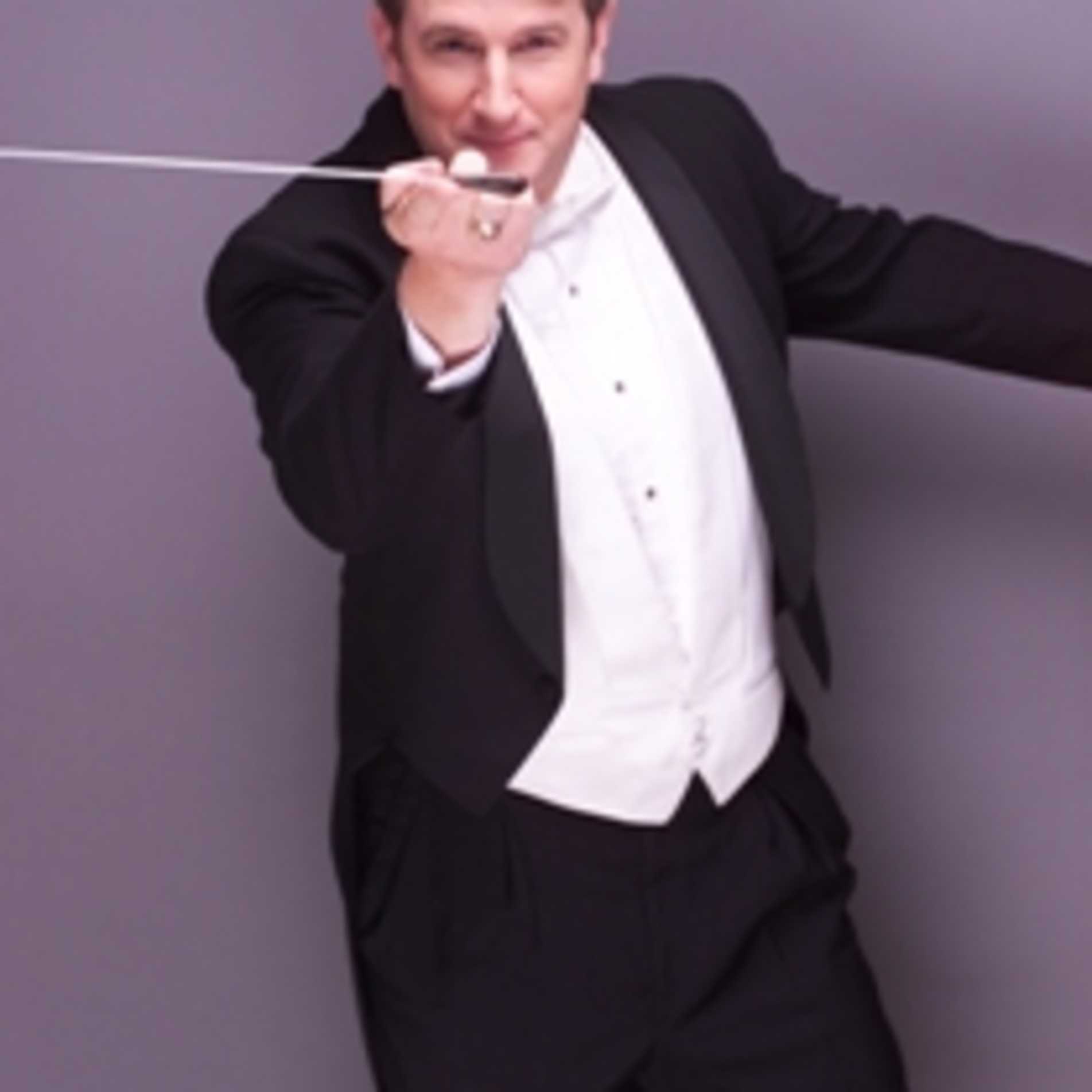 BRSO offers 7 Masterworks, 4 chamber, and multiple single event concerts from September - May....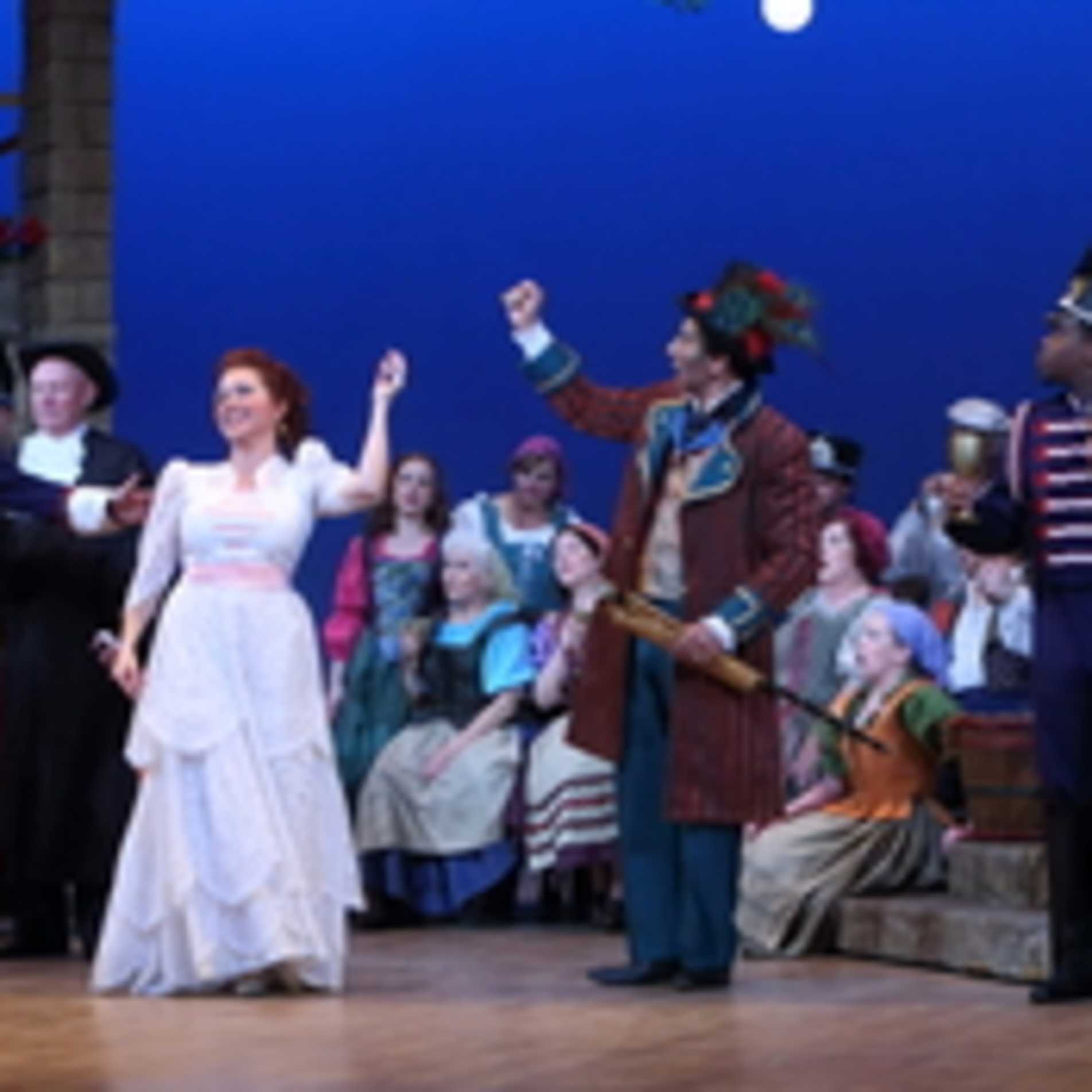 Opéra Louisiane presents high quality, professional operatic performances, showcasing...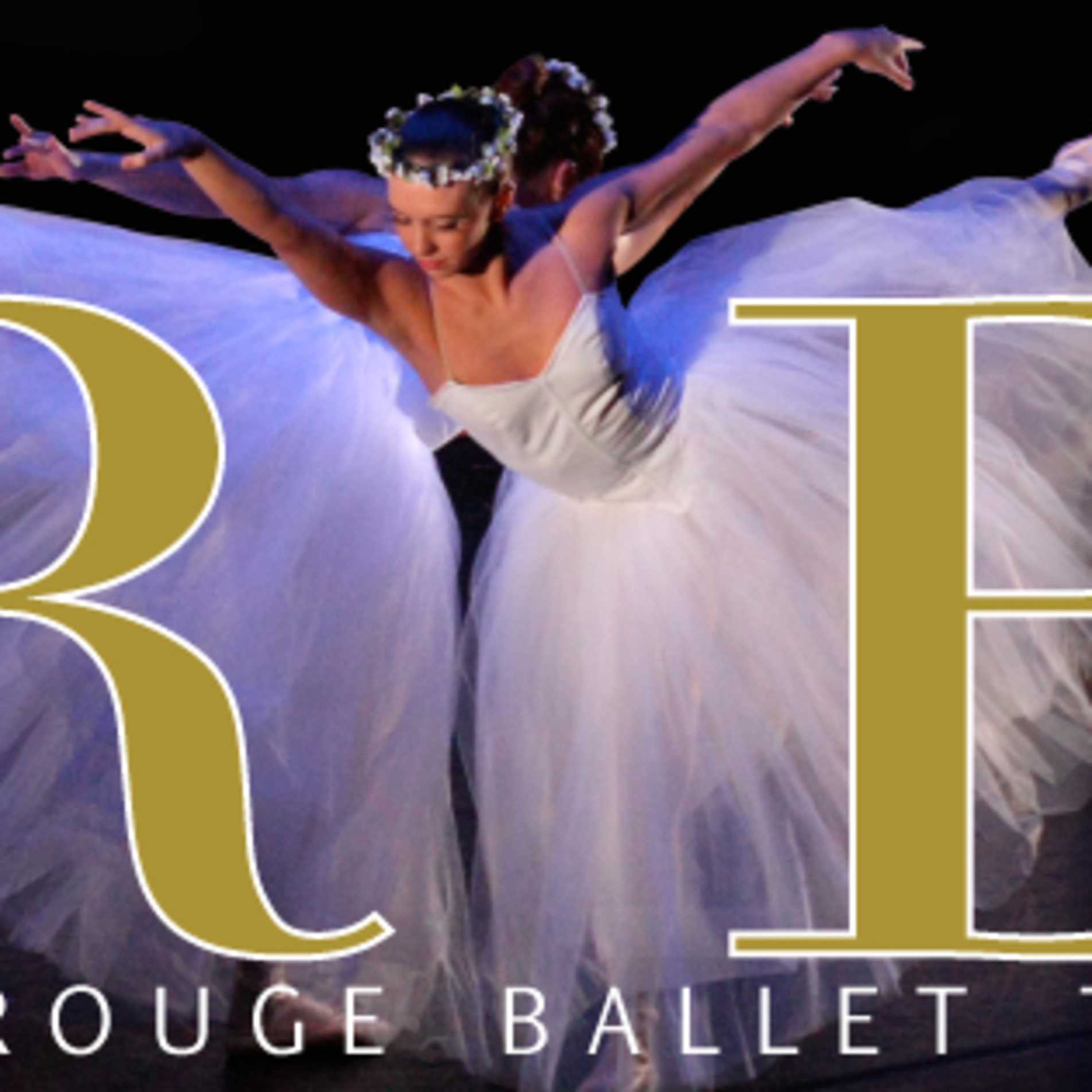 Features a Junior and Senior company; the Baton Rouge Ballet Theatre Choreography Project, which...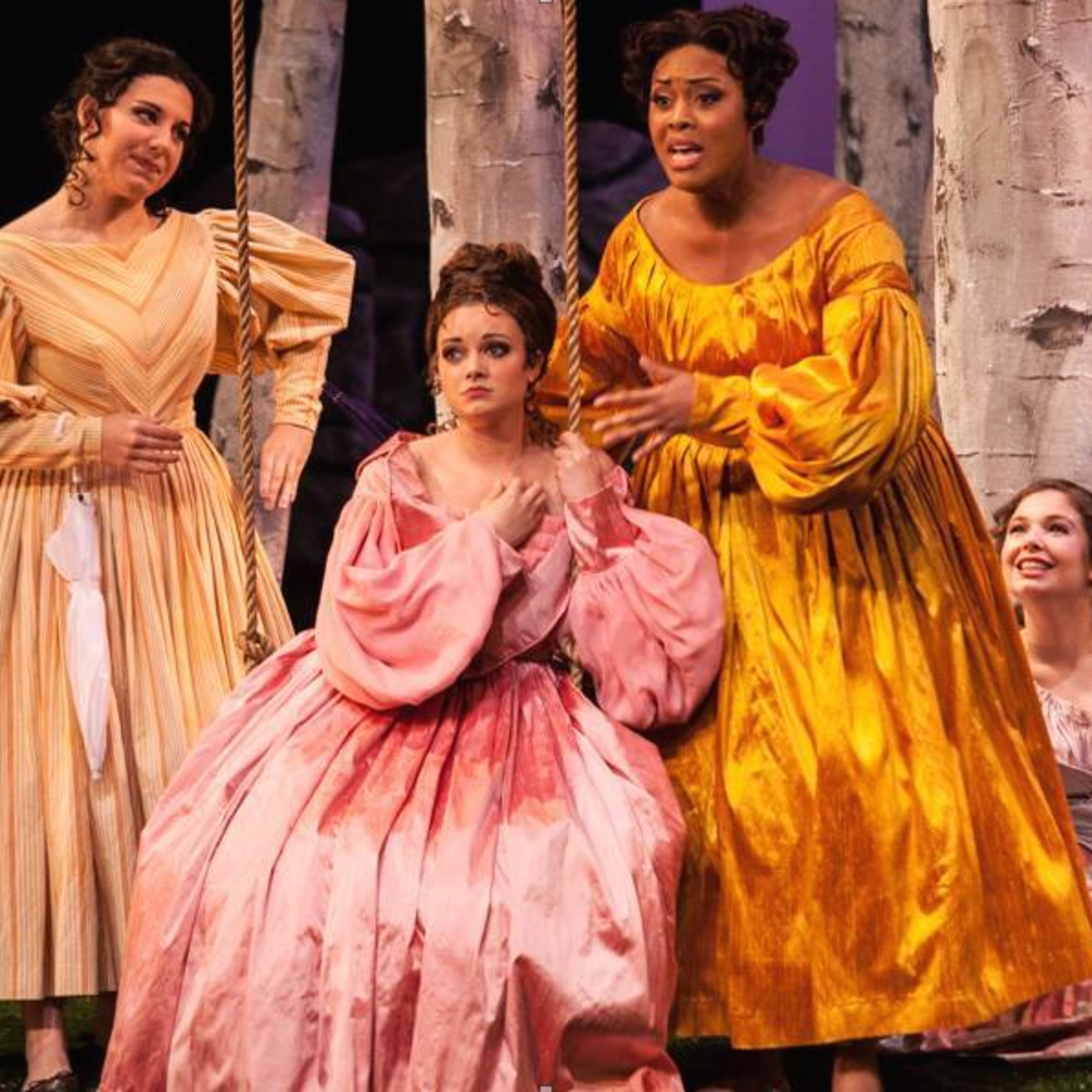 For more than a century, LSU has cultivated a rich tradition of musical and theatrical art forms. We...