Music Itinerary
It's no secret that Louisiana knows how to get down to the music. Discover the Capital City's rich musical heritage while experiencing its exciting culture! Baton Rouge hosts a wide variety of musical events and performances featuring both local and world-renowned entertainers to keep you dancing year round.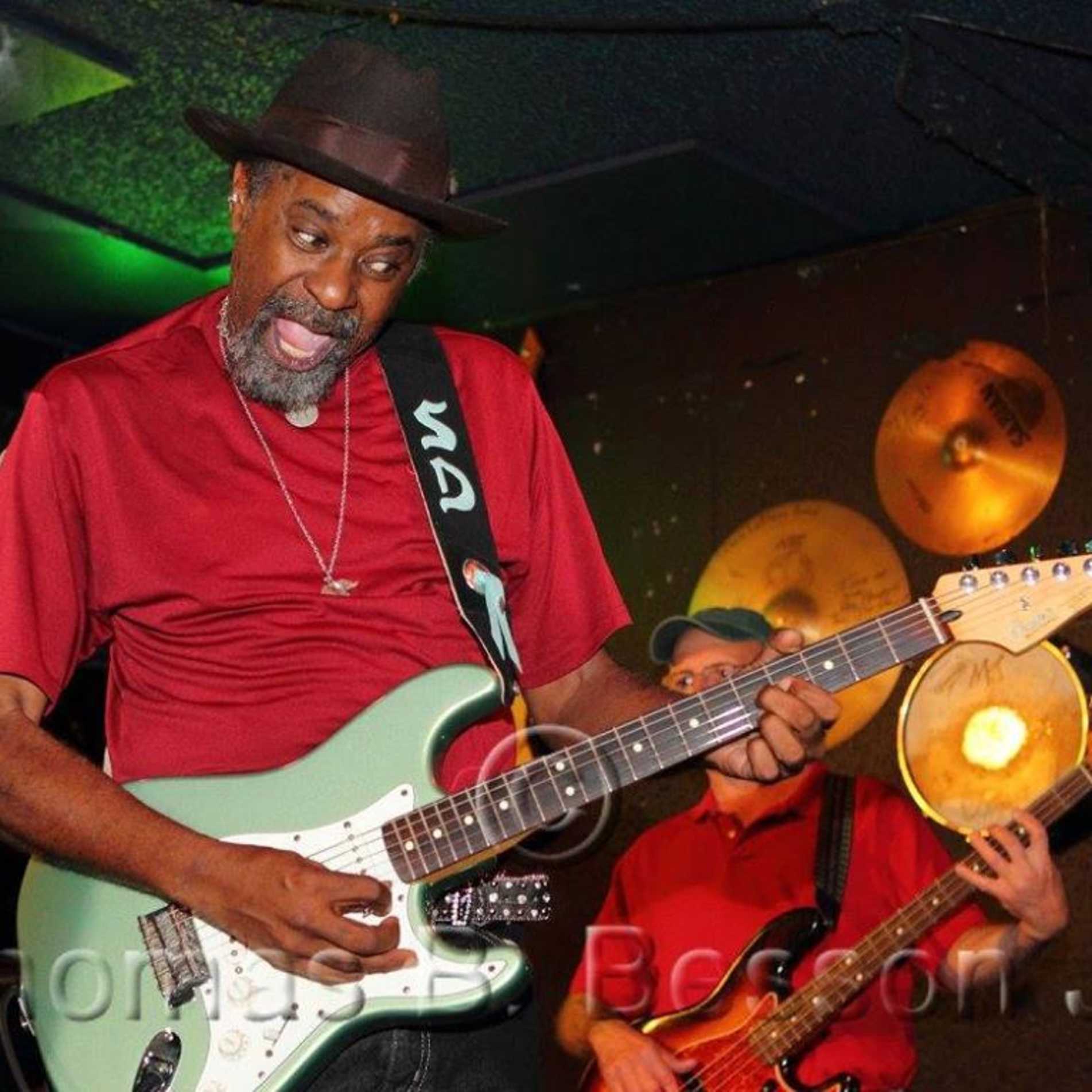 The oldest Blue's Bar in Baton Rouge. Now serving BBQ lunch, ribs, chicken, hamburgers, sausage...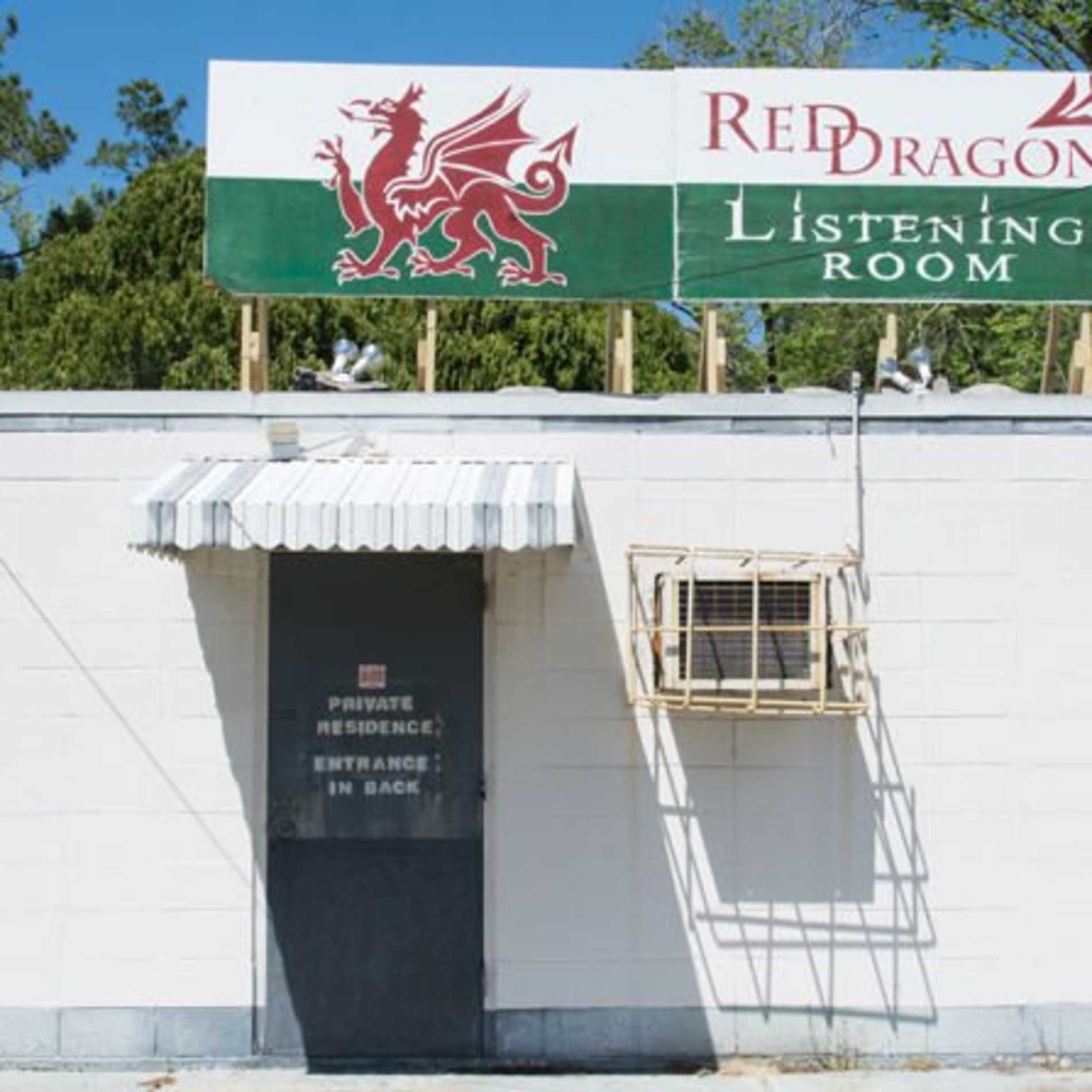 Red Dragon Listening Room is a Non-For- Profit venue, not a business. Consider us a big house party,...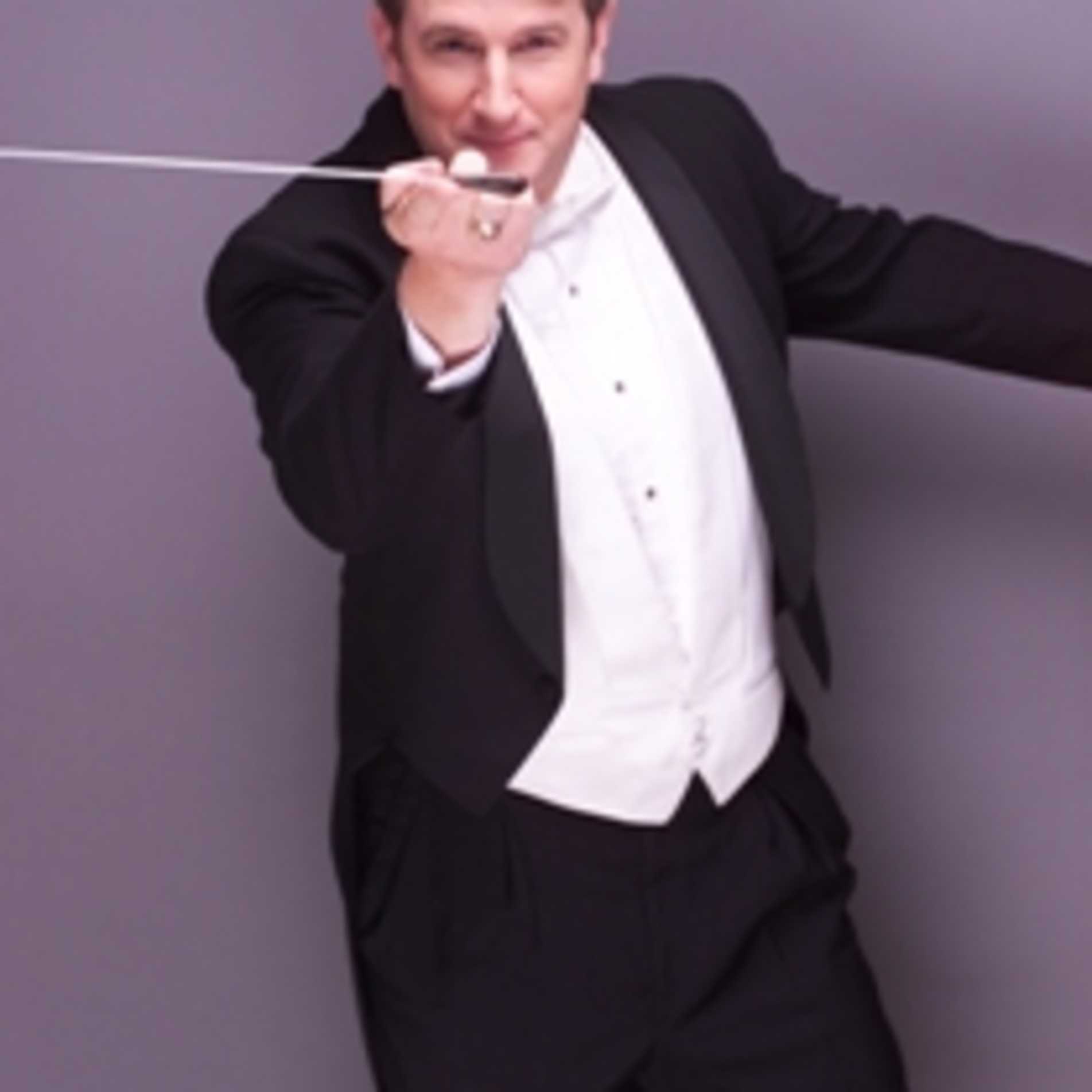 BRSO offers 7 Masterworks, 4 chamber, and multiple single event concerts from September - May. For...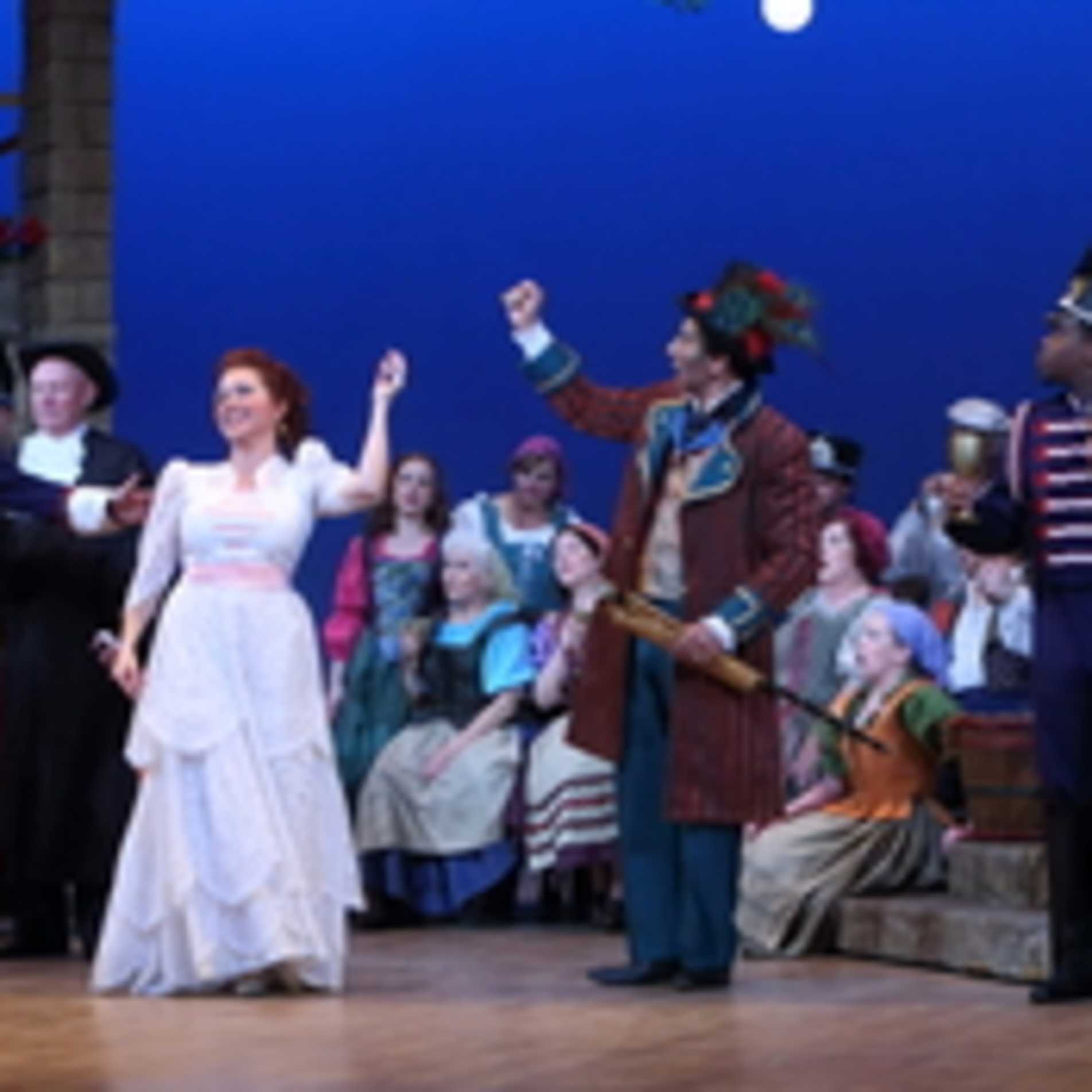 Opéra Louisiane presents high quality, professional operatic performances, showcasing...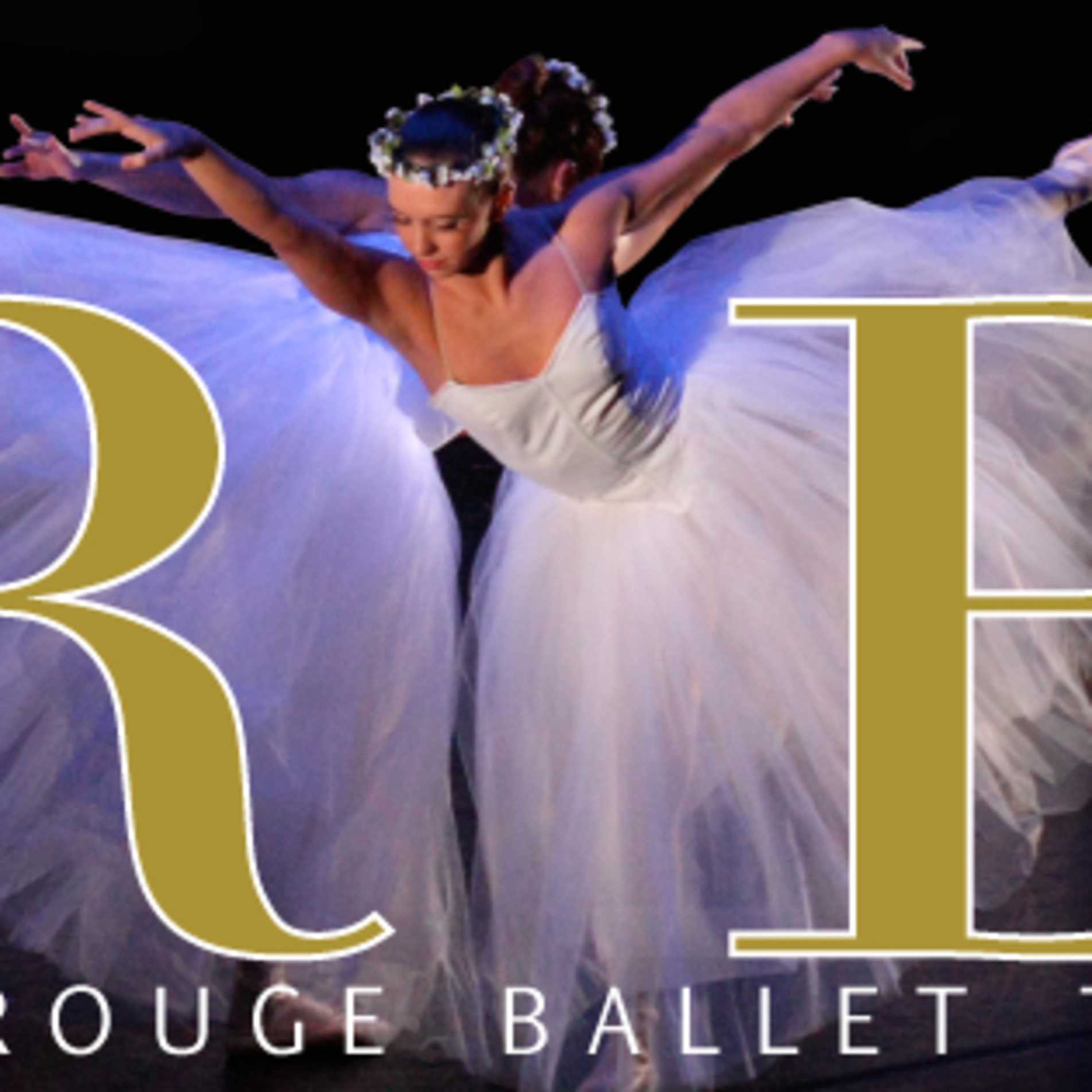 Features a Junior and Senior company; the Baton Rouge Ballet Theatre Choreography Project, which...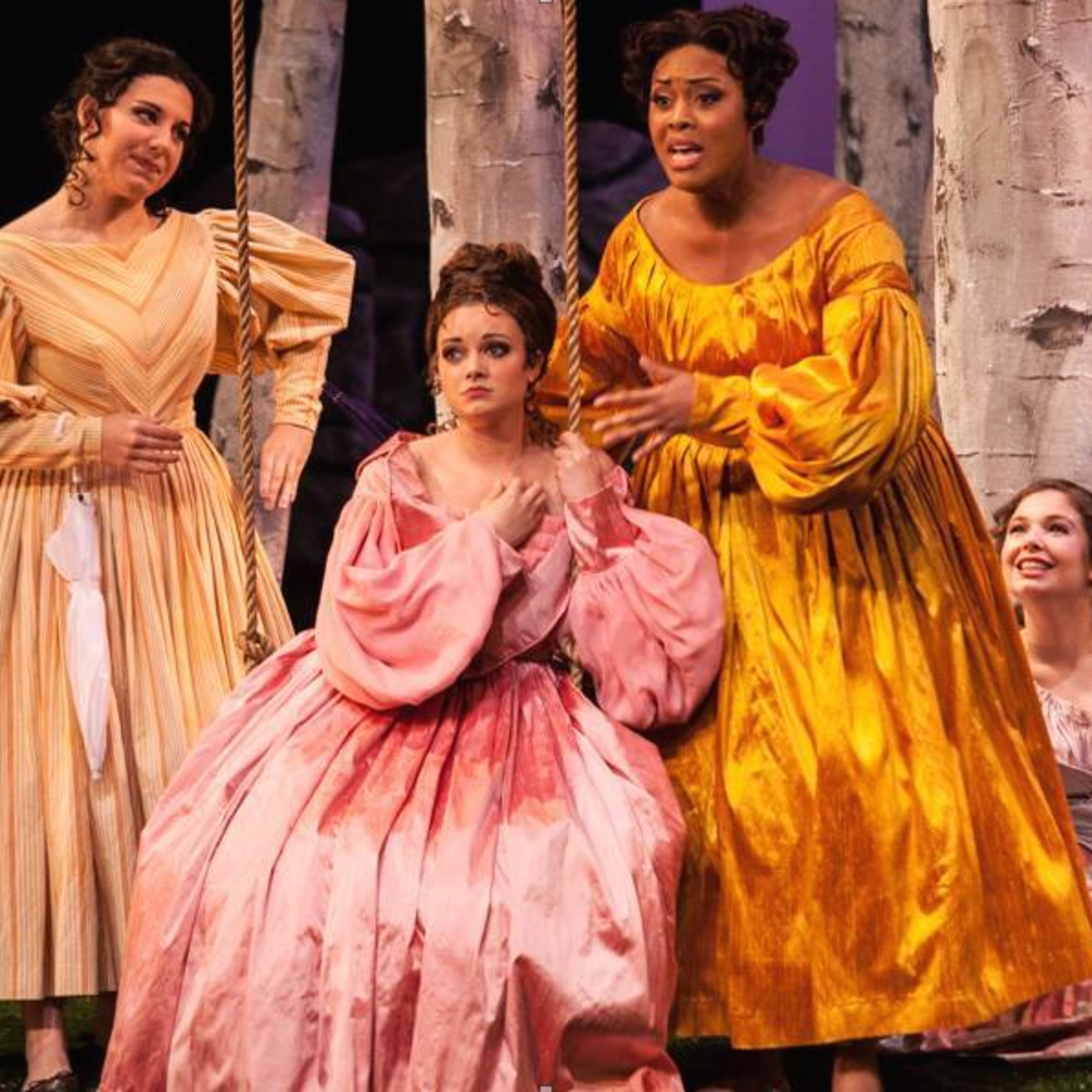 For more than a century, LSU has cultivated a rich tradition of musical and theatrical art forms. We...