This week, I'll be highlighting the Louisiana Old State Capitol! One of my favorite parts of my drive to work every morning is passing this beauty. I mean, just look at it. is simply stunning--it's Baton Rouge's very own castle!


The Old Louisiana State Capitol is a National Historic Landmark and a museum of political history governed by the Louisiana Secretary of State. It is known for its classic Gothic architecture, and it majestically stands high on a bluff overlooking the Mississippi River in downtown Baton Rouge.





The museum's exhibits engage visitors in an interactive exploration of the events and people that contributed to Louisiana's story. Y'all. The interactive exhibits, particularly "The Ghost of the Castle," is SO COOL. "The Ghost of the Castle" is an immersive theatrical presentation where visitors learn the castle's history, as told by the ghost of Sarah Morgan, an authentic Civil War-era figure who loved the castle. I first saw the presentation when the

Miss USA Contestants

visited the museum. We were told that engineers who worked on some of the rides and shows for Disney created the exhibit. It is definitely a must-see when you visit the Red Stick!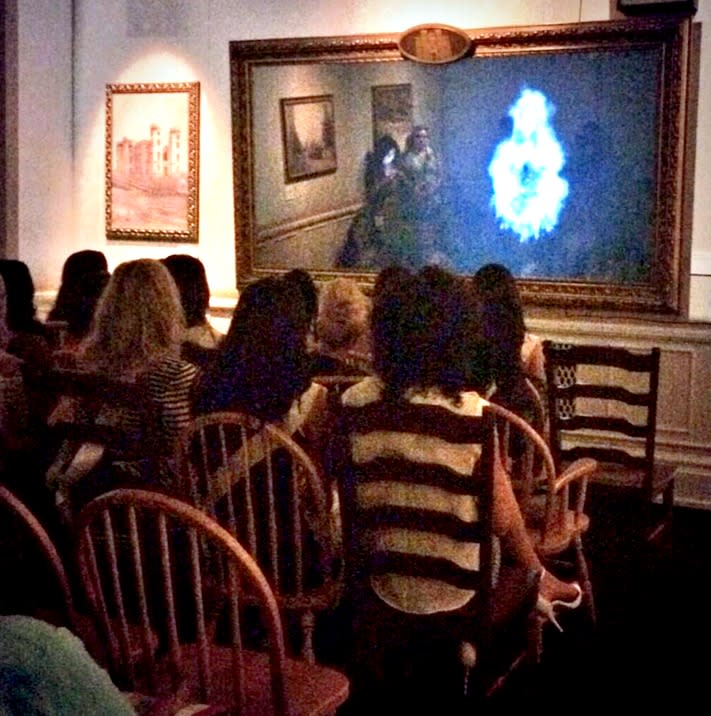 Miss USA 2014 Contestants enjoying the interactive "Ghost of the Castle" presentation
Just to give you more of an idea of how beautiful the Old State Capitol is, here are some more pictures: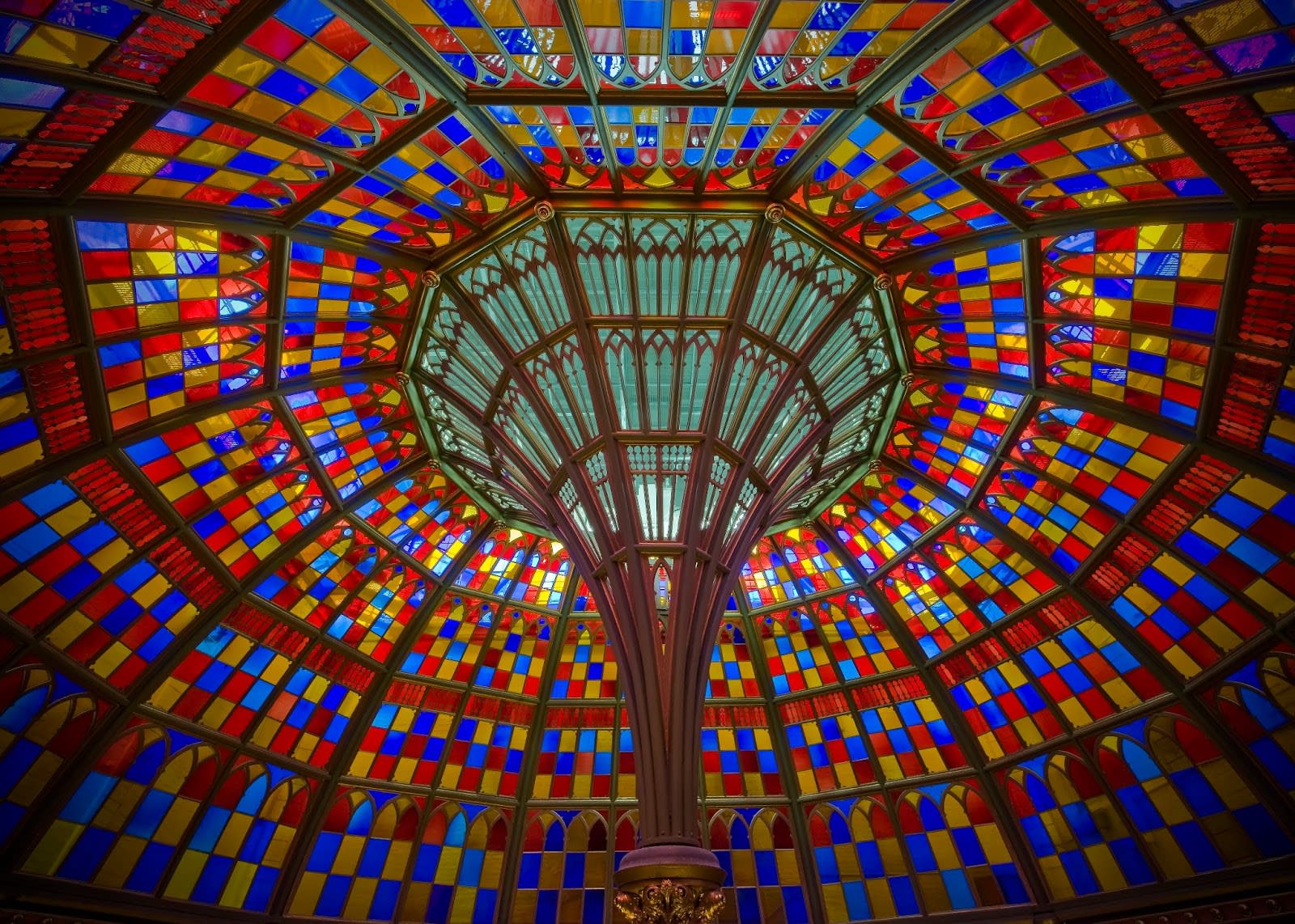 Stained glass ceilings. Photo via Old State Capitol Facebook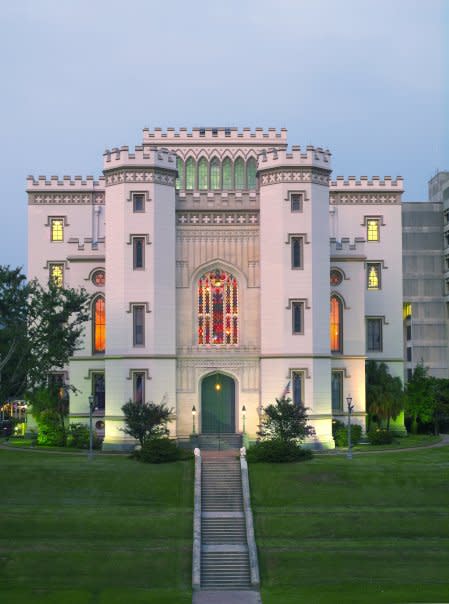 Photo via Old State Capitol Facebook
Have you visited the Old State Capitol before? For more information, visit the
OSC website
. Have a great weekend, y'all!
Tweet
Posted by:
Cathy Juarez, Visit Baton Rouge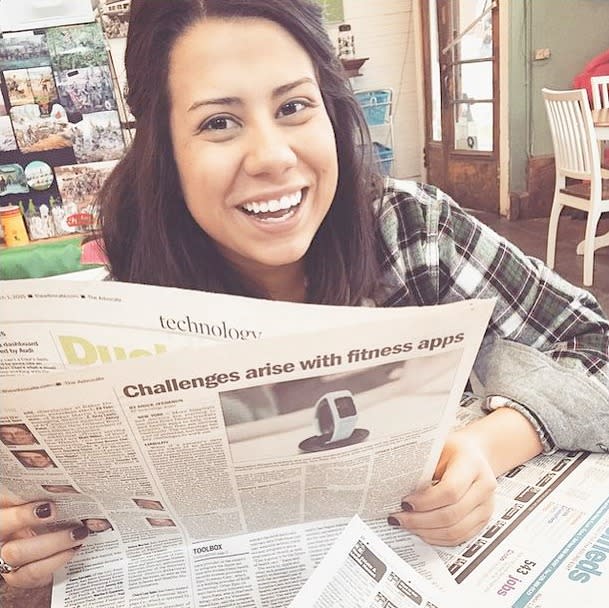 Cathy is the Destination Content Manager for Visit Baton Rouge. Though born and raised in New Orleans, Cathy fell in love with Baton Rouge throughout her time as an LSU undergraduate. Cathy is passionate about promoting tourism in Louisiana, and you can find her exploring festivals, local dives and attractions in the ever-growing Capital City. Geaux Tigers and #GoBR!
Follow Cathy on Twitter or Instagram.