This blog series is in partnership with Visit the SEC.
We're excited for a fun SEC matchup, and we're glad you made the trip from Baton Rouge. Make the most of your weekend by experiencing everything Starkville has to offer – from the Cotton District to the Community Market.
Before the early kickoff, make sure to fill up at one of our popular breakfast spots. Starkville Café has been a Starkville tradition since 1945, serving up classic breakfast starting at 6am. Grab a burrito bowl and cold brew at 929 Coffee Bar, or stop by Proof Bakery for delicious bagels, croissants and other pastries.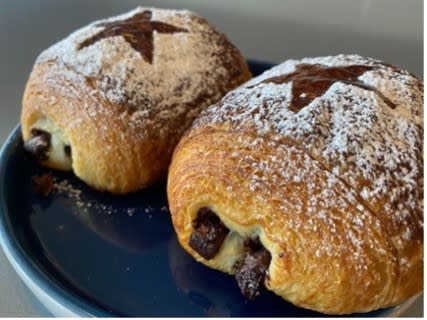 After the game, it's time to shop. Head over to Reed's for the latest clothes and accessories for men and women – you can even find a book for the trip home. The Olive Tree is a beautiful boutique with a curated collection of home décor and women's accessories. Last but not least, George Mary's offers modern wardrobe essentials, including their new minimalist collection.
A day full of football and shopping will work up an appetite. If you're homesick for Cajun cuisine, look no further than Oby's. Since 1976, Oby's has brought the flavor of the Mississippi Gulf Coast to Starkville, and they have earned their spot as one of Starkville's most beloved restaurants. With a cozy and nostalgic interior and tasty, fresh cuisine.
You can also head to the Cotton District for more delicious dining experiences. Stop by Bulldog Burger, Commodore Bob's, Two Brothers Smoked Meats, or Bin 612. With hearty southern cooking and delicious drinks, you'll find your next favorite meal here. Then walk around the Cotton District and take in the charming colorful houses and bright murals.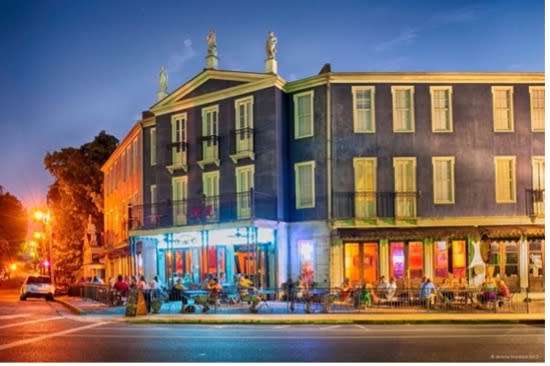 No weekend in Starkville is complete without tailgating and visiting Mississippi State University. Make sure to head to The Junction, directly across from Davis Wade Stadium, to truly be in the heart of some of the most exciting tailgating in the south. Have a sweet treat at the MAFES Sale Store (or get some cheese to-go), less than a five-minute walk from the stadium. We recommend the muscadine ripple ice cream and Edam cheese.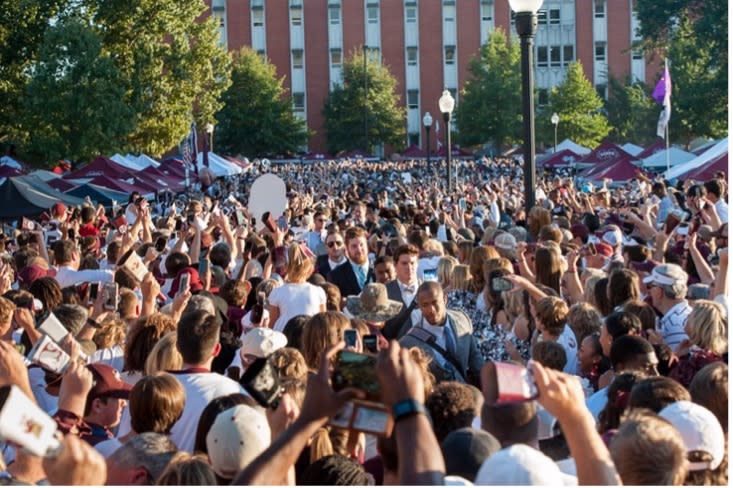 We're so glad to have you in Starkville for the weekend. Our home is your home – and we hope to see you again! For more information on where to shop, eat, play and stay, visit us online at https://www.starkville.org, and connect with us on our Facebook, Instagram, and Twitter. Be sure to download the Visit the SEC pass to check in and earn points towards prizes while you are in Starkville: Mississippi's College Town!