This Sunday grab a lawn chair and head downtown to enjoy some great music. The Arts Council of Greater Baton Rouge's Sunday in the Park 2013 fall concert series is in full swing! Three awesome concerts are left in this season's free six week outdoor concert series.
Catch all of the Sunday in the Park concerts in Downtown Baton Rouge at North Boulevard's Town Square on the New Galvez Stage on Sundays from 2 p.m. until 5 p.m.
Here are the next few shows in the line up:
A worldwide Zydeco sensation, Terrace Simien's shows are always a party. To hear some of Terrance's music or to learn more about him visit his website.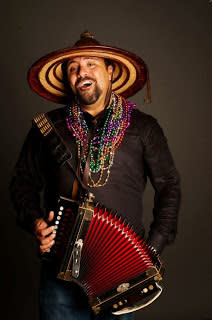 Photo Credit: TeranceSimien.com
Quiana Lynell | Groovy/R&B/Funk | Sunday, November 3rd
Quiana calls her blend of Jazz, Classical, Soul and Funk - "Jazzicalsufunk," has been described as nothing you have ever heard before. By infusing her classical training and gospel upbringing with her love for jazz, Lynell creates an unbelievable show. Learn more on her website.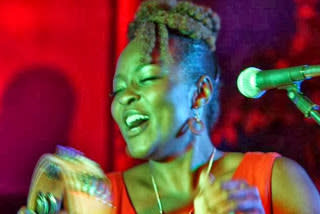 Photo Credit: Quiana Lynell
Startisan is an original acoustic rock experience. The band's immersive, infectious sound combined with an energetic and constantly evolving live performance makes Startisan a show not to miss. Check out their website.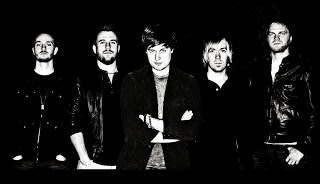 Photo Credit: Sartisan
Get out in the beautiful fall weather and enjoy the music! For more information on the series or the Arts Council of Greater Baton Rouge check out their website. 
Who is your favorite Sunday in the Park band from this season? Let us know in the comments!
Posted by:
Chelsea Bennett, Communications Intern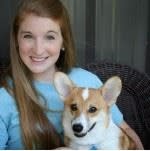 Chelsea Bennett is a Communications Intern for Visit Baton Rouge. She is a proud lifelong resident of Baton Rouge and LSU student. A lover of all things southern, she is completely infatuated with the sweet Louisiana life and everything quintessentially "Baton Rouge." Follow Chelsea on Twitter @GeauxChels