Whether you're an incoming college student, the new family in town or a career-starting single, we are so happy that you are here in Baton Rouge. Have you gotten acclimated yet? If not, this blog is for you. Below are a few things you should know about the Capitol City now that you're a local.

Downtown Baton Rouge
In recent years, downtown Baton Rouge has seen a cultural revitalization of sorts, with restaurants, bars, businesses and museums opening on every corner. Much of Baton Rouge's history is located in downtown Baton Rouge, so visit the Louisiana State Capitol, Old State Capitol and Old Governor's Mansion to learn more about Baton Rouge's and Louisiana's past.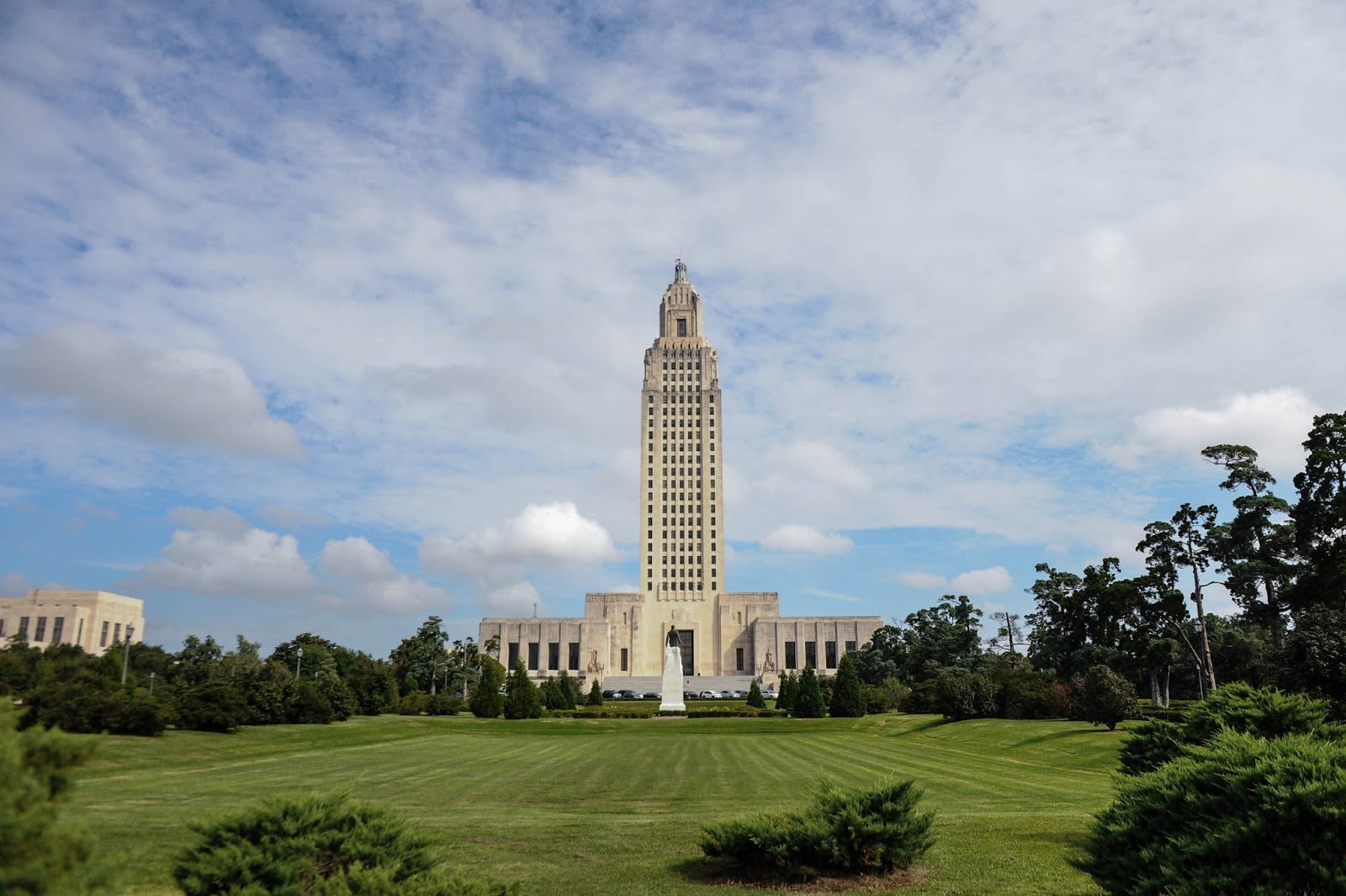 Louisiana State Capitol
Take a stroll down Third Street for the best nightlife, and get a taste of dozens of phenomenal restaurants. Every Saturday, shop for fresh produce at the Red Stick Farmers' Market on Main Street. Throughout the year, North Boulevard Town Square and Repentance Park are home to numerous community events, including Red Stick Revelry New Year's Eve party, Festival of Lights, Baton Rouge Blues Festival and Live After Five concert series.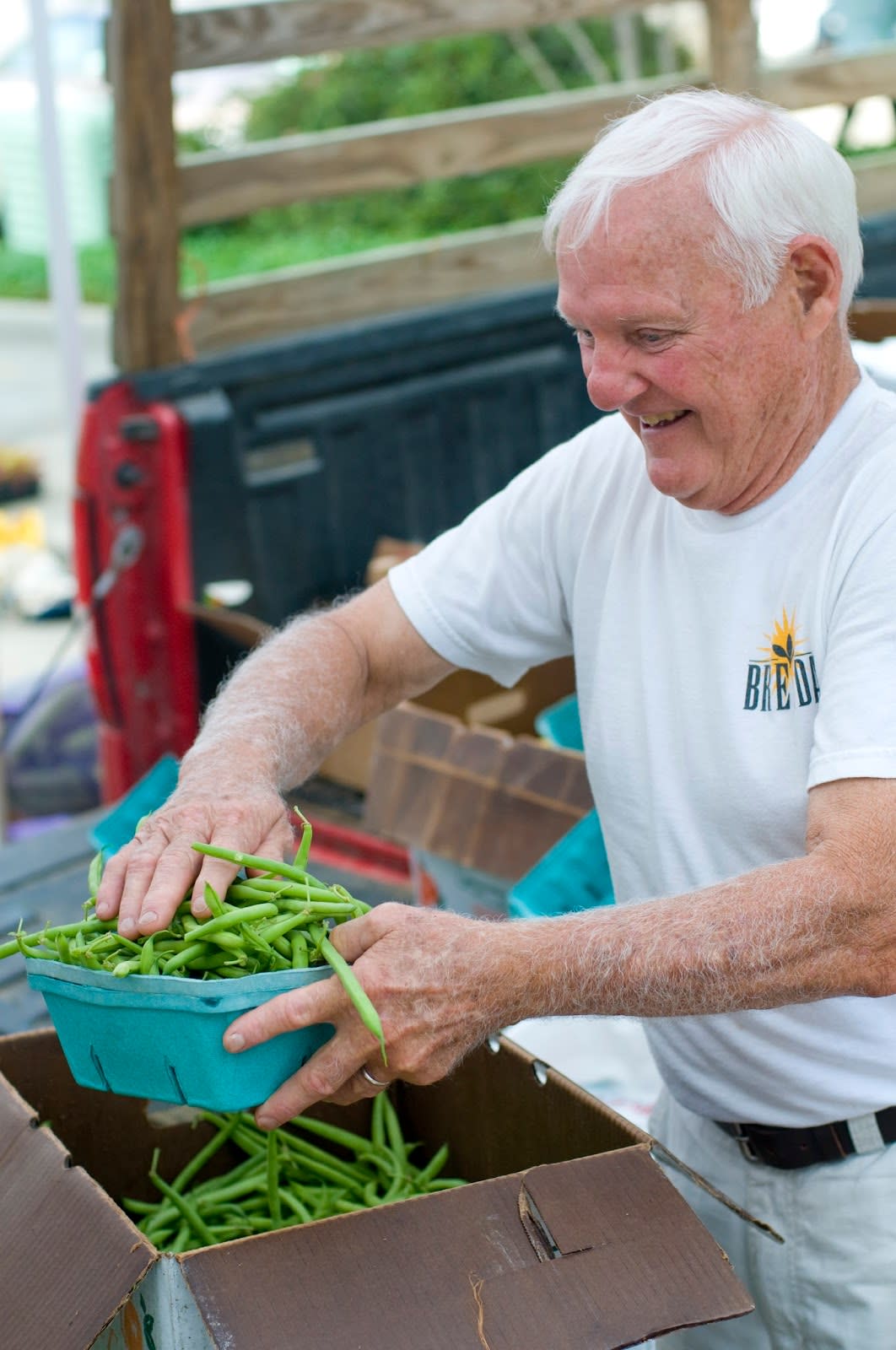 Red Stick Farmers' Market
Shopping
If you're not used to Southern heat, you may need to buy a new wardrobe. We suggest starting at the Mall of Louisiana, Perkins Rowe, Towne Center at Cedar Lodge or at dozens of local boutiques across the city. Explore Visit Baton Rouge's website for more suggestions.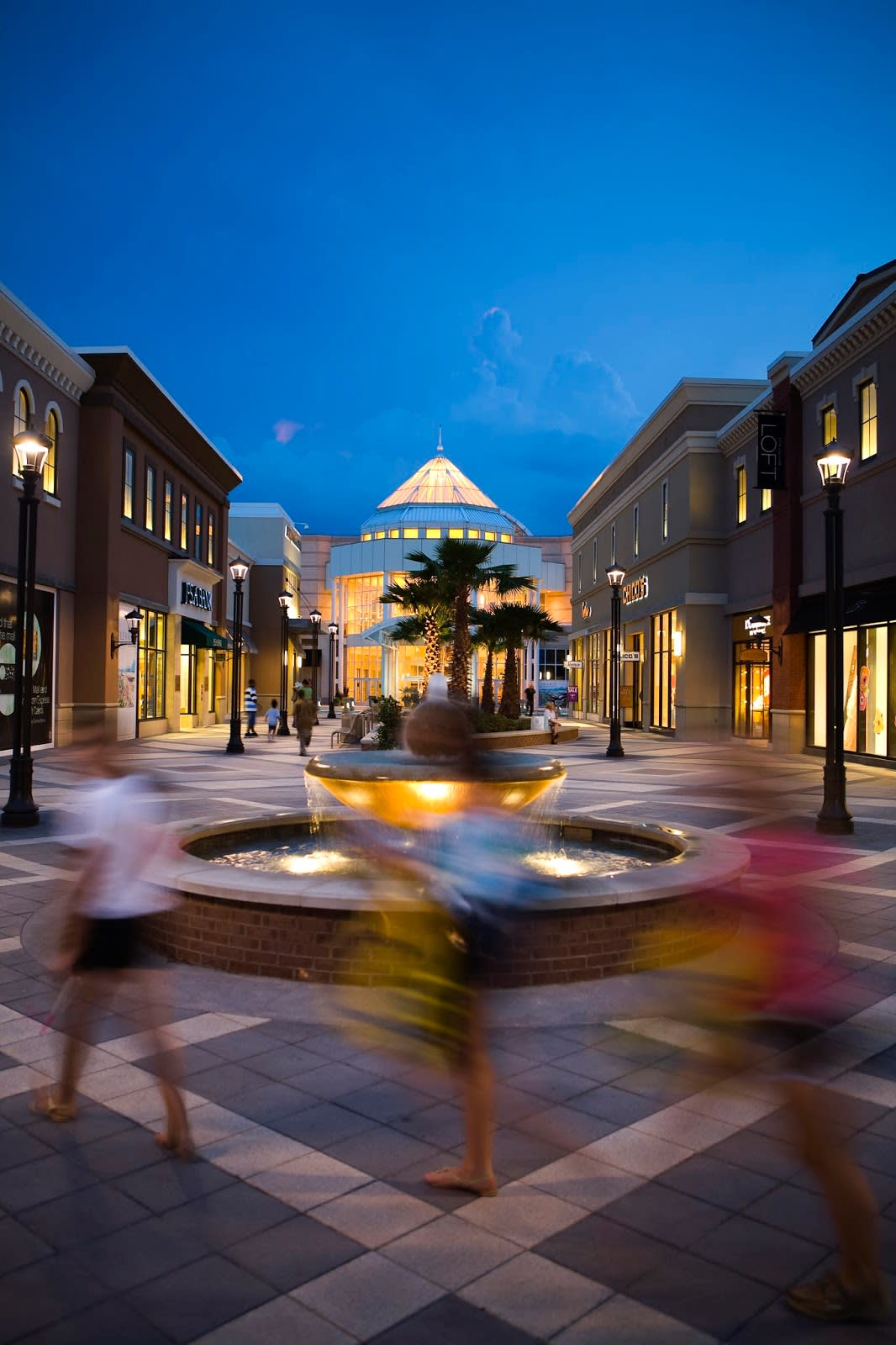 Mall of Louisiana

Museums
Located in downtown Baton Rouge are numerous museums within walking distance of each other, including the Louisiana State Capitol, Old State Capitol, Old Governor's Mansion, Odell S. Williams Now and Then African American Museum, Capitol Park Museum, USS KIDD, Louisiana Art and Science Museum and LSU Museum of Art.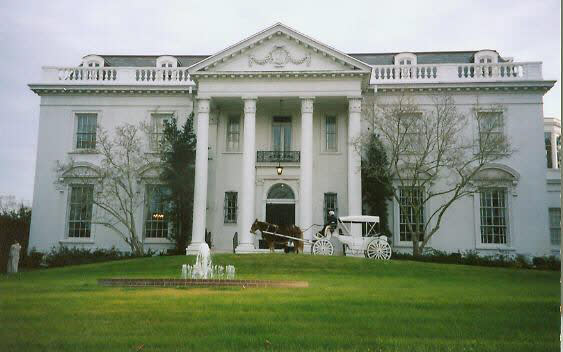 Old Governor's Mansion
Baton Rouge also offers museums outside of downtown, including the Baton Rouge Gallery, located at City Park. Just off Essen Lane are the Burden Museum and Gardens, which features three sections: the LSU Rural Life Museum, Windrush Gardens, and LSU AgCenter Botanic Gardens. The Jack & Priscilla Andonie Museum features LSU memorabilia and is located on the University's campus.
 
LSU Rural Life Museum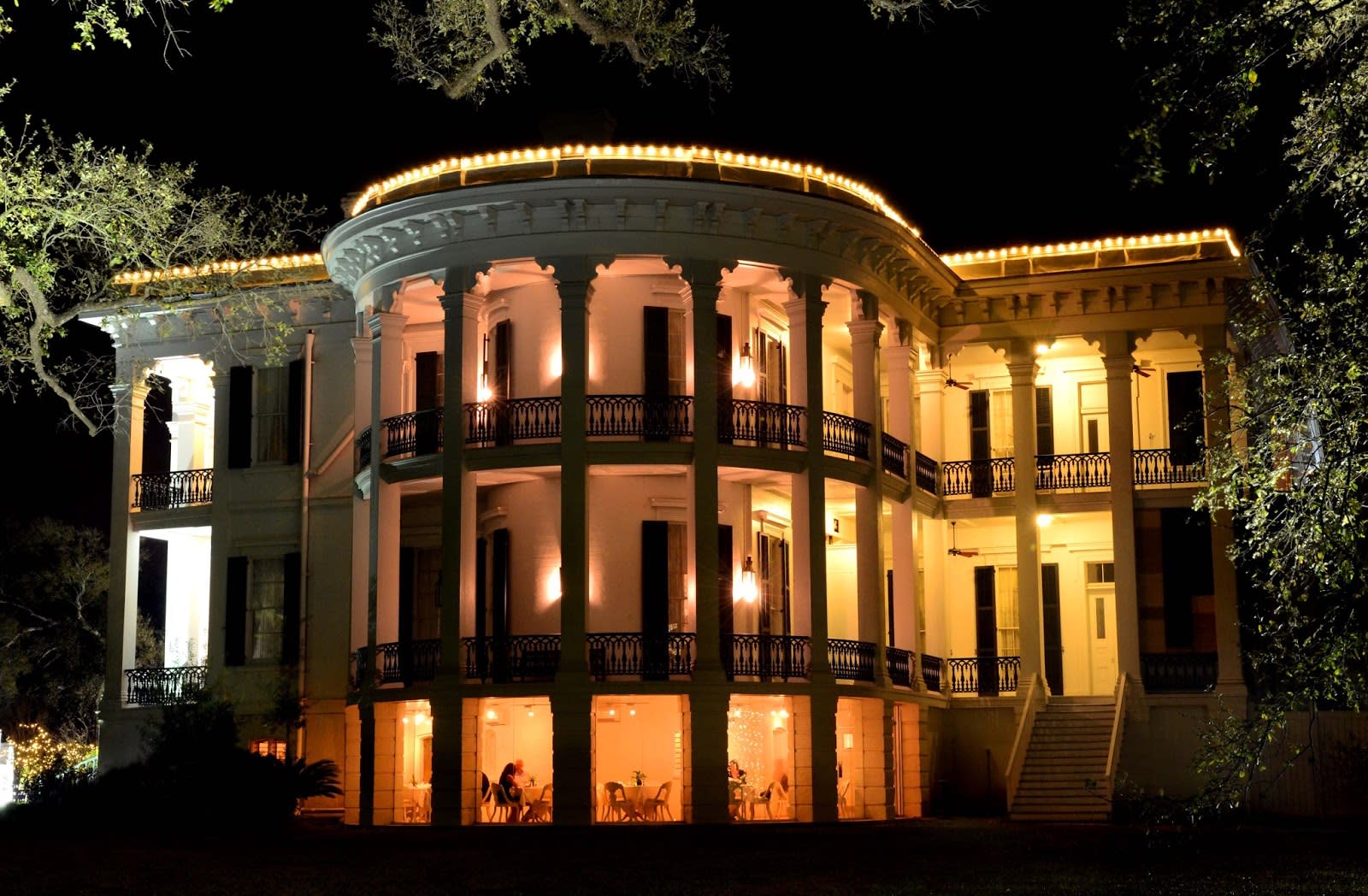 Nottoway Plantation
Restaurants
Baton Rouge is evolving as a foodie city, so you've got a big task in front of you: try as many restaurants as possible while you live here. Ask your new neighbors for their favorite joint in town, or explore 
Visit Baton Rouge's website
 for suggestions. Click "select a category" to discover different cuisines and flavors.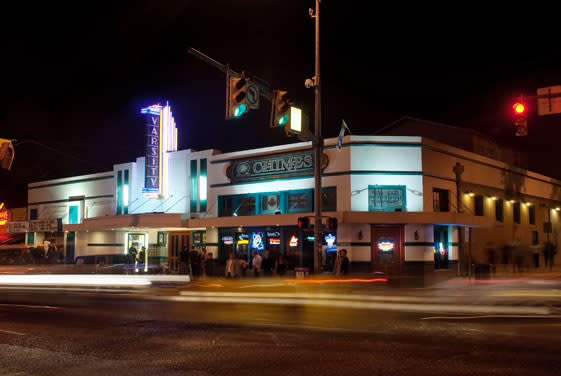 The Chimes is a local favorite at the corner of Highland Road and Chimes Street.
BREC
Stay fit with
BREC
, East Baton Rouge Parish's award-winning park and recreation system. BREC's 184 parks are divided into five different zones:
Community Parks: large, multi-faceted parks where the family could easily spend all day
Neighborhood Parks: smaller, concentrated parks within walking distance of nearly every Baton Rouge neighborhood
Special Use Facilities: unique attractions with very specific uses, like the Baton Rouge Zoo or Farr Park Equestrian Center
Conservation Parks: large patches of land meant to conserve Louisiana wildlife, like Bluebonnet Swamp Nature Center
Golf Courses: 18-hole and 9-hole golf courses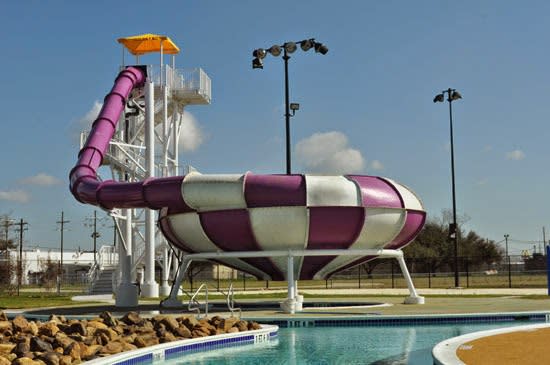 BREC's Liberty Lagoon Gator Bowl. Photo via Liberty Lagoon.
To stay up to date on the best Baton Rouge events and attractions, follow Visit Baton Rouge on our
Facebook
,
Twitter
,
Instagram
, and
Pinterest
. Never hesitate to call us at 225-383-1825 or visit us at 359 Third Street. We're glad that you're home!  
Tweet
Posted by:
Danielle Kelley, communications intern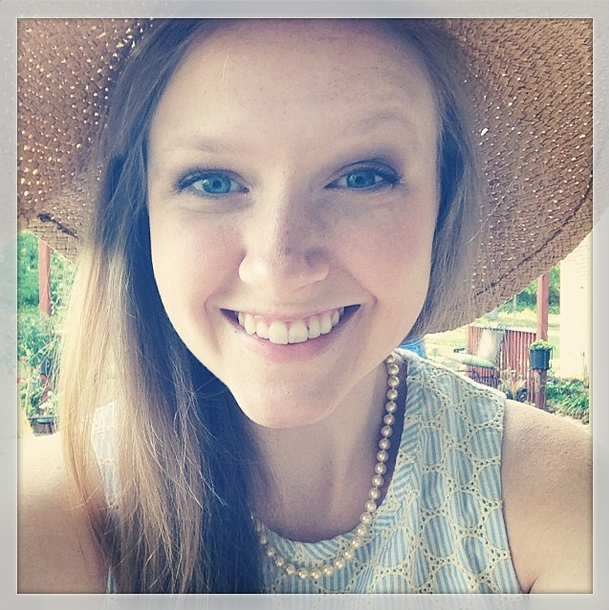 Danielle is the communications intern for Visit Baton Rouge. She was born and raised in East Baton Rouge Parish, and is passionate about all things Louisiana. An LSU senior, Danielle is studying mass communication with a concentration in public relations. She loves books, birds and Baton Rouge.
Follow Danielle on 

Instagram

 or on her 

personal blog

.