Need to relax and decompress after the work week? Go local this weekend at the first Cap City Beer Fest! The event will showcase beers from around the country and the world in the friendly outdoor environment of downtown Baton Rouge.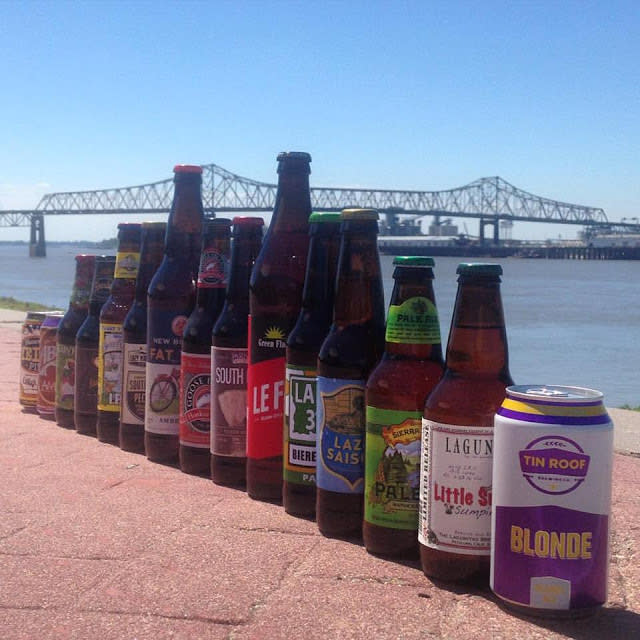 Photo courtesy of Cap City Beer Fest.
Patrons will receive a commemorative sampling mug and have access to unlimited samples of specialty beers in the Cap City Beer Gardens. Come enjoy the beautiful outdoor atmosphere with live music, gourmet food available for purchase as well as fun games on the North Boulevard Town Square lawn!

Proceeds from the event will benefit the Red Stick's local animal shelter, Companion Animal Alliance. Additionally, the event is dog friendly! So grab your pup and prepare for an afternoon of fun and excitement!
 


We urge you to tempt your taste buds this weekend at Cap City Beer Fest! Tickets are $40 in advance or $50 at the door. For more information or to purchase a ticket, head over to our website.