FOR IMMEDIATE RELEASE
MAY 5, 2021
MEDIA CONTACT: ROBERT LAY
(225) 223-6637
info@redsticksocial.com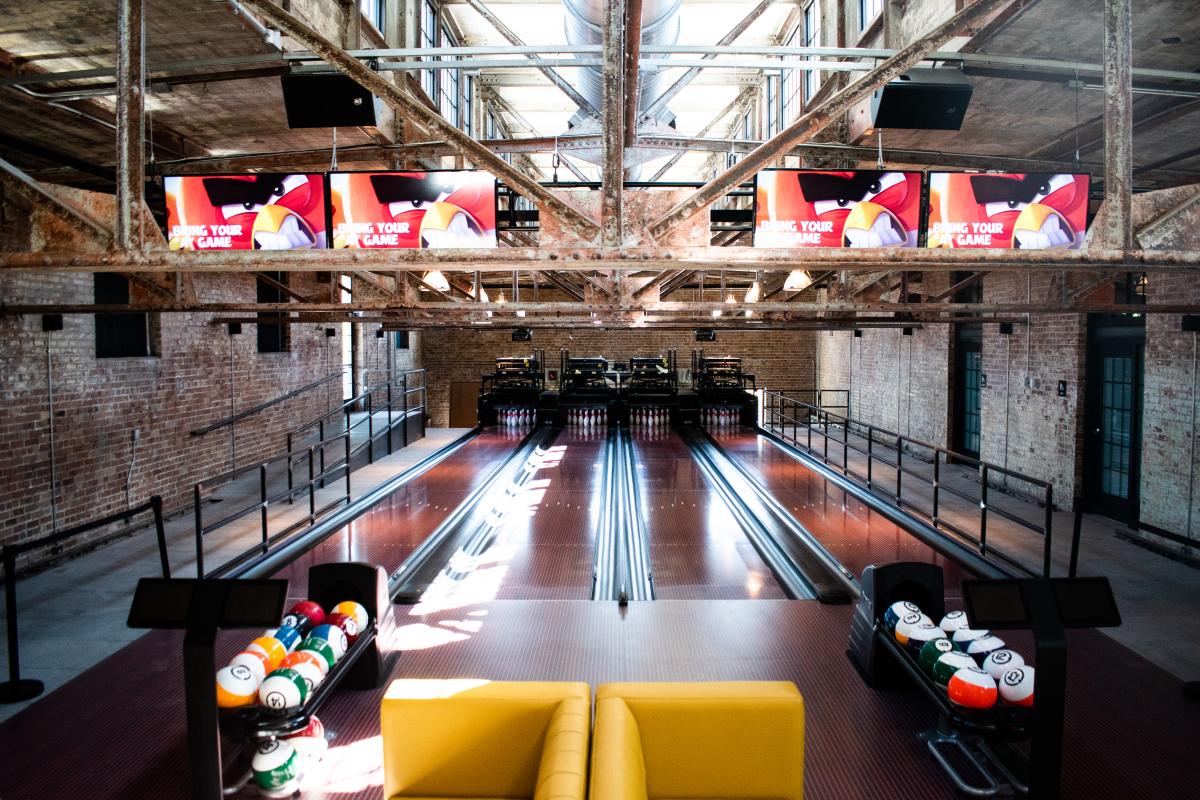 BATON ROUGE, La. – Red Stick Social, Baton Rouge's premier entertainment destination offering 35,000 sqft of bowling, live music, private/group events, and food and beverage offerings across five levels, has reopened to the public as local and state Covid restrictions continue to ease. The venue will continue to abide by remaining local and state Covid restrictions.

Located at Electric Depot in Mid City, Red Stick Social's current operating hours are Thursday (3PM - 9PM), Friday (3PM – midnight), Saturday (3PM – midnight), and Sunday (noon – 6PM). Live music is scheduled every Friday and Saturday, with expanded live music programming to be announced for every Thursday and Sunday. The venue is available for private events (including weddings, anniversaries, graduations, birthdays, rehearsal dinners, baby showers, wedding showers and corporate events) seven (7) days a week.

A limited rotating food menu including crawfish etouffee, jambalaya, meat pies, debris poboys, and other similar fare is currently available during operating hours. The full catering menu is available for private events. For more information on private or group events, visit www.redsticksocial.com or email events@redsticksocial.com.

The venue is available to guests of all ages, and the outdoor patio and beer garden are pet friendly. Tickets to all live events are available on Eventbrite (redsticksocial.eventbrite.com) or at the door the night of the event.

Expanded music and event programming, operating hours, and food & beverage offerings will be announced as demand, staffing, and Covid restrictions permit. Interested job seekers are encouraged to apply for open positions available on Red Stick Social's social media accounts, Indeed, or by emailing their resume to jobs@redsticksocial.com.