Bayou Country Superfest is so close! With only 4 days left, it's time to highlight more of the performers you'll be seeing. Hope you got your cowboy boots ready--Saturday, May 24th is going to be a lot of fun!

Lee Brice

With music between traditional honky-tonk and contemporary rock, Lee Brice describes himself as a hybrid of Hank Willams Jr. and John Mayer. Since his first album in 2007, Brice has steadily made a name for himself in the country music scene. 
Florida Georgia Line
"Baby, you a song..." Yeah, you know you're singing it in your head! Florida Georgia Line broke into both the country and pop world with their hit, "Cruise." Known for their versatile crossover songs, Florida Georgia Line has the right songs to put you in that summer mood all year long.
Luke Bryan
A true country boy, Luke Bryan grew up in a small town in Georgia where his father grew peanuts and sold fertilizer. Now one of today's most popular Country artists, Luke is no stranger to Bayou Country. He performed at the festival in 2011 and 2013, and will be gracing the stage once again this Saturday. 
Who are you most excited to see? For Saturday's full lineup, visit the BCSF website.
Posted by:
Cathy Juarez, Destination Content Manager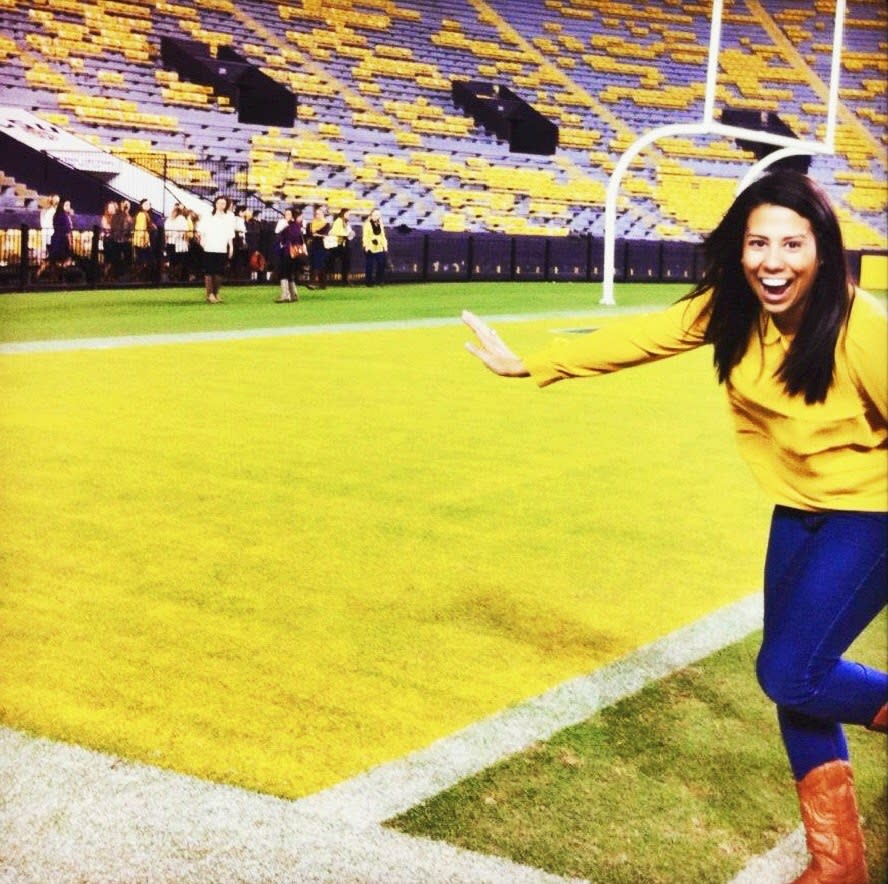 Cathy is the Destination Content Manager for Visit Baton Rouge. She's a New Orleans girl, born and raised, yet she has fallen in love with Baton Rouge throughout her time in college. A recent LSU graduate, Cathy is passionate about promoting tourism in Louisiana. She loves good company, good food and a good time. Geaux Tigers and #GoBR!