TGIF! Travel out of this world, back in time and to the future at the Irene W. Pennington Planetarium, adjacent to the Louisiana Art and Science Museum. The 60-foot domed theater presents multiple shows throughout the year, so find the show that interests you most, and come see it!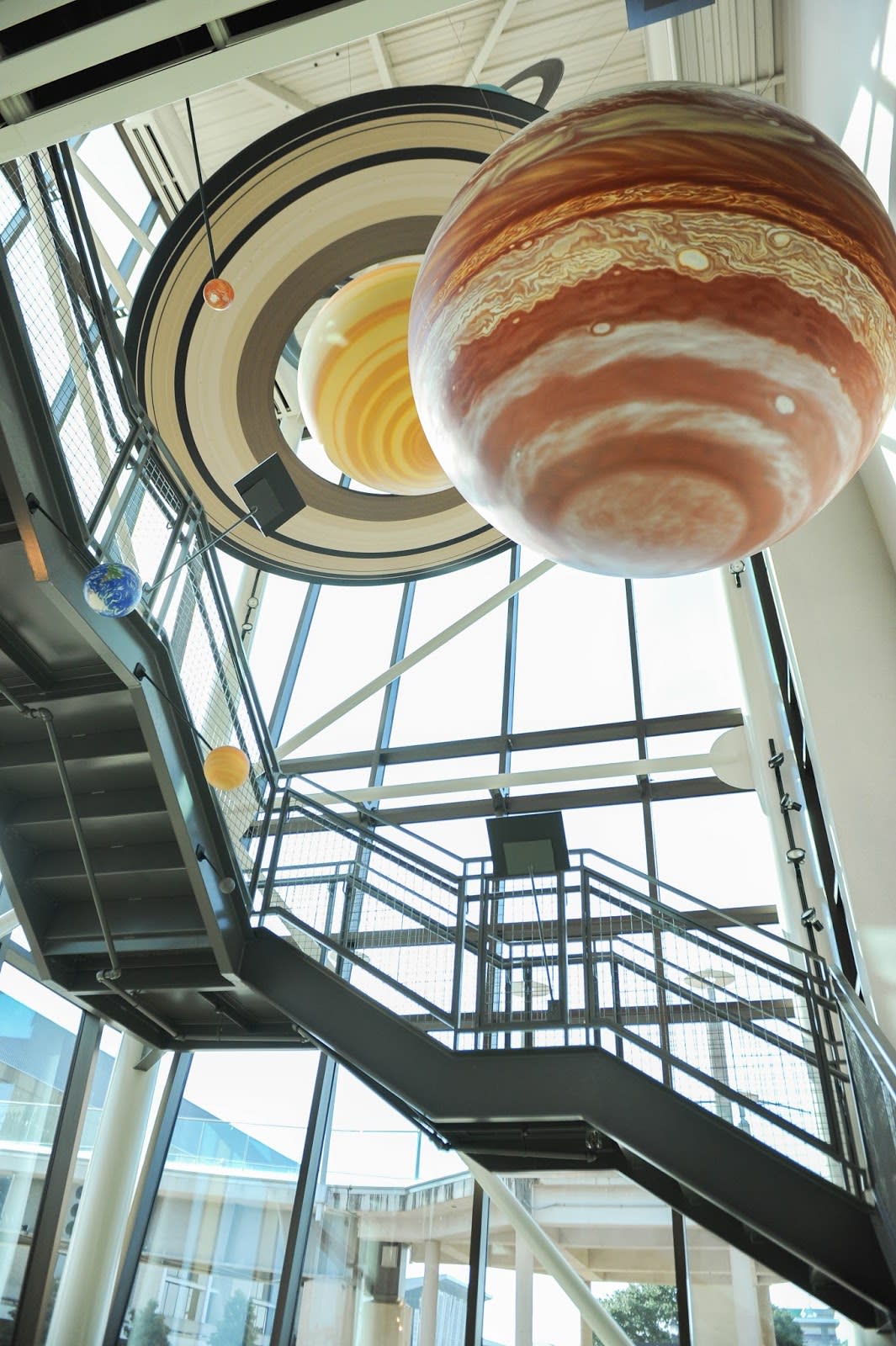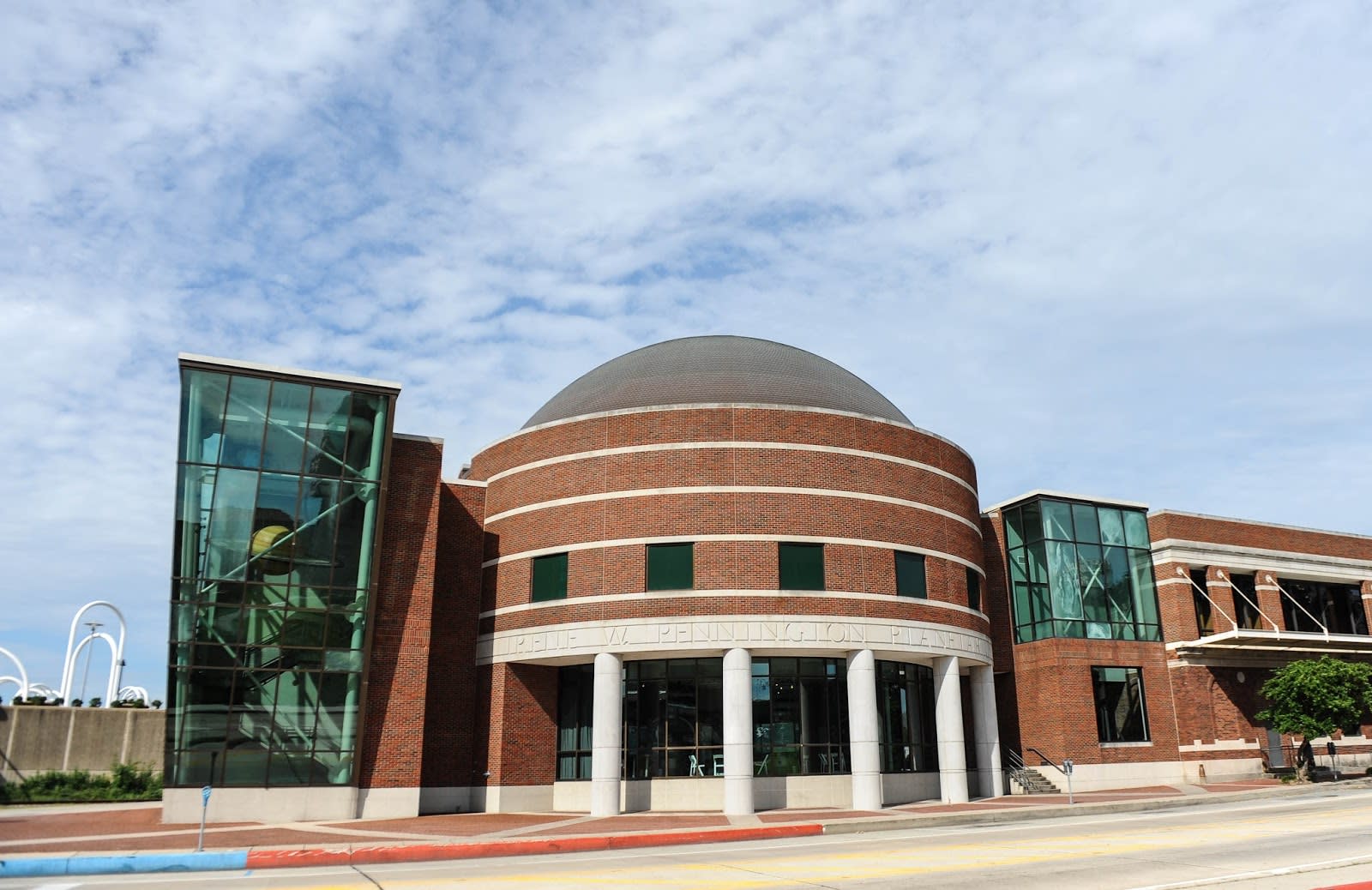 The planetarium is currently showing five movies:

Dinosaurs at Dusk

"Take to the skies and travel back in time to discover the origins of flight. Meet the pterosaurs and the ancestors of modern-day birds: the feathered dinosaurs. Then experience first-hand the cataclysmic "last day" of the dinosaurs."

The Great Planet Adventures

"In the future we may colonize other planets to establish science outposts and mine for resources. What would the colonists do for fun? Experience zip lining on scorched Mercury, hang gliding over the hydrocarbon lakes of Titan, driving a monster truck along a lunar crater wall, and much more. We can experience these off-world adventures now while we wait for the future to arrive. This show was produced in part by LASM and a collaboration with Houston Museum of Natural Science and Rice University, made possible by a grant from the National Aeronautic and Space Administration."

Super Volcanoes

"Super Volcanoes is an immersive planetarium show that looks back at some of the most explosive and historic eruptions on planet Earth, including the legendary North American hot spot, Yellowstone National Park. The program moves beyond Earth to explore the impact of giant volcanic eruptions around our solar system. Audiences will fly down to Neptune's frigid moon Triton, and onto the ultimate volcanic world: Jupiter's moon Io. Narrated by Benedict Cumberbatch."

From the Blue Planet to the Red Planet

"Journey to the year 2132 as we follow Carina, a young woman stationed on Mars, as she communicates with her brother Aidan back on Earth. Experience living on a futuristic Mars colony, and ride a rover across the Martian surface. Children and adults alike will learn about the differences between Earth and Mars and what it might be like to live and work on another planet."

Visual Music - Lichtmond: Universe of Light

"Lichtmond is an amazing 360-degree audio-visual immersive experience featuring the best of Lichtmond's journeys. This visual and audio sensory adventure combines a variety of ambient-pop and chill-out melodies with the magical world of 3D animation imagery. The hypnotic musical styles and beautiful landscapes make it a special experience for all ages. Lichtmond is an international collaboration of renowned artists Alan Parsons, Koppehele Brothers and IMAGO-D Studios in Madrid. Sponsored by The Eagle 98.1."

Come to Baton Rouge for an escape from Earth at the Irene W. Pennington Planetarium!

To view a schedule of the movie shows, click here.

Show information originally from LASM website.

Tweet
Posted by:
Danielle Kelley, communications intern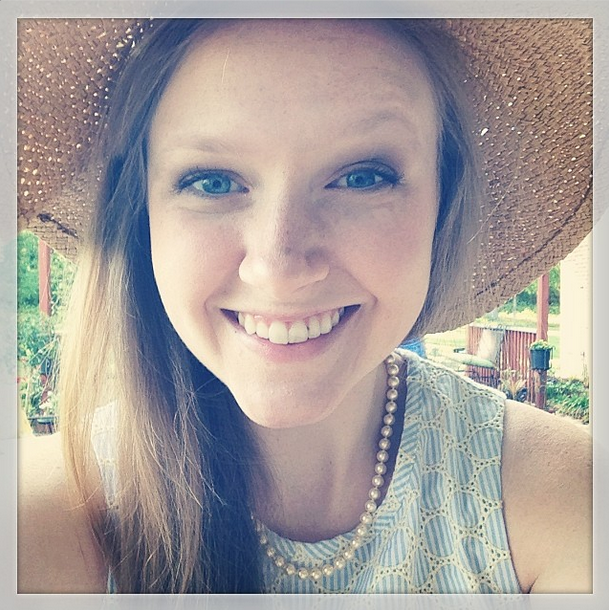 Danielle is the communications intern for Visit Baton Rouge. She was born and raised in East Baton Rouge Parish, and is passionate about all things Louisiana. An LSU senior, Danielle is studying mass communication with a concentration in public relations. She loves books, birds and Baton Rouge.

Follow Danielle on Twitter, Instagram or on her personal blog.