While we continue to recover from the past two years, Baton Rouge has seen many new businesses take flight in 2021 and 2022.
From new rooftop bars to restaurants that will leave you coming back for more, to hotels that are conveniently located right off of I-10, here's a closer look at 10 new businesses to look forward to when you visit Baton Rouge.
Hours: 3pm-12am
Located in downtown Baton Rouge, this new black-owned rooftop bar has become widely popular with locals and visitors alike. Walking into the business, you instantly feel like you're in the middle of a hotel lobby. When walking up the steps that lead to the rooftop, a neon sign that reads "only way is up" greets you as you get ready to take in a downtown city view of Baton Rouge. If you're in need of a drink and some appetizers, this is the place to be after your 9-5 work week or on the weekends with friends.
Hours: 8am-8pm
One of Mid-City's newest restaurants has a comfortable, bike themed vibe that just lets you come in and relax. The menu includes southern comfort dishes from crawfish bisque to your good ole burgers and fries. Whether you're craving brunch or dinner, this place has it all.
Stay like a local at one of Baton Rouge's newest hotels. Opened in February 2022, the Element by Westin is conveniently located in the heart of the health district in the Capital City and near the Mall of Louisiana and Perkins Rowe shopping centers. The Element says their guest suites were created to maximize the space and enable you to use the room in multiple ways. With easy access to both major interstates in Baton Rouge, the Element provides an experience to explore the city in the most accessible way possible. On-site amenities include a restaurant, meeting space and a fitness center.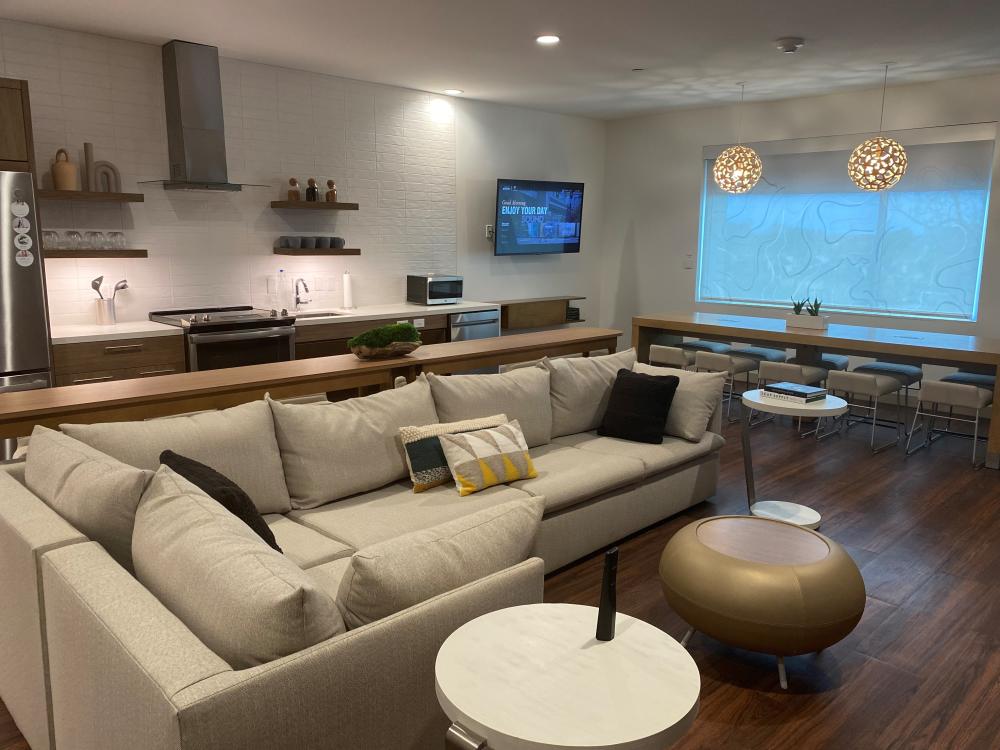 Hours: 5pm-10pm (Tuesday-Thursday)
5pm-11pm (Friday and Saturday)
Created by Walk-on's Sports Bistreaux co-founder Brandon Landry, this luxurious location has an exclusive feel with the expectation to come dressed in your best fits. In addition to the new club offering dinner, you can also rent out the private room for 12 for a more intimate vibe for your group. From gulf seafood to fresh produce, Landry makes sure the Supper Club is anything but an ordinary hangout spot in Baton Rouge. 
Hours: 11am-9pm (Sunday-Thursday)
11am-10pm (Friday)
10am-10pm (Saturday)
Juban's is known as a local staple to Baton Rouge for four decades, so it wasn't a surprise when the newly relocated and renovated space opened its doors again this year in April. While being able to seat 400 people at a time, the iconic restaurant has been updated in style and brings a score of items on its bar and dinner menus. After grabbing a bite to eat, be sure to stop by the photo booth to capture memories from the night at Jubans in Baton Rouge.
Hours: 4pm - 12am (Monday-Thursday)
4pm-1am (Friday)
11am-1am (Saturday)
11am - 10pm (Sunday)
This new restaurant and self-pour concept has 65 rotating craft brews to choose from. Come here for hefty choices of beer, wine, cocktails and global cuisine. Get your phones ready because this place is bound to be your next photo-op for Instagram. Even the bathrooms are aesthetically pleasing! 
This new sheek hotel is located minutes from shopping centers, Louisiana State University, downtown Baton Rouge and just 20 minutes from the Baton Rouge Metropolitan Airport. The rooms give of a modern yet home-centered vibe to make you feel like you're in a temporary home away from home.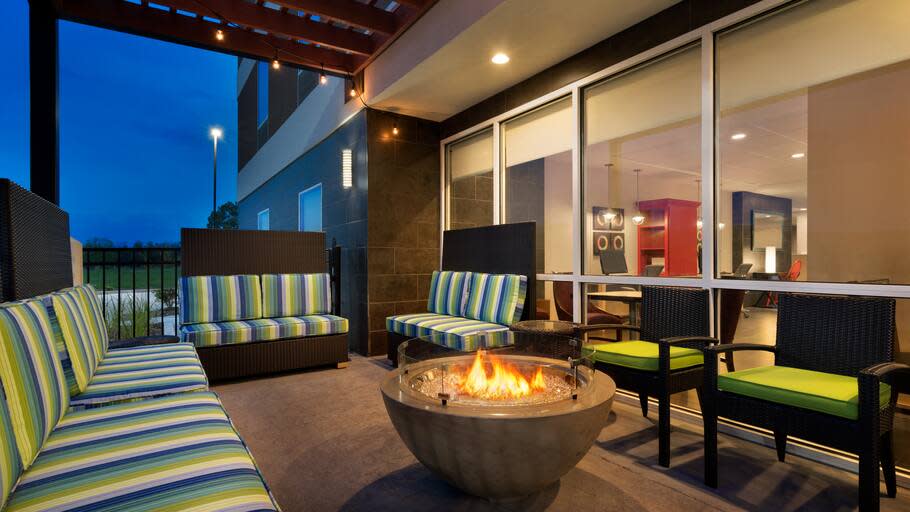 Hours depends
Sometimes you just need a good laugh. A laugh that's great enough to make your stomach hurt. That's why the Silly Rabbit Comedy Club exists. The comedy and entertainment venue is the first black-owned comedy club in Baton Rouge. It can seat over 140 people and host versatile shows like poetry readings, open mic nights, and other entertainment. The space can also be rented for private party uses when needed.
Hours: 3pm-9pm (Monday-Thursday)
3pm-10pm (Friday)
12pm-10pm (Saturday)
12pm-9pm (Sunday)
Ice cream anyone? Gail's Fine Ice Cream is heaven on earth for dessert lovers. The ice cream shop serves 16 flavors of creamy goodness in fresh waffle cones. If you're in the mood for something more spectacular, they also offer shakes, sundaes, and coffee from French Truck Coffee for a little more pick me up.
Hours: 8am-10pm (Monday-Thursday)
8am-12am (Friday and Saturday)
Crumbl opened its first Louisiana location in none other than right here in Baton Rouge. With cookie flavors that rotate out every week, it's no wonder the place is always packed. The cookies are even bigger than your hand! Be sure to download the app to gain reward points that will eventually lead to free cookies from the store.
Hours depends
Located downtown on the corner of 3rd and Florida streets, Lucky Dogs is a staple that's finally made its way to Baton Rouge. In need of a snack or a quick lunch? Lucky Dogs is your best bet. Customize it your way with chilli or dress it up with mustard, ketchup and more toppings to choose from. The cart is so legendary that it even has its own exhibit at the Capitol Park Museum!
Other new businesses in Baton Rouge:
The Blues Cafe Bar & Grill
Shake Shack
Check back here for more new businesses in Baton Rouge as our list continues to grow!