Back To Previous Page
The Dyson House, a 100 year old family home, has been turned into an intimate listening room with seating for 80 plus people. The Dyson House hosts early shows and great music with all proceeds going directly to the musicians. The Dyson House Listening Room, will officially live on in Baton Rouge at a new venue—Zeeland Street Market. All Dyson House shows are now at Zeeland Street Market unless otherwise indicated. For all shows, music starts at 7 p.m. and concludes at 9 p.m. unless otherwise indicated. Requests for certain beer and wine brands are welcomed. ​
Originally from Raleigh, North Carolina, Jamie graduated with an undergraduate and Master's...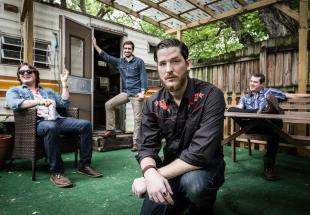 Lee County's Finest, the new album from Alabamas BB Palmer, expands on the themes explored in...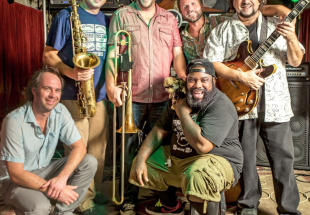 New Orleans has a new supergroup and its name tells you upfront what it's all about - Funk...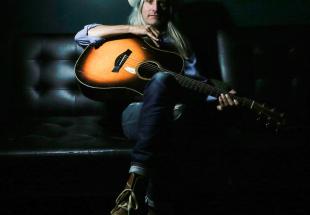 To suggest that Steve Poltz isn't normal is about as safe a statement as one could make. You...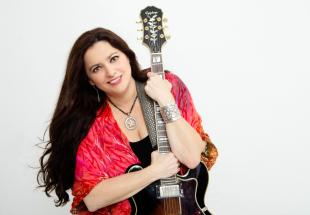 Shelley King is royalty in Austin, Texas. Shelley King has been touring Texas, the US and the...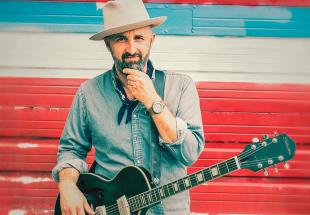 Are You Open? Seth Walker sings on his transfixing new album of the same title. More than just a...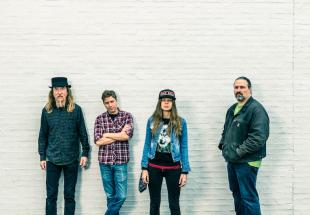 North Carolina's Sarah Shook sings with a conviction and hard honesty sorely...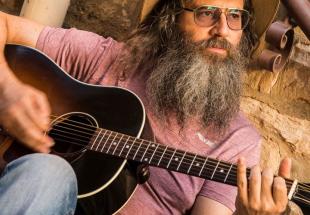 Lazer Lloyd, singer, songwriter and guitarist, known for passionate vocals and...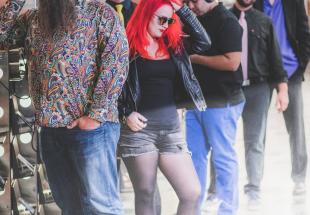 Johnny Sketch and the Dirty Notes rocks the house all the time every...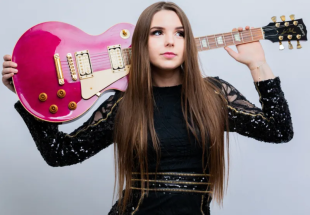 There's something about Texas. Open up the history books and you'll find the Lone Star State at...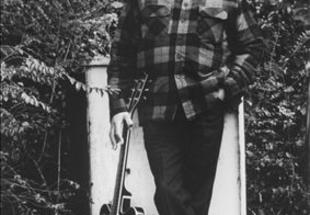 Songwriter/producer Dan Penn has been a quiet force behind Southern soul music for over thirty...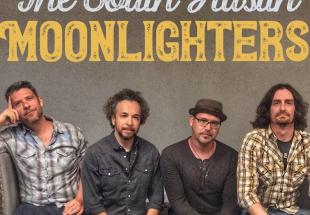 We are a roots & Americana band from Austin, Texas.

The band started in 2011...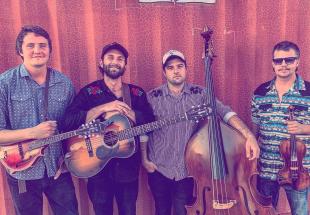 West King String Band is made up of long time friends  Jesse Harman, Jack Studer, AJ Fox and...
Over 40 years after the release of his wildly influential self-titled album on Leon Russells...