Back To Previous Page
The Dyson House, a 100 year old family home, has been turned into an intimate listening room with seating for 80 plus people. The Dyson House hosts early shows and great music with all proceeds going directly to the musicians. The Dyson House Listening Room, will officially live on in Baton Rouge at a new venue—Zeeland Street Market. All Dyson House shows are now at Zeeland Street Market unless otherwise indicated. For all shows, music starts at 7 p.m. and concludes at 9 p.m. unless otherwise indicated. Requests for certain beer and wine brands are welcomed. ​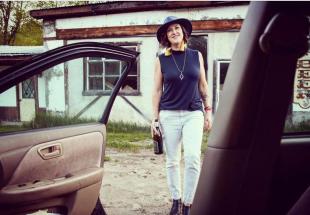 Ever More Nest is a new music project from New Orleans-based songwriter Kelcy Mae, who traveled...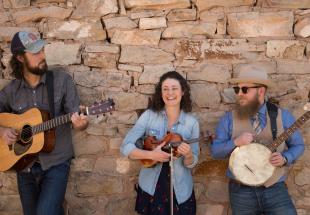 Born in a distillery in Durango, CO, Stillhouse Junkies play a delirious, head-spinning mixture...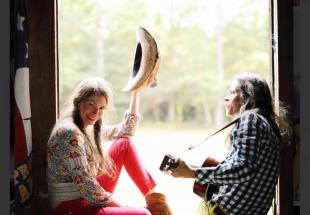 Sugarcane Jane, Alabamas Americana sweethearts released their seventh studio album, Southern...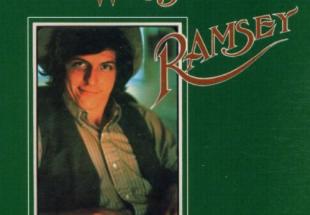 Return visit announcement!!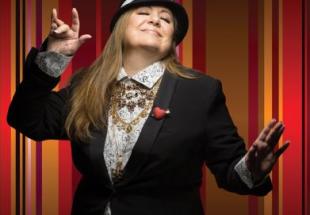 For the past eight years, Lena Prima and her band have been doing regular shows at the...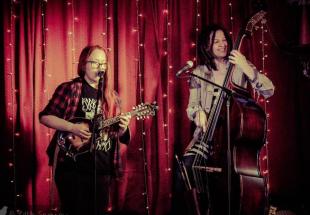 Great Aunt is a country folk duo from Melbourne, Australia, rambling a musical line between the...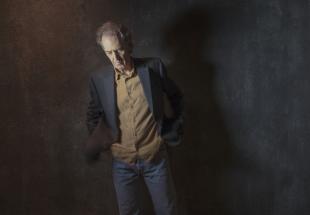 Steve Conn has played piano, organ or accordion with Bonnie Raitt, Kris Kristofferson, Sonny...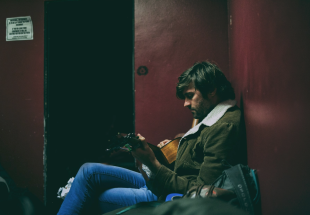 (Photo by Bobby Cochran)

The lovechild of John Prine and Mitch Hedberg with a vagabond...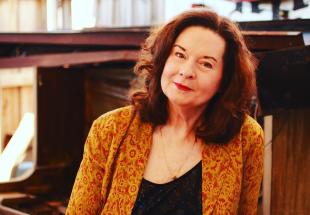 Linda Gail Lewis is part of a musical royal family -- her older brother is rock & roll icon...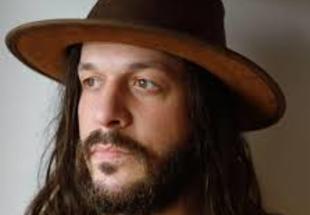 Take one listen to Shawn James music and you can hear his roots in the Mississippi delta by way...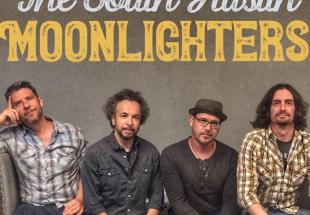 The band started in 2011 when Lonnie got together a group of local music veterans to occasionally...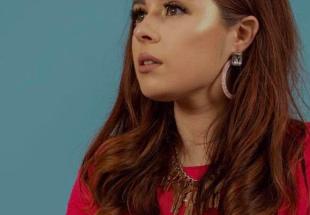 Mix a little bit of country and Cajun, with a touch of Rock-n-Roll and Blues, and you have a...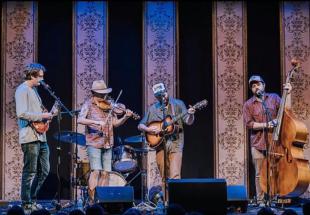 West King String Band is made up of long time friends AJ Fox, Jesse Harman, and Jack Studer. The...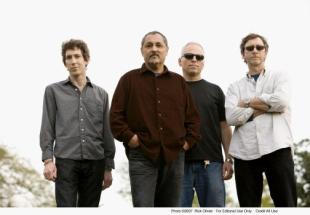 What if Americana actually encompassed ALL of North America? You'd have the Franco-Acadian...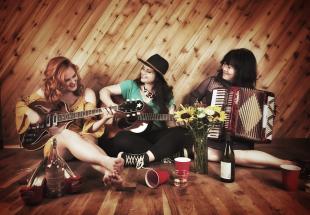 Nobody's Girl is a new trio formed by award-winning songwriters Betty Soo, Grace Pettis, and...