2017 USBC Women's Championships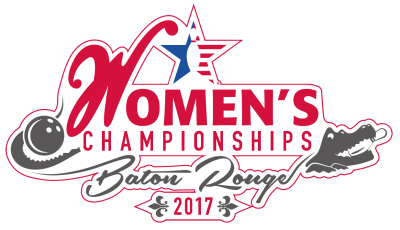 Baton Rouge is thrilled to welcome the United State's Bowling Congress Women's Championships back to the Capital City! A lot has changed around here in the last 23 years since USBC last visited, and Baton Rouge is ready to roll out the red carpet of Southern hospitality for all attendees and guests.
Visit Baton Rouge is the Official Travel Resource for Louisiana's Capital City, so consider this site your one-stop-shop for information on what to do while you're in town. We look forward to having you here!