Coronavirus Information for Baton Rouge
*Please note: The City of Baton Rouge and State of Louisiana is requiring face masks to enter businesses until further notice. Face Covering Order Guidance
Visit Baton Rouge has taken several measures to follow federal, state and local mandates as well as to continue to support local businesses during this difficult time. Out of an abundance of caution, Visit Baton Rouge visitor centers and offices remain closed to the public until further notice with the exception of our visitor center located downtown at 359 Third Street.
As our city and state remain in Phase Two of reopening we will remain cautious and vigilant in best practices for combating the spread of Covid-19. Our hospitality partners including hotels, restaurants, attractions and retailers are taking the proper precautions for a safe opening. At this time restaurants, attractions are allowed to re-open at 50% capacity. Bars will remain closed for on premise consumption until further notice by Louisiana Governor John Bel Edwards.  For details on the Governors latest mandates during Phase II, please click the link here.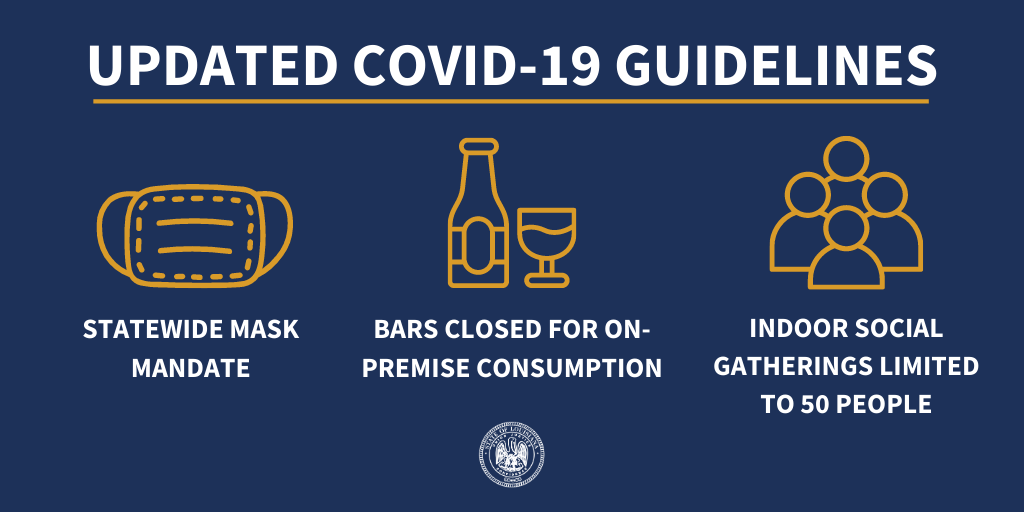 To our visitors: We thank you for visiting Baton Rouge. Our visitor center located at 359 Third Street in Downtown Baton Rouge is open, allowing one visitor inside at a time and requiring the wearing of a mask to enter. We're available via email at info@visitbatonrouge.com and via our regular phone lines at (225) 383-1825 or (800) 527-6843. We also encourage you to check our website, www.VisitBatonRouge.com  for available virtual resources including digital brochures, maps and a list of businesses in operation.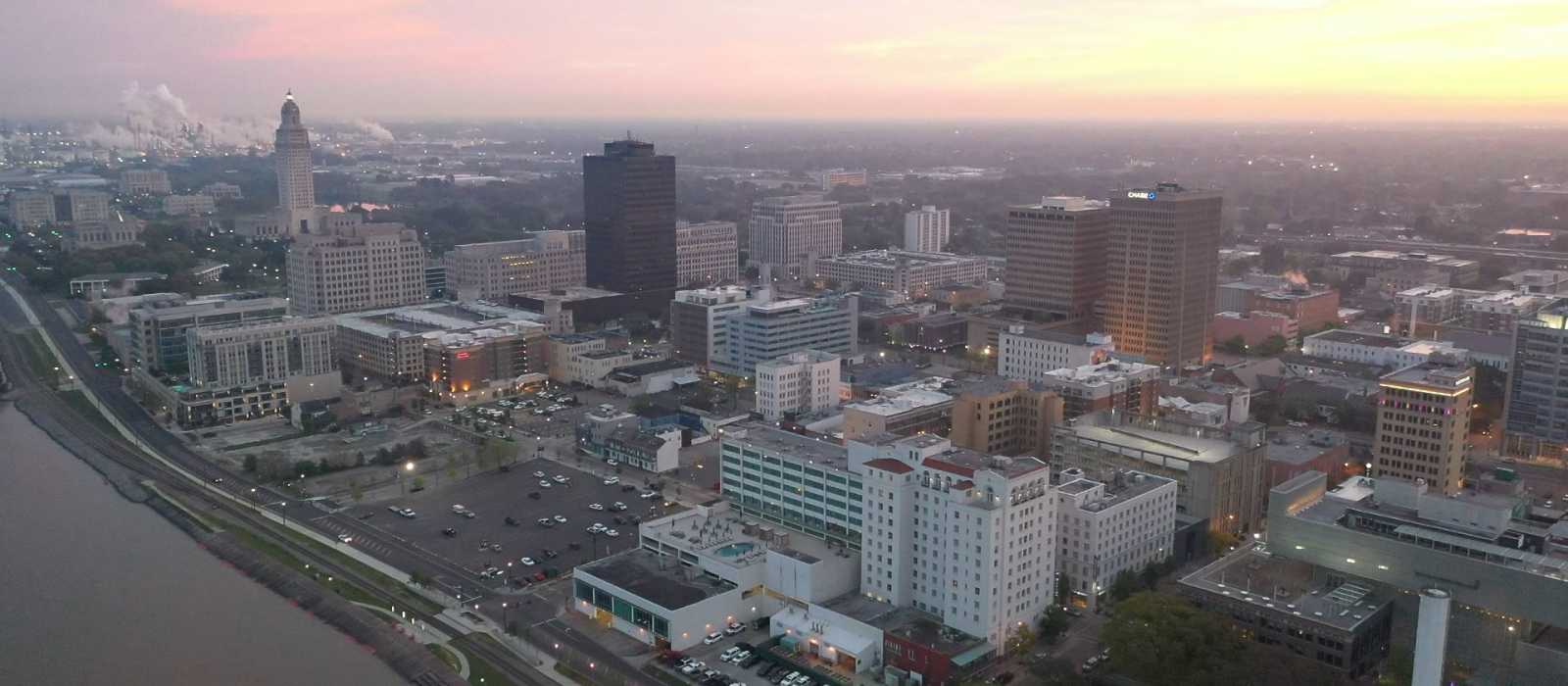 Discover Baton Rouge Online
Virtual museum tours, online cooking classes, live animal videos from the zoo and more!