New State Capitol Baton Rouge
What began as the dream of one man - Governor Huey P. Long - became a symbol of pride, history and the spirit of Louisiana people. As the tallest capitol in the United States, the Louisiana State Capitol building is 450 feet high with 34 floors. It was completed after only 14 months in 1932 and stands on a 27-acre tract.
Tremendous symbolism is evident throughout the inside and outside design of the building, including the Hall and the Senate and House Chambers. The Observation Deck on the 27th floor overlooks the city of Baton Rouge at a height of 350 feet, and the views of the gardens are spectacular. In 1935, the building that Long built was also the site of his assassination. Senator Long is buried on the grounds and his statue faces the Capitol.
Book a guided tour of the New State Capitol and enjoy the rich history and stories provided by an experienced guide!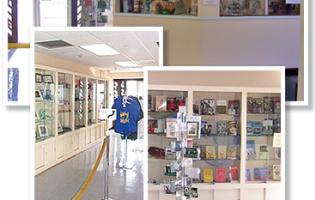 Located on the 27th floor of the Louisiana State Capitol, provides a spectacular panoramic view of...
Tours near the State Capitol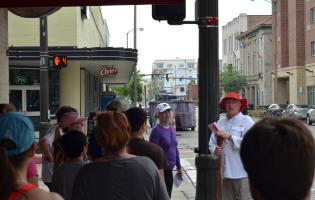 ALERT!!! Great News!!! Tours are AVAILABLE!!! Enjoy Baton Rouge … up...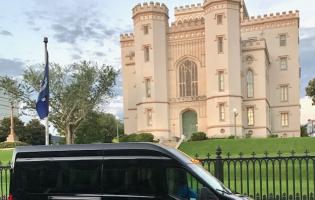 BATON ROUGE AREA SIGHTSEEING TOURS (by RED STICK ADVENTURES)
The...
---
Find the State Capitol on Instagram