Create the ultimate Louisiana- themed meeting
Louisiana is well known for upholding a high standard of southern hospitality. Down here in the Capital City, we add a little lagniappe (a little something extra) to that hospitality by giving our visitors an experience they'll never forget. The Red Stick is equal parts work and play, making it the perfect stop for your next meeting. Let us tell you what Baton Rouge can offer you.

CULTURAL OPPORTUNITIES
Why host a meeting in an average office space when you can meet in a historical building? Here in Baton Rouge, we have plenty of locations around the city that are packed full of enriching history and interesting stories. Dine at The Gregory restaurant in the Watermark Hotel, formerly the headquarters for the Louisiana Trust & Savings Bank or host an event at the Lake House Reception Center for a hall that's filled with "old world splendor with a splash of Southern charm."
Click here for a full list of Baton Rouge's venues.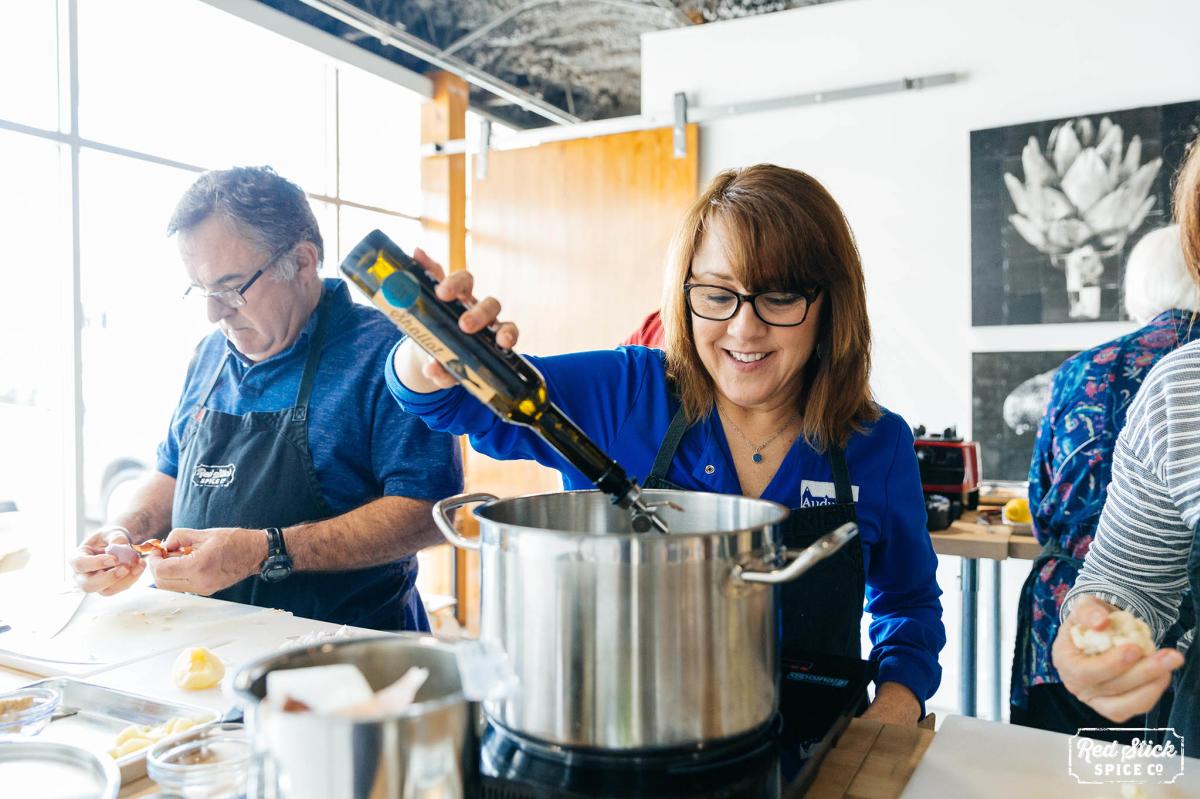 CULINARY ADVENTURES
Your meeting would not be complete without a classic Cajun and Creole culinary experience. Offer your guests a cooking class at Red Stick Spice Company so they can taste the funky flavors of Louisiana and be able to take some homemade spices home to share! Click here to see a list of group-friendly restaurants in Baton Rouge.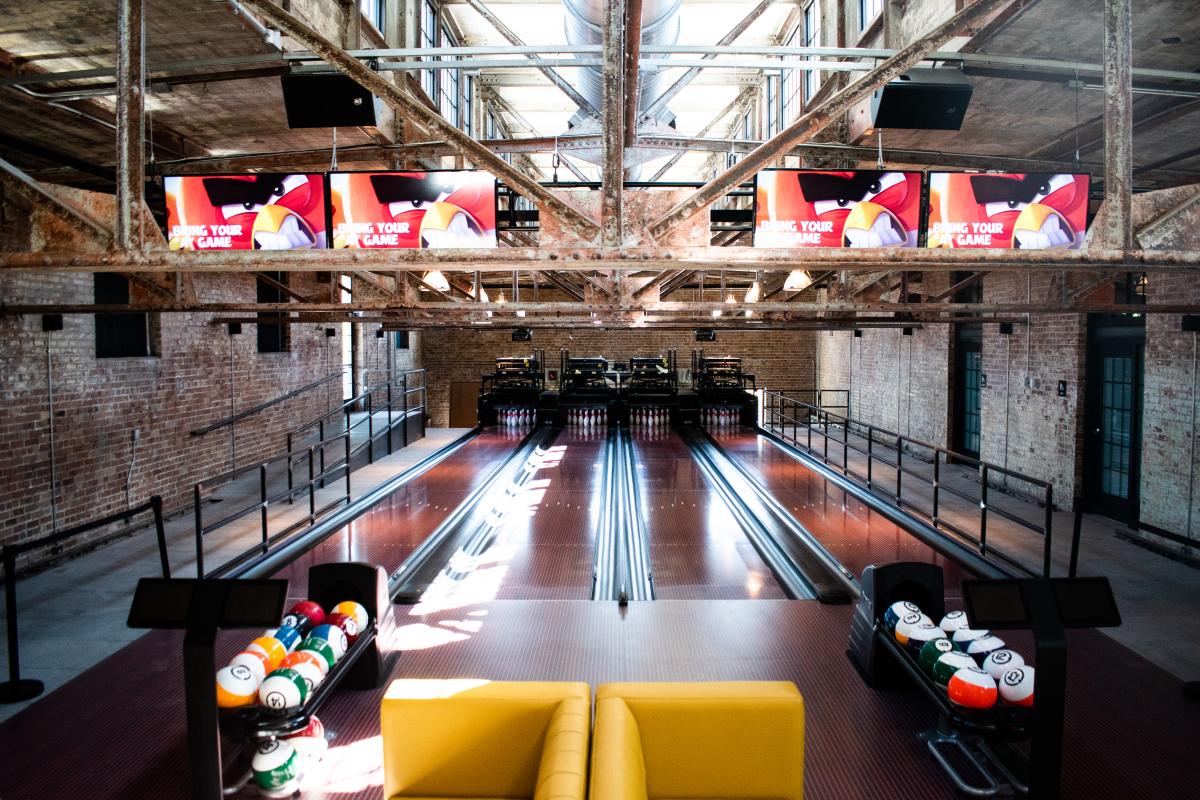 EXCITING EXPERIENCES
Down South, we're all about entertaining. For a better look at Baton Rouge from a more exciting point-of-view, book your group a tour with Red Stick Adventures and see some of the capital's stunning features (like the swamp) by foot, bus, or boat! If you're looking for a space for all tastes consider Red Stick Social, a multi-entertainment gathering place with meeting spaces where you can bowl, eat, and more!