Marketing Tool Kit
Congratulations! You're hosting your next meeting, event, conference or convention in Baton Rouge and you now have the talented Visit Baton Rouge team to support you from start to finish. Our team is happy to meet with you to determine your marketing goals and objectives and help develop a personalized plan to market your event in the Baton Rouge area. Our Marketing Tool Kit comes with access to helpful information and customizable content to encourage registration and enhance the experience your attendees have in Baton Rouge. Additionally, the Tool Kit includes resources like a free photo library, save the date templates, sample social media posts and more tools to make your meeting or event in Baton Rouge a success.
Destination Copy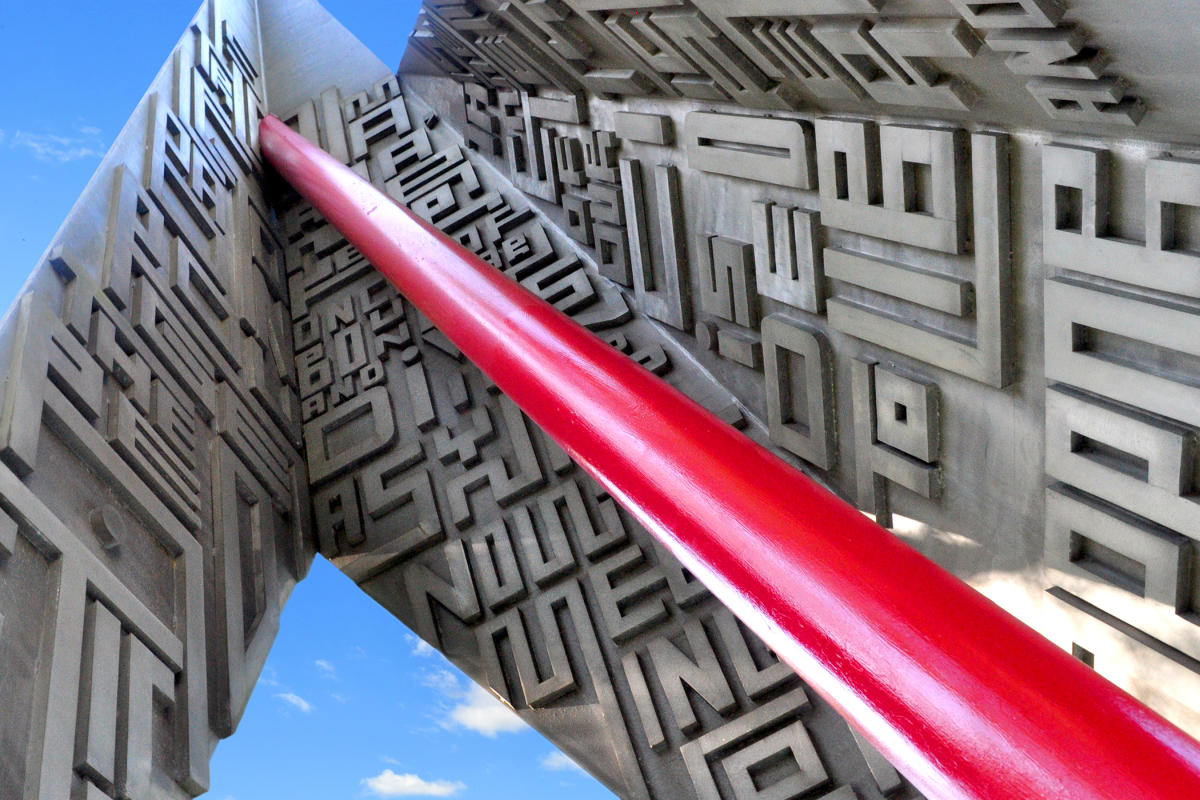 Pre-written Baton Rouge destination descriptions for your meeting website, publications and other promotional materials.
City Facts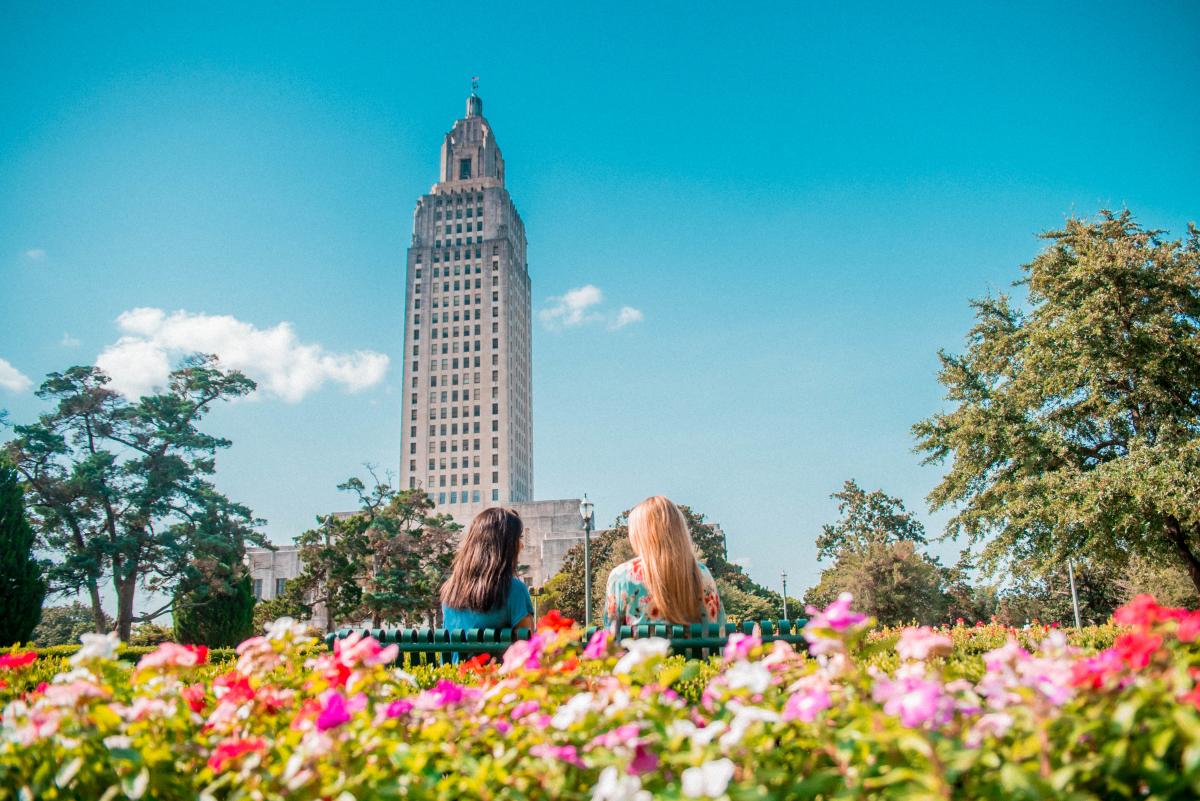 Compelling facts about Baton Rouge to share with your attendees.
Promotional Images and Videos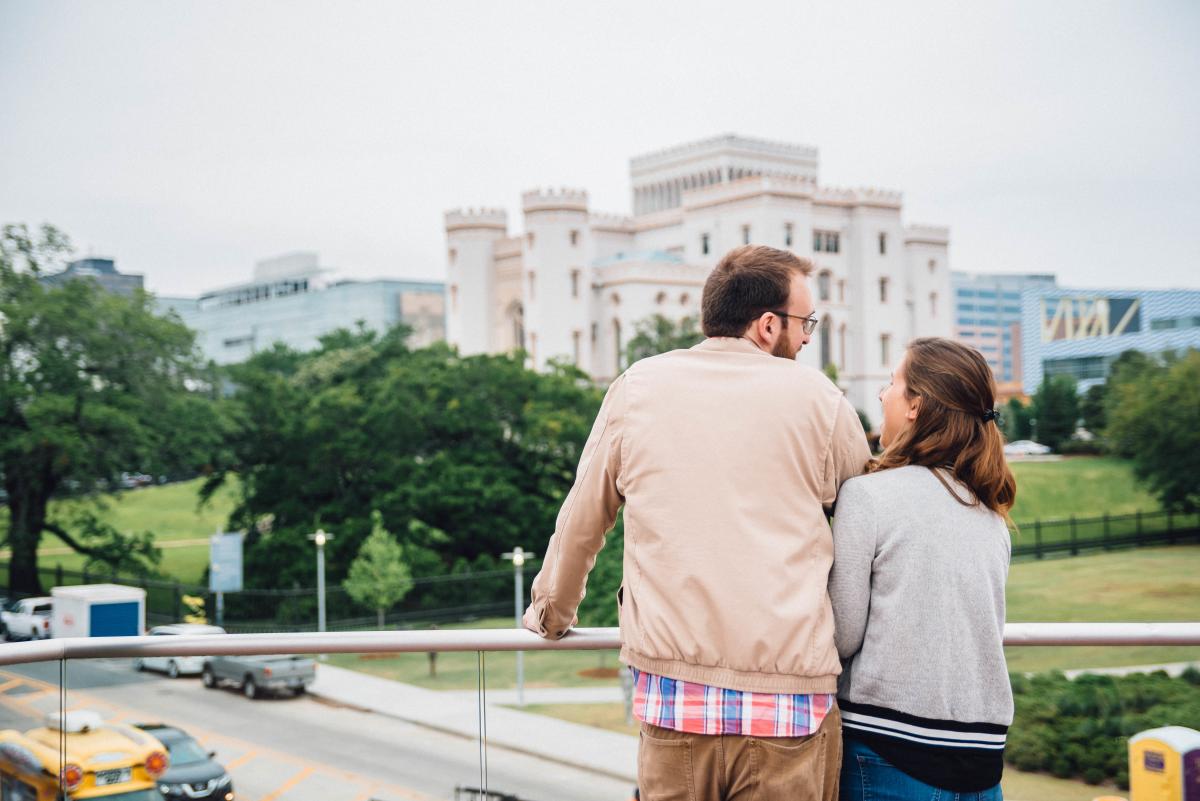 Access our digital asset library for Baton Rouge images and promotional videos to add to your marketing efforts. 
Sample Social Media Posts
Social media tips and posts for sharing across your multiple platforms to build attendance and excitement leading up to your event.
Welcome Letters
Request a welcome letter from Visit Baton Rouge to give your guests a warm welcome from our CEO, Paul Arrigo. We can also help facilitate a request to the Governor of Louisiana and/or Mayor of Baton Rouge for a letter to welcome your attendees.
Landing Page
Request a tailored landing page for your event on VisitBatonRouge.com to introduce your attendees to Baton Rouge with compelling destination information.
Email Messages
We'll provide you content to plug into your event's email blasts like "Tips for Your Upcoming Trip to Baton Rouge", "Top Things To Do" and More.
---
Supporting Marketing Services
Local Outreach
We'll handle notifying the community, key leaders, and local businesses that your event is coming so they expect and welcome your guests.
Press Release Distribution
Send us your press release and we will add it to the press section of our website, or work with us to build a joint press release for distribution to media outlets.
Collateral and promo materials
Request visitor guides, brochures, coupon books and other collateral pieces to provide your attendees.