Get acquainted with the vibrancy of Louisiana's culture as you explore the interactive Capitol Park Museum with an itinerary that includes a locally loved po-boy spot, a visit to Red Stick Spice, and a Tasting at Mid-City Beer Garden.
Check out our guide to Louisiana culture that's sure to spice up your afternoon!
Capitol Park Museum 
From Louis Armstrong to Huey P. Long, from Mardi Gras to fais-do-do, and from the nation-building commerce of the Mississippi River to the life-sustaining bounty of the Gulf of Mexico, the Capitol Park Museum provides a panoramic exploration of the most vibrant state in America. The Capitol Park Museum tells a story of passion, adventure, and discovery that could have happened only in the Bayou State. Come explore a way of life like no other.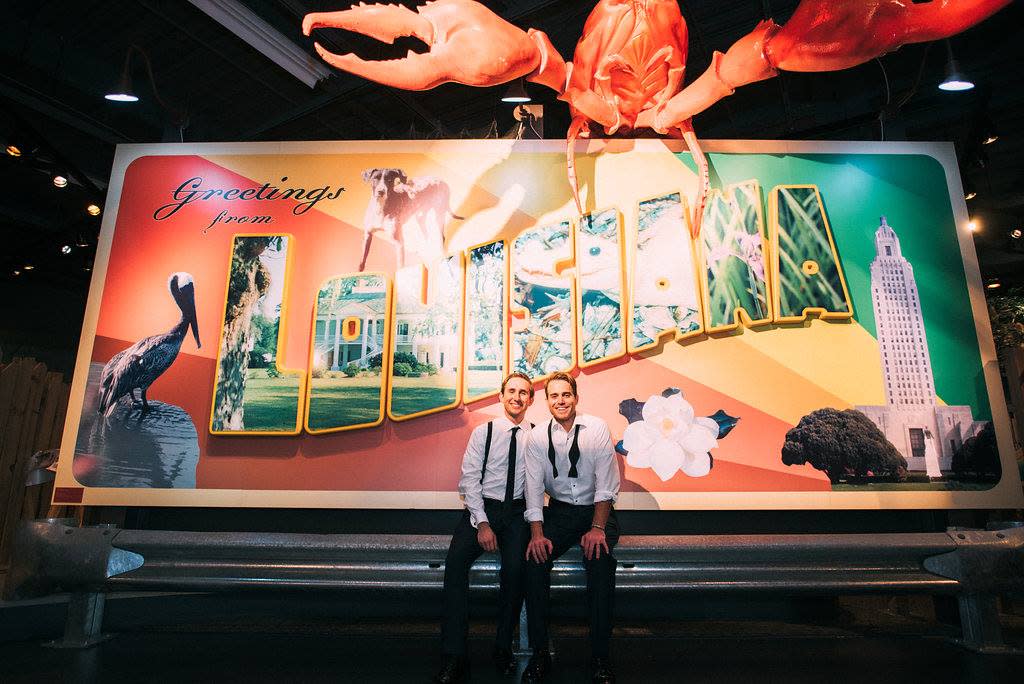 This Mid-City neighborhood po-boy shop serves both classic po-boys—shrimp, oyster, catfish, and roast beef—as well as specialty po-boys like smoked alligator sausage and chicken parmesan.
Take part in an engaging cooking class with Chef Anne Milneck where you'll learn how to whip up dishes inspired by the unique Cajun and creole flavors of Baton Rouge. Shop Red Stick Spice's selections of custom spice blends and rubs, fresh loose leaf, single origin teas and blends, and other locally made goods.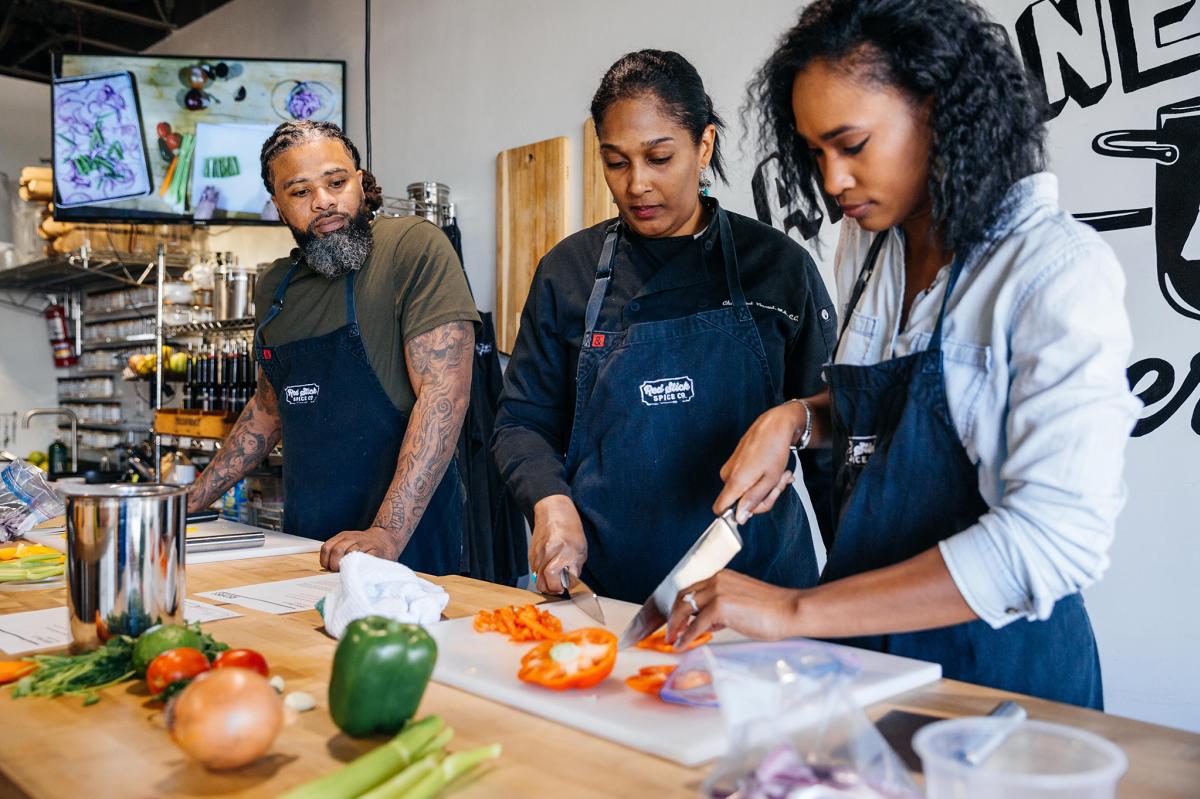 With 60 beers on tap, beer flights, cocktails, and wine, what more could you ask for? Located in Mid-City, this trendy restaurant also features a plant-filled patio where you're welcome to dine and take in the fresh Louisiana breeze all while enjoying a po-boy. Basically, you can have it all here!