Let our quirky authenticity speak for itself. Discover the unique things about Baton Rouge, from bizarre menu items to the intangible spirit of our people. Find fabulous creations from local artisans and savor diverse cuisine options at an innovative and delightful authentic Louisiana experience through these one-of-a-kind stops that will leave you begging for more. Consider this an itinerary for the foodies and arts lovers!
Discover fabulous finds at the Market at Circa 1857 that's known for its international, unique salvage items, antiques and art. Home to more than 35 vendors, this market is certainly one-of-a-kind. Shop for vintage products where you may find something you'll end up loving forever. Be sure to stop by its newest downtown location, BRASS by Circa 1857 for a souvenir that's synonymous to Baton Rouge.
This non-profit gallery is a proud showcase of the work of professional artists including some of the best from Baton Rouge and Louisiana's contemporary art community. Whether you're prepping for a group function or just a party for you group, BRG has the space to pull off a show-stopping gathering that's bound to have you keep coming back!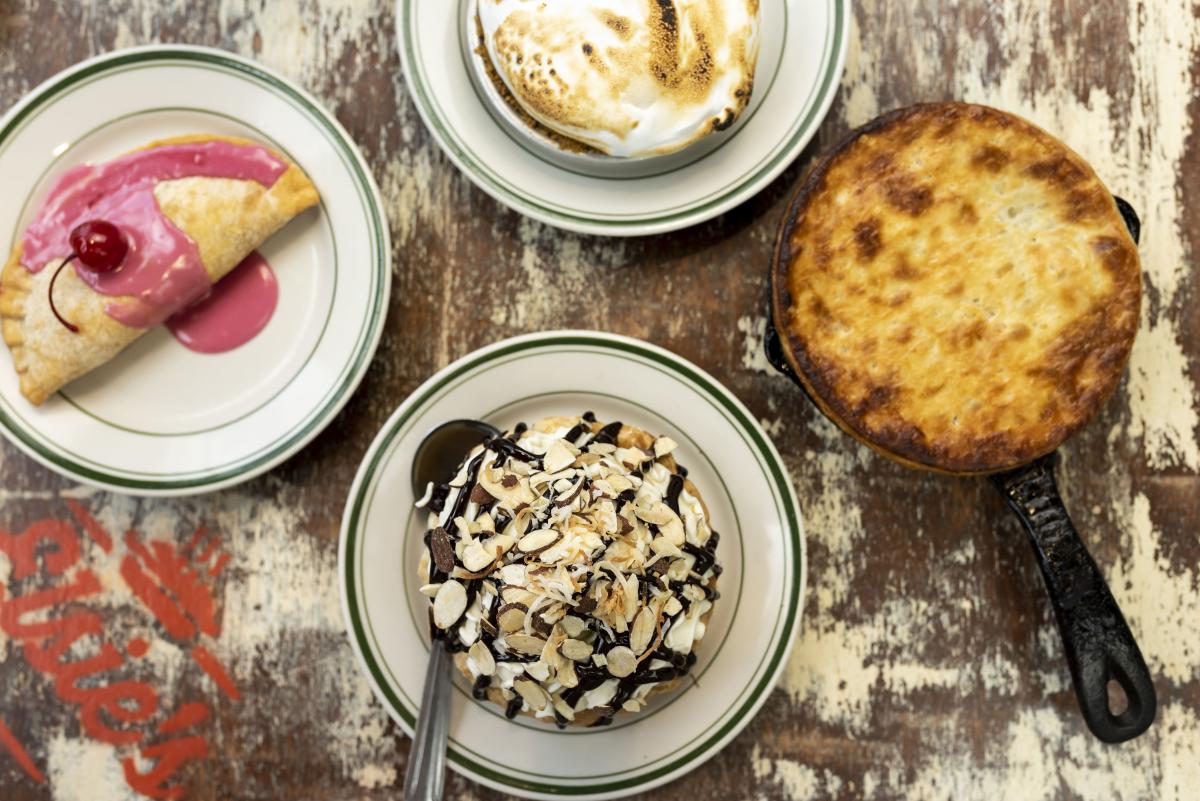 Located in Mid-City, this locally owned restaurant is operated with Cajun and creole traditions in mind. The establishment has their signature sweet and savory homemade pies with an inviting atmosphere whose homey and trendy vibe would not be out of place in Brooklyn, New York, or Portland, Oregon.
Serving the Mid City Artisan and Makers community, Mid City Artisans features a wide variety of quality handmade items from regional artisans. From unique arts and treasures that'll probably be impossible to get anywhere else, this retail gallery also offers art classes and more so you can show off your creative side.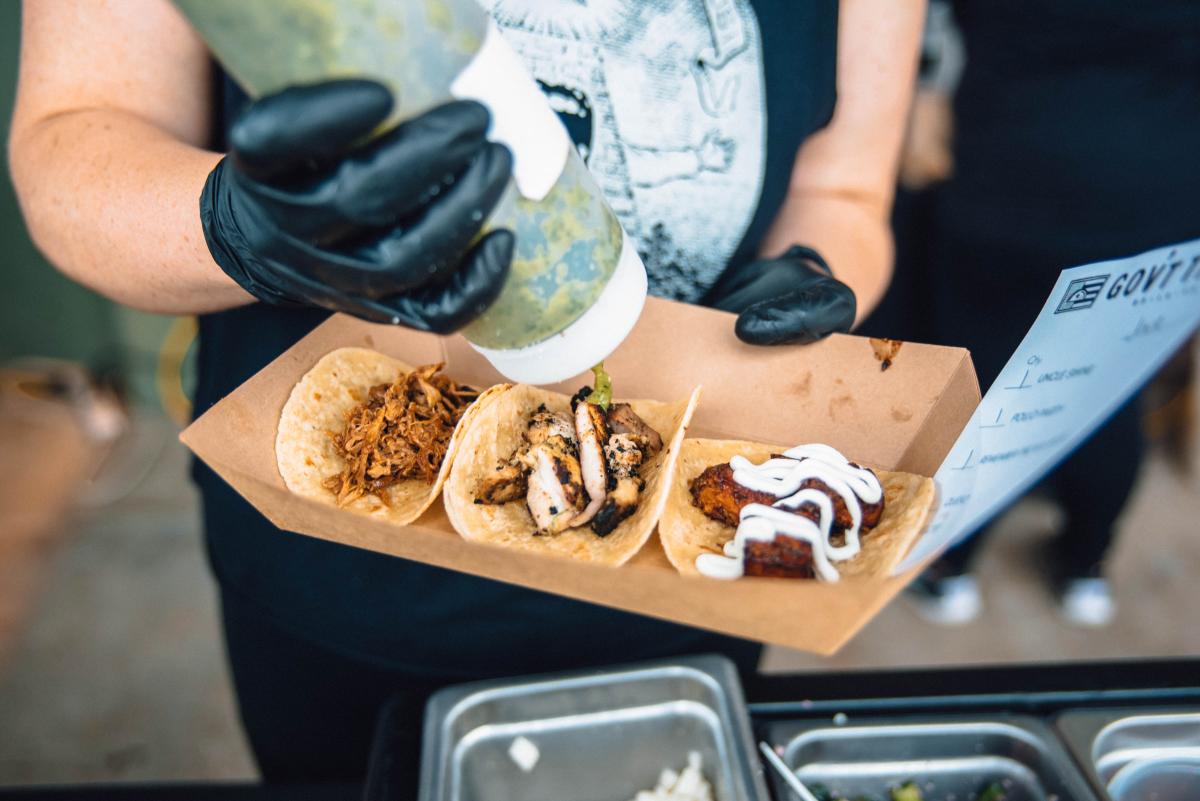 We the people of Gov't Taco, in order to form a more perfect taco…establish flavors, insure fresh Ingredients and more! Stop by this taco joint to get a unique twist on tasty tacos.
Enjoy local craft beer at this Baton Rouge brewery where their passion for craft beer, community and local culture is on full display. Opened in 2020, Cypress Coast is the newest location out of our brewery bunch.