This city-wide experience features locations and stops that can only be found in Baton Rouge. Scan the Skyline from atop the nation's tallest capitol and enjoy the unique flavors that have come together in America's City on the River.
A state capitol like no other, Louisiana's is known for the tallest in the nation and the #1 pet-friendly attraction in the state. Stroll the beautiful grounds and gardens and then take a tour to the top floor observation deck for a spectacular cityscape view. Isn't she beautiful?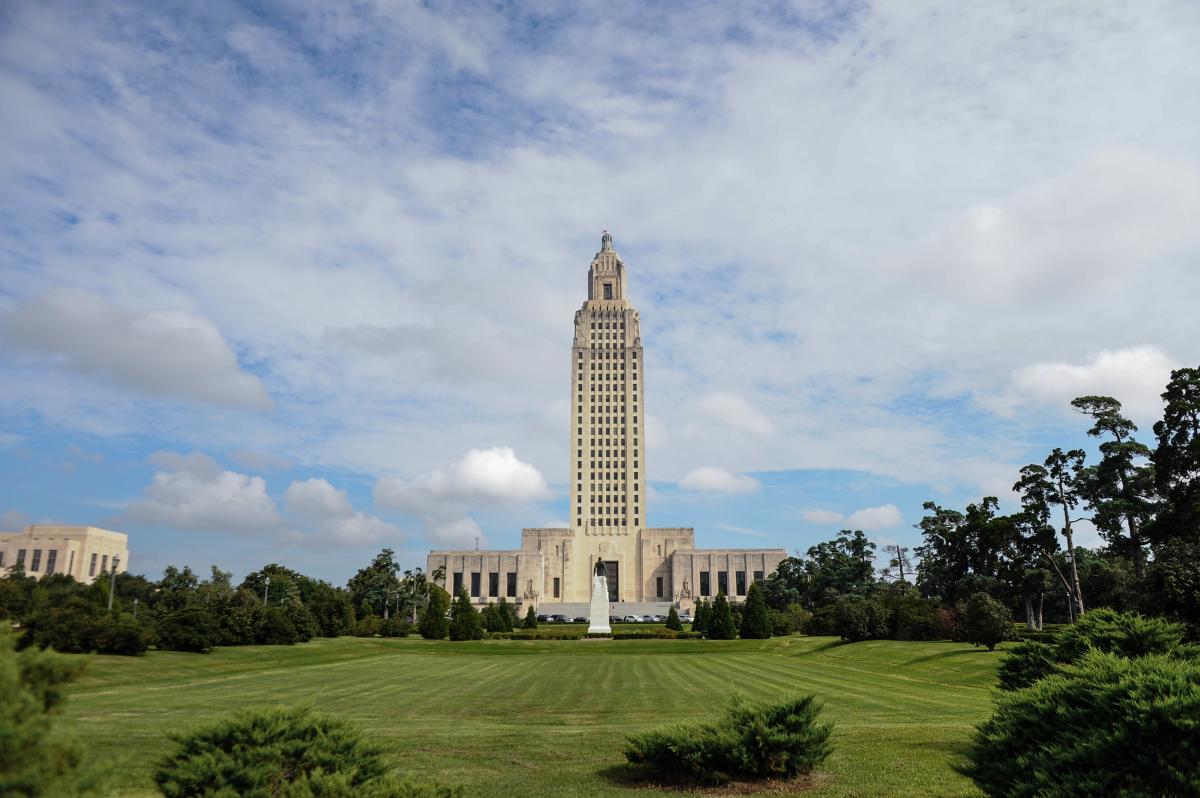 You may have had traditional beignets, but only in Baton Rouge will you find beignet fingers. Local Baton Rouge coffee shop, Coffee Call, offers these easier-to-eat and fun-to-dip treats you are sure to enjoy along with a cup of Joe!
.
Bluebonnet Swamp Nature Center
A 103-acre facility dedicated to conservation, education, recreation, and tourism. It houses an award-winning, 9,500-square foot building filled with live animal exhibits; photographic presentations of the site's flora and fauna; natural artifact and mineral displays; and a sizeable, vintage waterfowl decoy carving collection. Also features a mile of gravel paths and boardwalks which link various habitats such as the cypress-tupelo swamps beech-magnolia, and hardwood forests.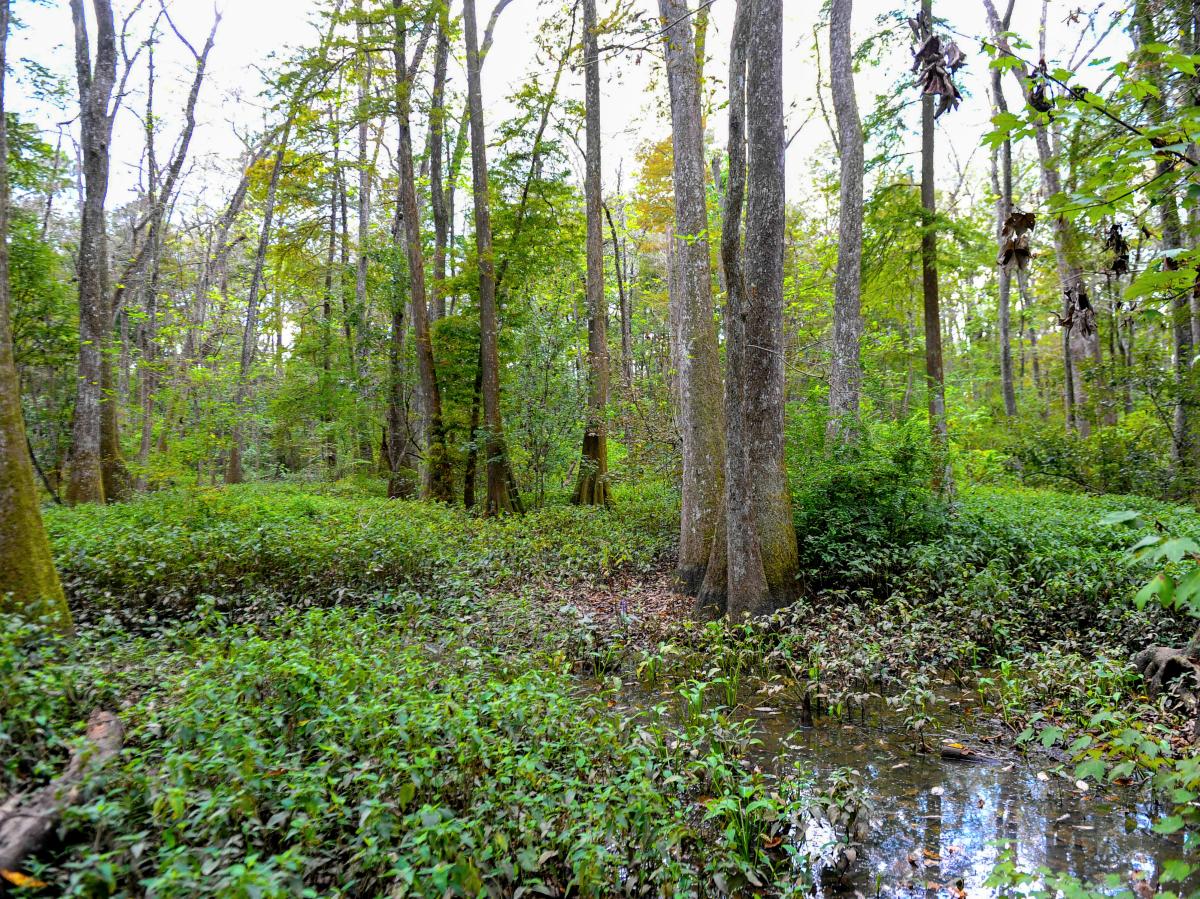 A Baton Rouge staple since 1967, Poor Boy Lloyds has seen everyone from "your mom n 'em" to United States Presidents in its dining room for authentic Louisiana po-boys. This local favorite was also seen on Restaurant Recovery, a newer series with Raising Cane's founder and CEO, Todd Graves.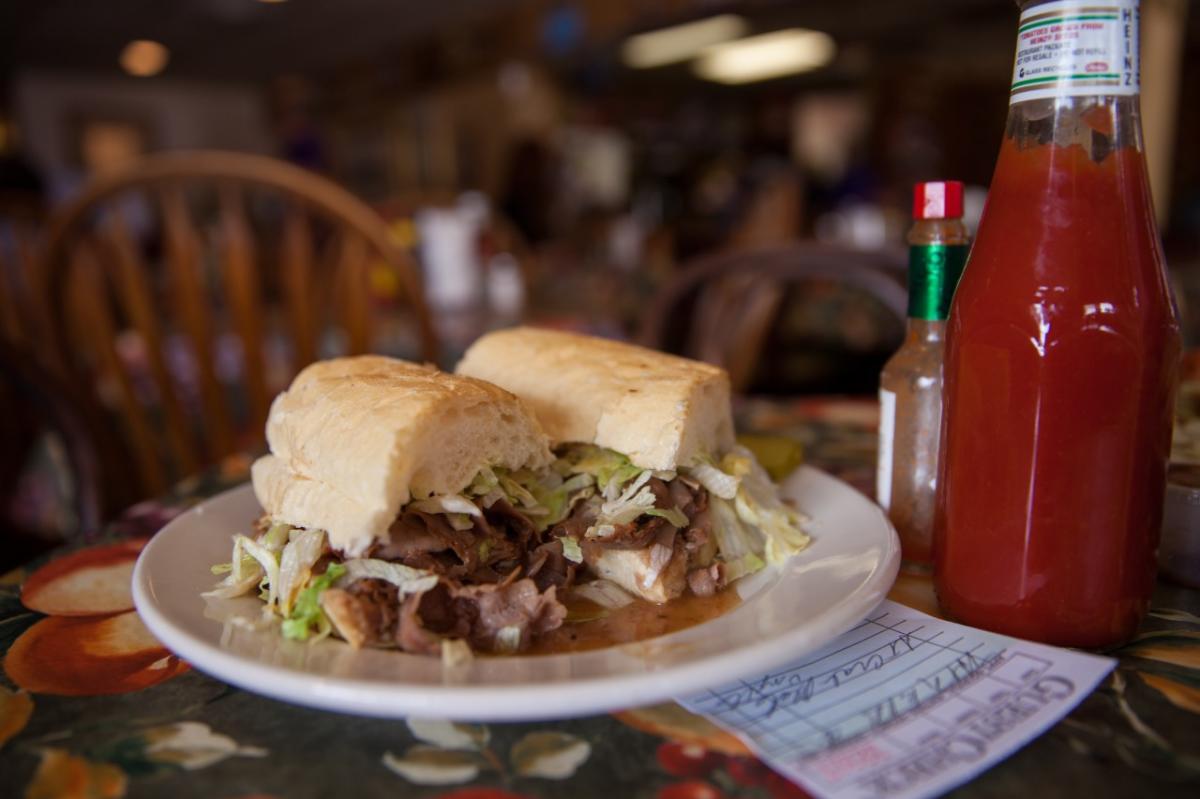 .
Former Governor Huey P. Long designed this house to be a smaller replica of the White House. It was home to nine Louisiana governors and their families between 1930 and 1962. On your tour, you will see a secret staircase, original frieze moldings and crystal chandeliers. The home is now a historic house museum listed on the National Register of Historic Places.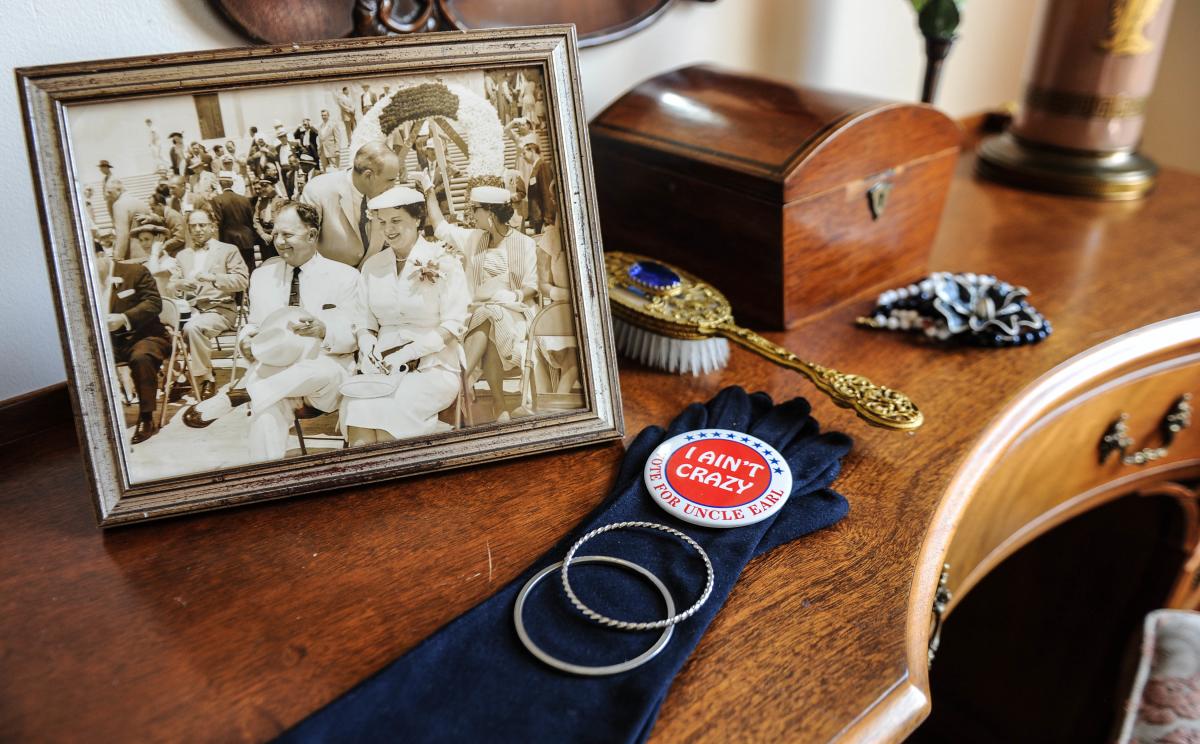 In downtown Baton Rouge lies the LSU Museum of Art, presenting word-class touring exhibitions of regional, American, and European painting, sculpture, decorative arts, works on paper, and photography. Peruse the museum's store for works of all kinds from local artists and see what world class exhibits are in town during your stay.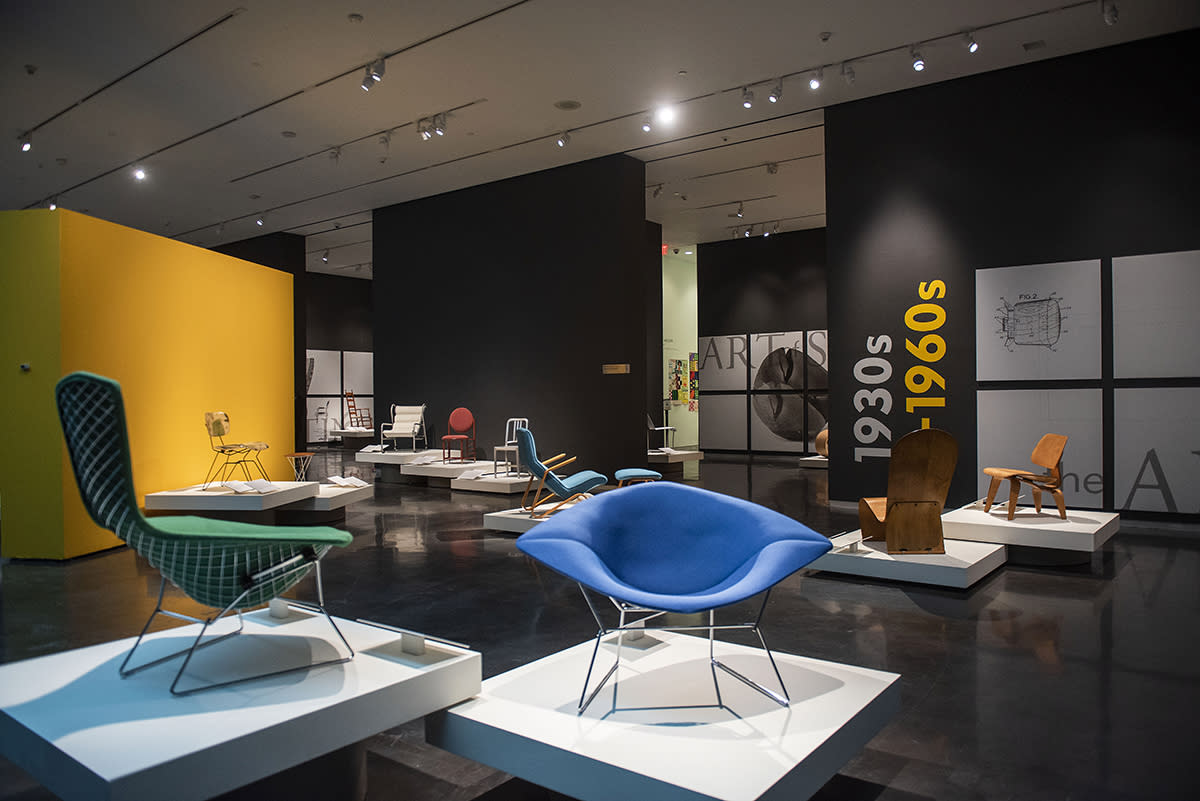 LSU Rural Life Museum and Windrush Gardens
Focuses on the ways of life of rural Louisiana during the 18th and 19th centuries. The museum also provides educational and research resources that advance an understanding of the material and cultural heritage of the region. The adjacent, historic Windrush Gardens compromises five acres of semiformal gardens of the Burden family.