Get a taste of all things Louisiana as you tour along the bends of the mighty Mississippi River to visit with Mike the Tiger, march along the notoriously spirited Tiger Stadium and visit Magnolia Mound. We're giving you ways to have the ultimate Louisiana experience when you host your next meeting in the Capital City!
Baton Rouge City Tours, including Mississippi River
The downtown riverfront provides an up-close and personal view of the mighty Mississippi River, USS Kidd Veterans Museum, and downtown Baton Rouge.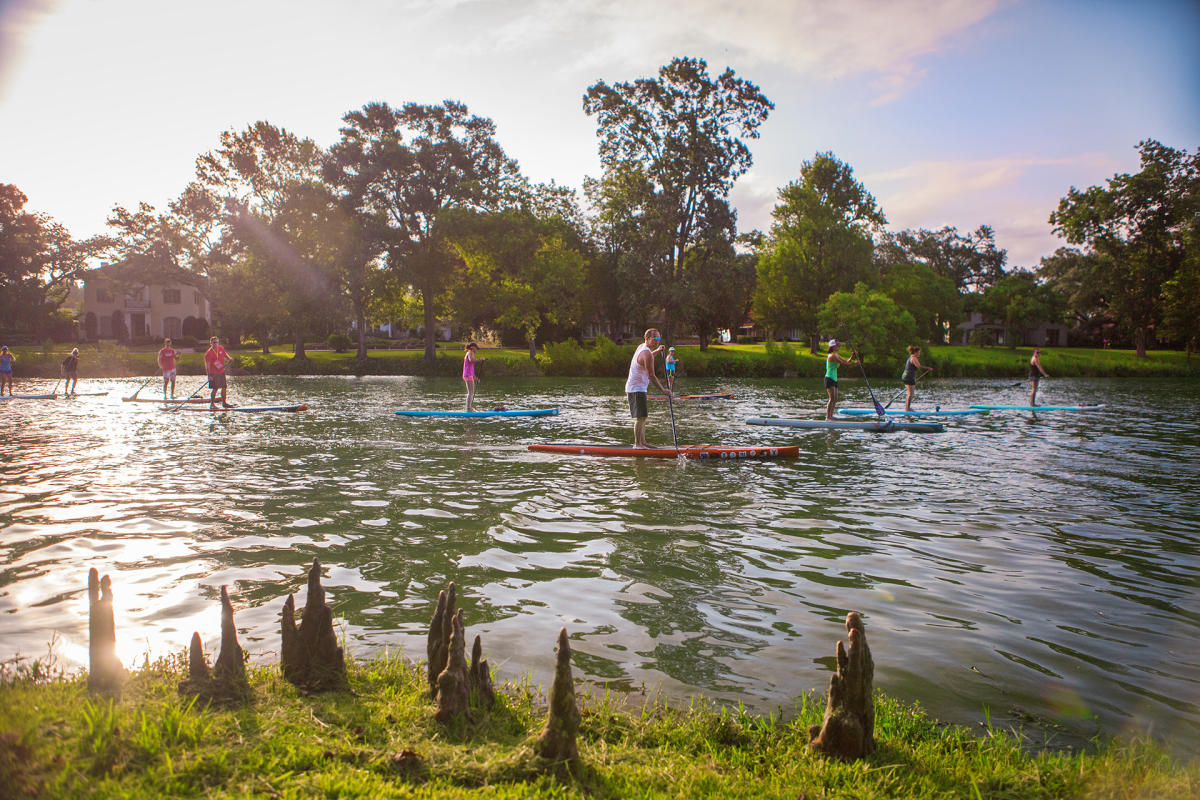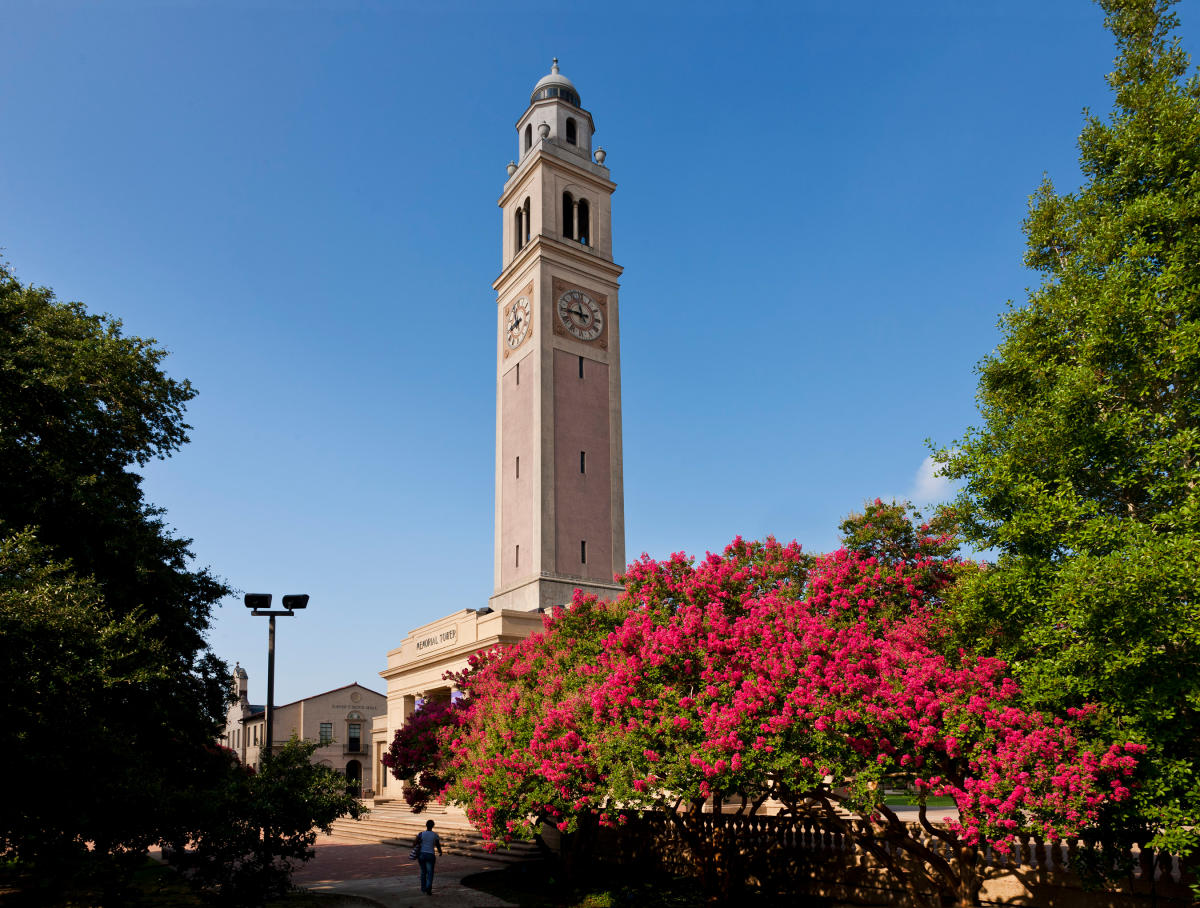 LSU Campus Tour, including LSU Lakes and Mike the Tiger's Habitat
The beauty of our state's flagship university is breathtaking. At 2,000 acres, LSU's campus is the 32nd largest in the nation and the largest in the state. Drive amongst the Live Oaks, historic Indian Mounds, and lakes – you are sure to find beauty round every bend. Do not forget to take in that National Champion producing stadium and the state-of-the-art habitat of LSU's live Bengal Tiger mascot, Mike the Tiger.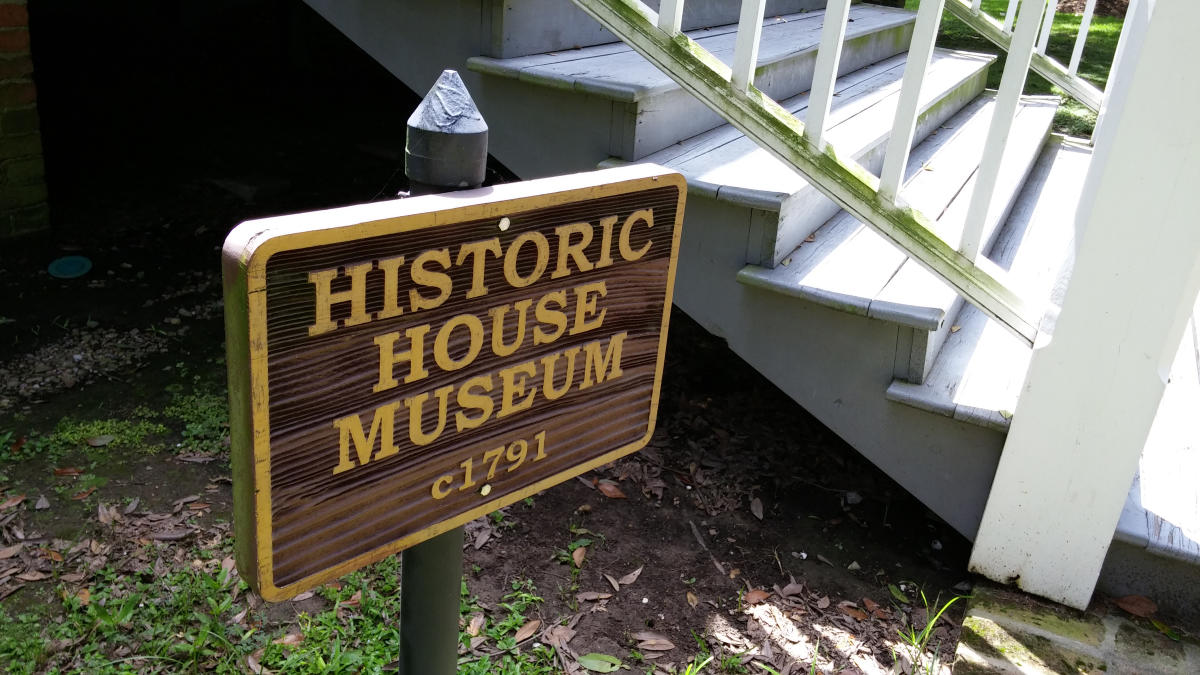 Magnolia Mound
Built in the 1700's and utilized as an Indigo plantation. It is a good example of a working plantation as opposed to some of the big traditional columned historic homes that you may have seen in movies. It has a French Creole flair. It is the oldest home in Baton Rouge and the oak tree is over 300 years old. It was a 700-acre plantation that grew tobacco, cotton, and sugar cane.
All About Baton Rouge Food Tour
You can't come to Baton Rouge and think we will not feed you, that wouldn't be very hospitable of us! On this exciting food tour, you will get to eat (of course), learn, shop and more! Get a taste of Baton Rouge's yummy specialties that you will not be able to experience anywhere else.
The bayou is a sight for sore eyes for Louisiana visitors and even our natives. Take an authentic trip around the bayou and explore the wild side of Cajun country! After all, this isn't your typical tour is it?