Get a taste of all things Louisiana as you travel along the bends of the Mighty Mississippi River to visit with Mike the Tiger, march along the notoriously spirited Tiger Stadium and visit Southern University's acclaimed art museum.
During this interactive culinary experience, you'll visit Tony's Seafood – the largest Gulf Coast seafood market. Visitors can tour the production facility and discover the secrets behind the famous seasoning blends and red-hot sauces. Don't forget to try the Cajun boudin balls and browse their collection of seafood cooking accessories.
Southern University Museum of Art
Located on the bluffs of the Mississippi, near the spot where Baton Rouge earned its "red stick" name, you'll find Southern University and its Museum of Art. The museum has an extensive collection of the work of local and nationally acclaimed African American artists and owns a burgeoning collection of African art and artifacts from the major art producing regions of the African continent.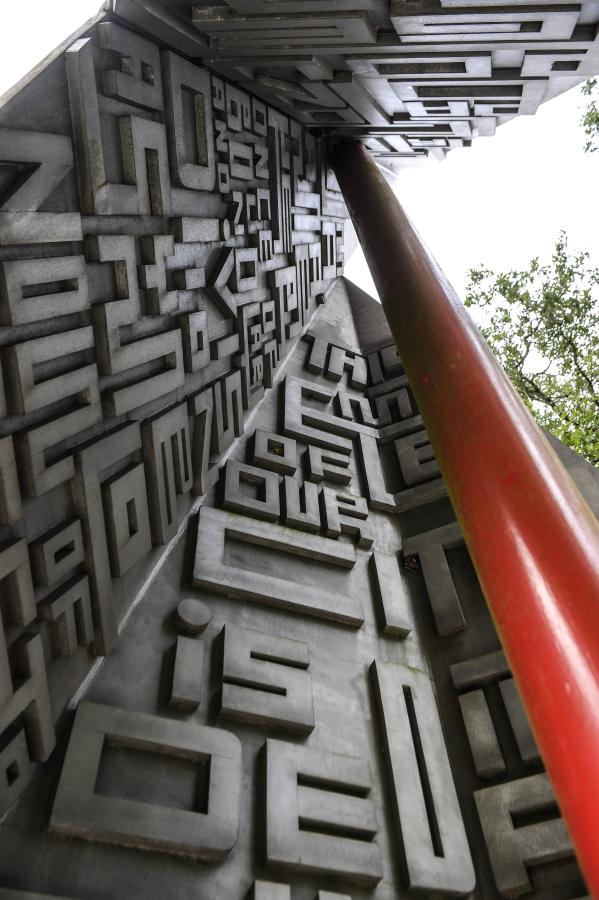 Most of us are familiar with how Baton Rouge got its name. But how many of you have ventured to the exact location where French-Canadian explorer Pierre Le Moyre d'Iberville spotted this "red stick" while making his way upriver during an exploration in 1699? Today, at the same spot on Scott's Bluff (now a part of Southern University's campus), a commemorative Red Stick sculpture stands tall to play homage to how the city of Baton Rouge got its name.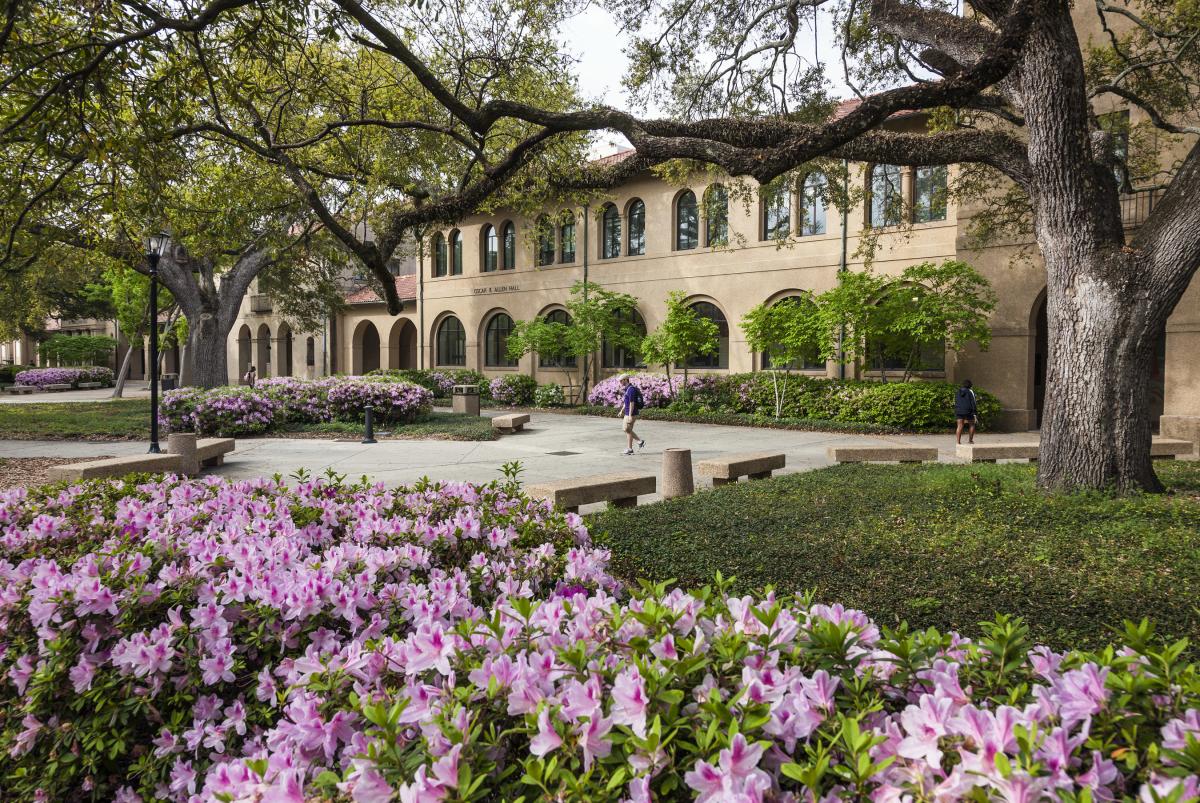 Mike the Tiger Habitat/LSU Stadium and Campus Driving Tour
Nationally known as one of the best college football stadiums in the country, tour attendees will get to wave to Louisiana State University's Tiger Stadium and venture to the state-of-the-art habitat of LSU's live Bengal tiger mascot, Mike the Tiger. You will learn more about the school's impressive athletic history and accomplishments.